March 2nd, 2012
One year I asked my husband, what should I give up for Lent?  He said, "buying pillows. "
"Hmmm, I'm sorry, I just can't agree to that" I responded.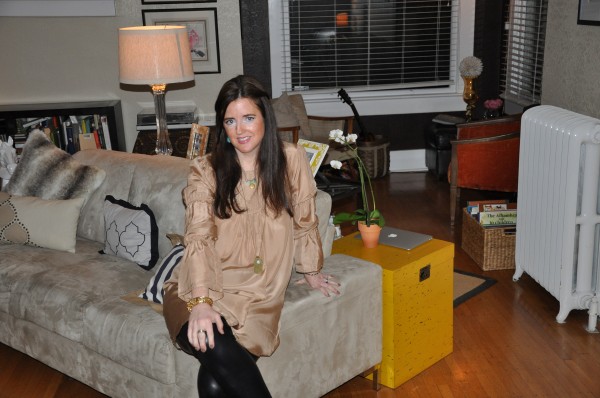 I mean, changing out the throw pillows is one of the quickest and can be one of the least expensive ways to change a room on a whim.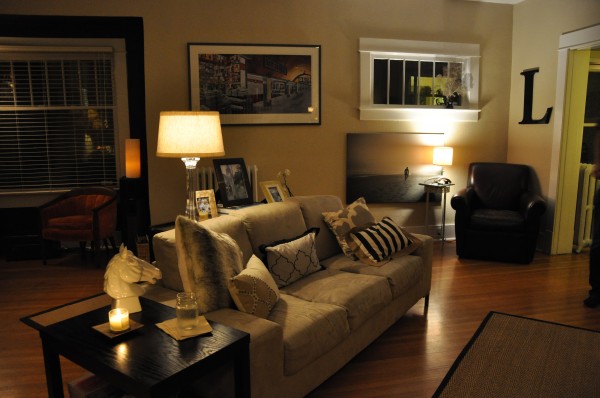 We styled up the other night for a little gathering. Whether you go floral, ikat, rock and roll, textural, the sky or sofa is the limit.
Oh yeah and he also said, "what's with the horse?"  ha ha.
Post a comment and I'll let you know where I sourced the fun accessories, you won't believe it.