March 15th, 2012
I wish that I was snoring.  When it rains it pours and by the way, it is really pouring in Seattle right now. But I'm actually talking about scheduling.
We have a busy weekend lined up of lots of activities to celebrate our Irish roots. Leprechaun trap successfully delivered in one piece to school today, check.  Sorry no photo, there is currently a patent pending on this one.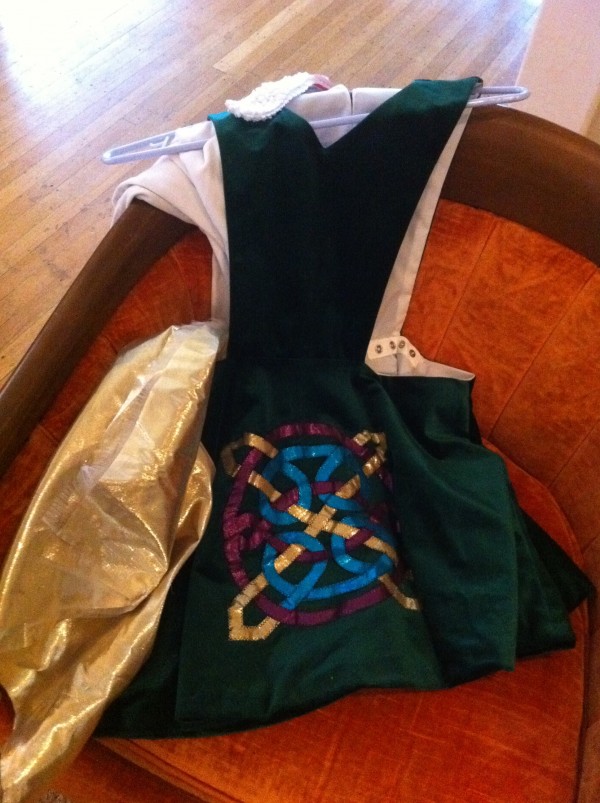 Irish Dancing outfit ready for multiple weekend performances, check.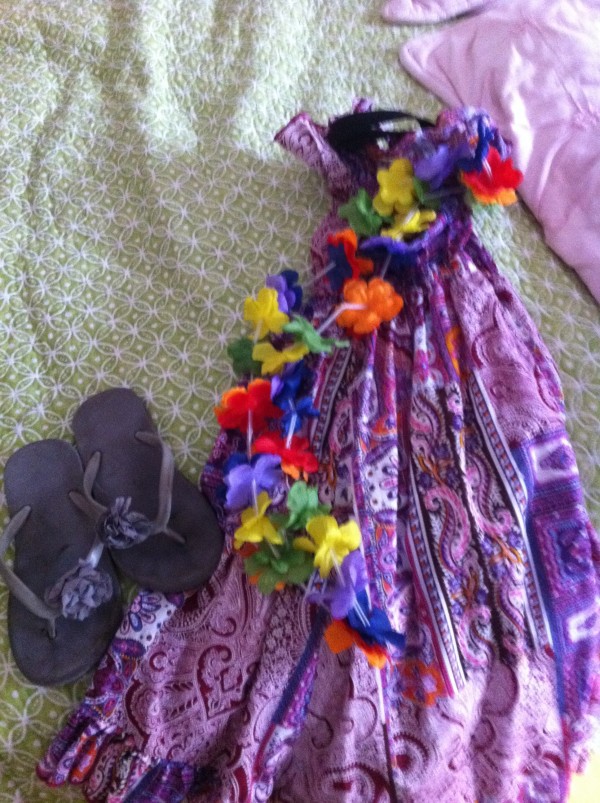 Father daughter Luau themed party outfit pieces pulled, check.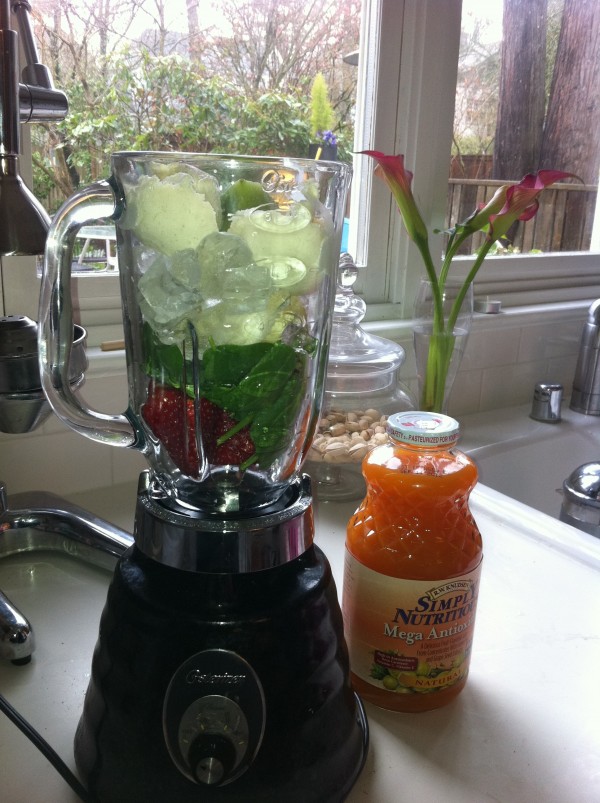 Of course there's already one fallen soldier in our household, victim to that icky flu that is going around.  Someday I'm sure it will be proven, our abundant rainfall really can make one sick.
In an to be preventative.  I'm slugging anti-oxidants, spinach, berries, green tea, you name it.  Homemade super food smoothie, check.
Wish us the luck of the Irish, we're gonna need it!