March 21st, 2012
We all know the best design inspiration comes straight from nature.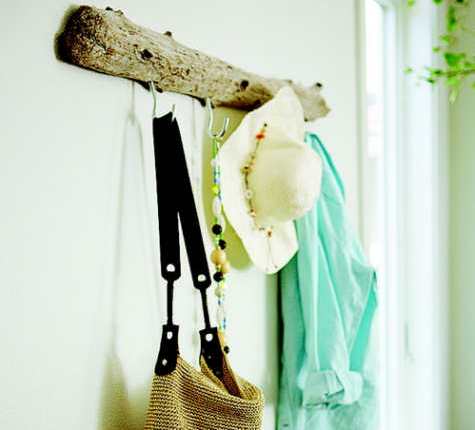 No wonder driftwood as a design element can be played with limitlessly.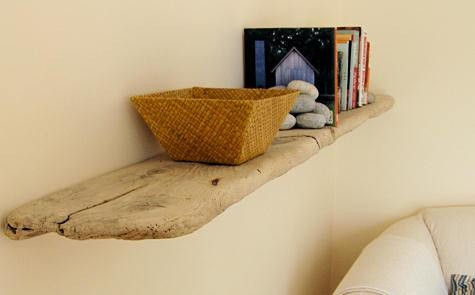 Is it the imperfections that make it so interesting?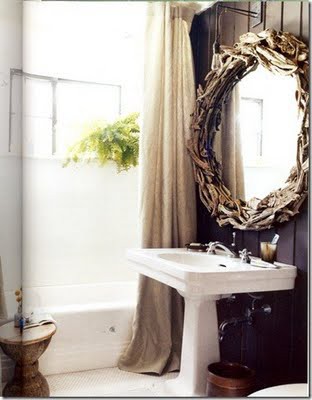 Or that it looks worn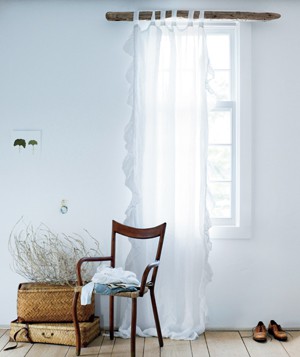 and wild?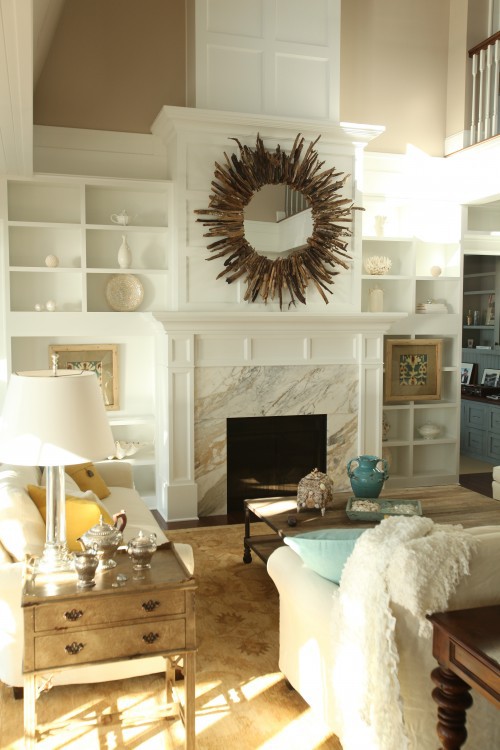 Driftwood can play contemporary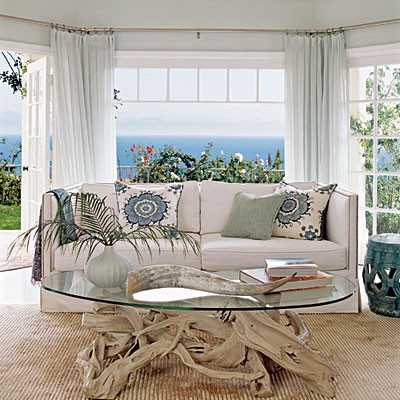 and of course seaside chic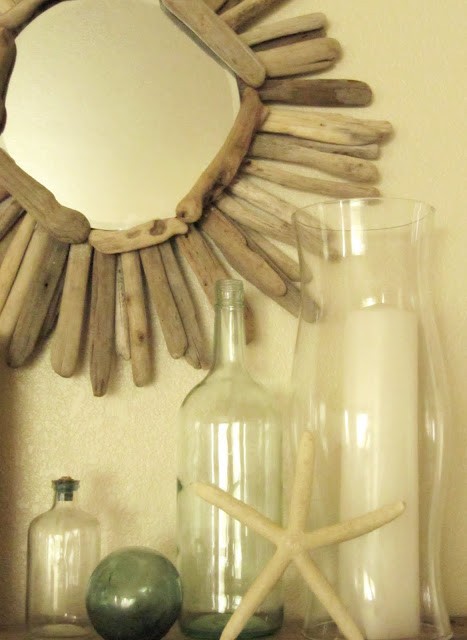 Made beautiful by the elements.
All image credits found on my Pinterest.