February 8th, 2012
Are you looking the perfect presents for your Valentine(s)?
Check out the bejeweled heart shaped treasure box, perfect for gifting an exquisite bauble.  And really beautiful enough to stand alone, or scrolling a favorite fortune into.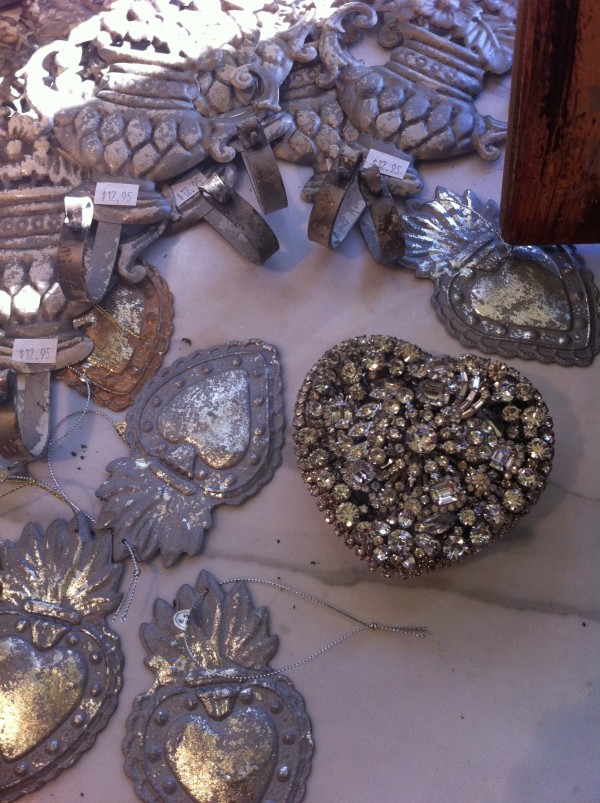 I also love these pewter heart shaped medallions.  Sourced locally by Maxines, which is a treat in and of itself to shop.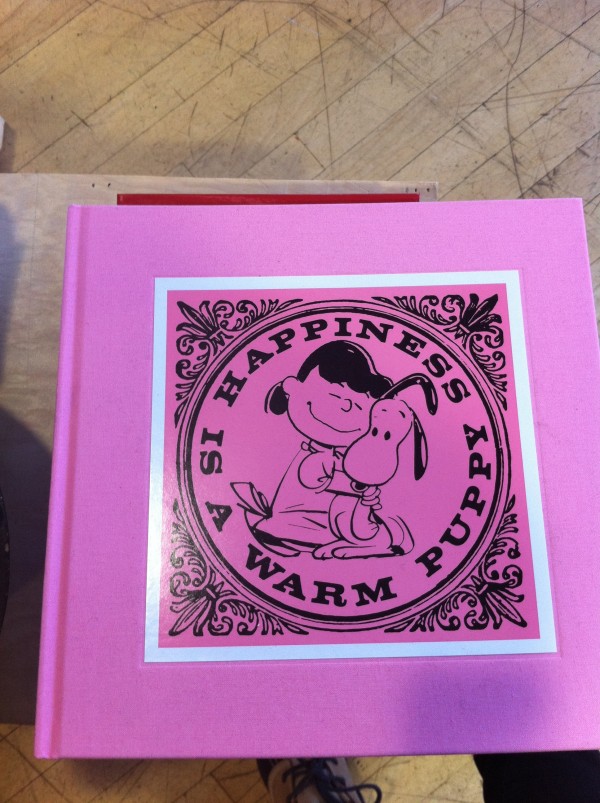 This book is sweeter than sweet.  I stumbled across it at Urban Outfitters of all places!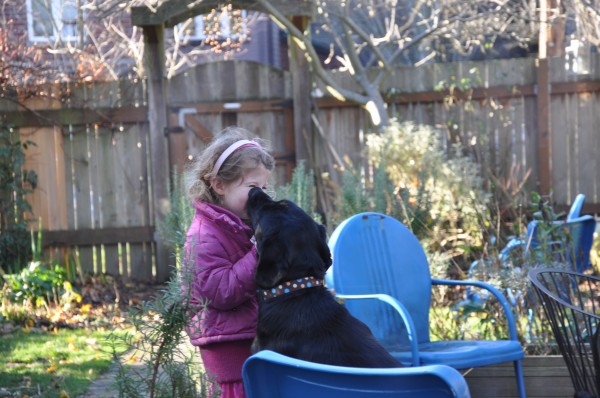 And the sentiment really is quite accurate.
Every little princess needs a magic wand, right?  I love these crown shaped wands also from Maxines.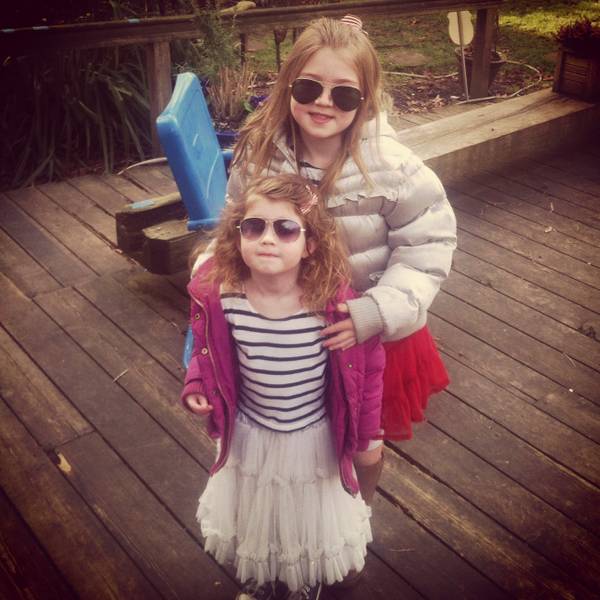 Presents are fun and all but,  "The greatest treasures are those invisible to the eye but found by the heart" ♥