February 20th, 2012
It was a burger kind a Sunday.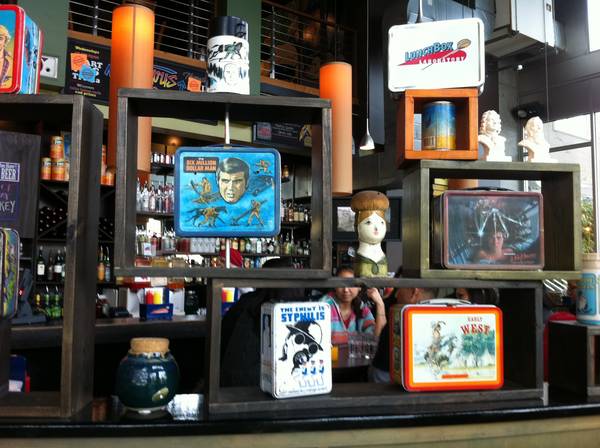 So we headed to South Lake Union's kitschy burger-spot, Lunchbox Laboratory.  Decorated with all kinds of fun decor, like you guessed it, retro lunch boxes.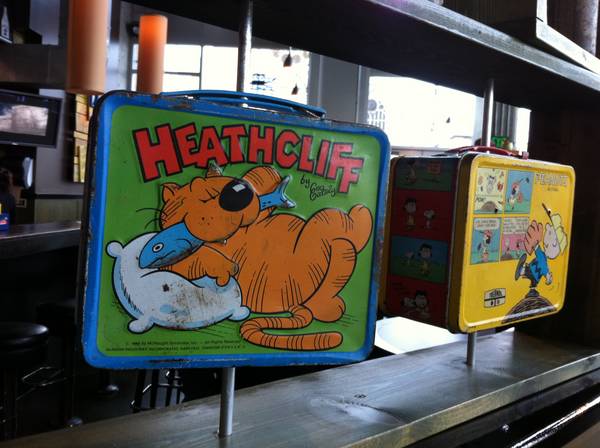 I searched the place for a Wonder Woman box, like I used to carry and no such luck.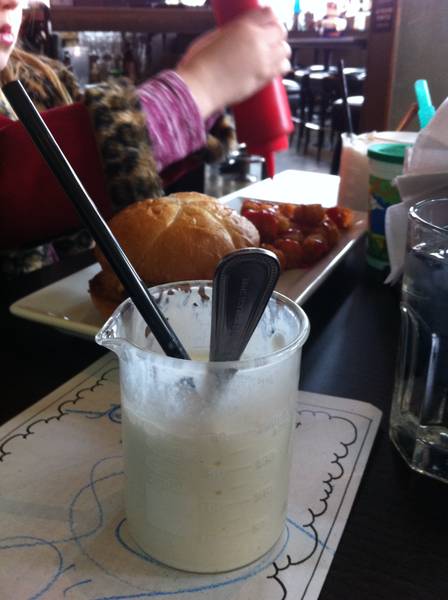 On to the food, hand-made Milkshakes served in beakers….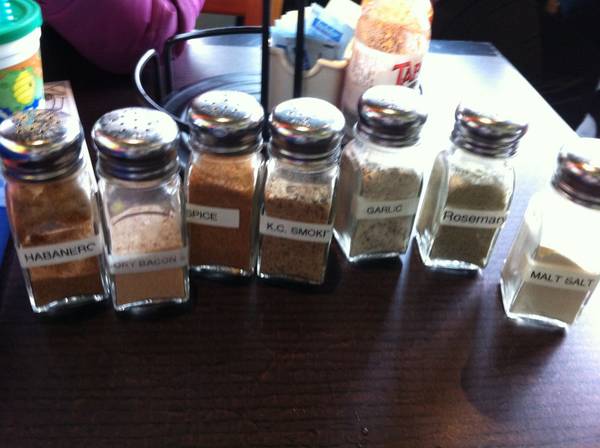 house-made salts of all flavors.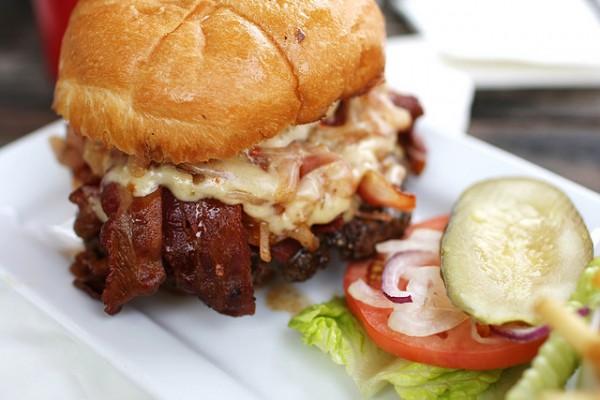 And burgers that will leave you wearing your yoga pants for the rest of the day.
Indulgences like these are what long weekends are made for, I think even the past Presidents would agree.  Happy Presidents Day.