January 30th, 2012
Northwesterners are a hearty bunch.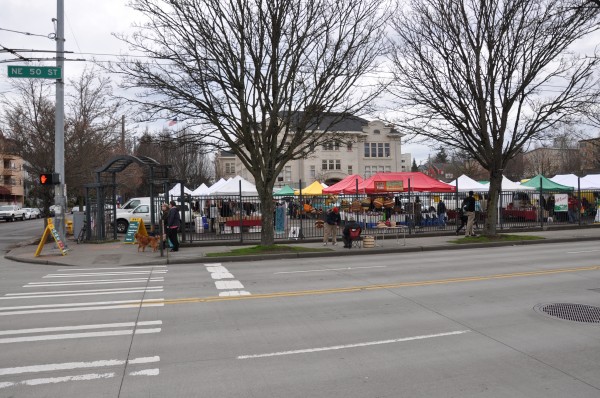 We head out to forage the Farmer's Markets even in the cold months like January.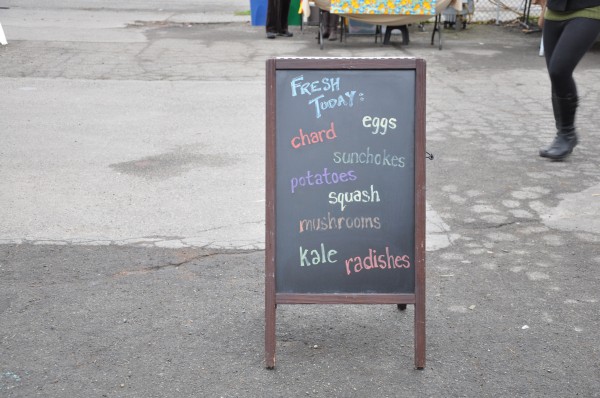 What's fresh you ask?  Why, plenty actually.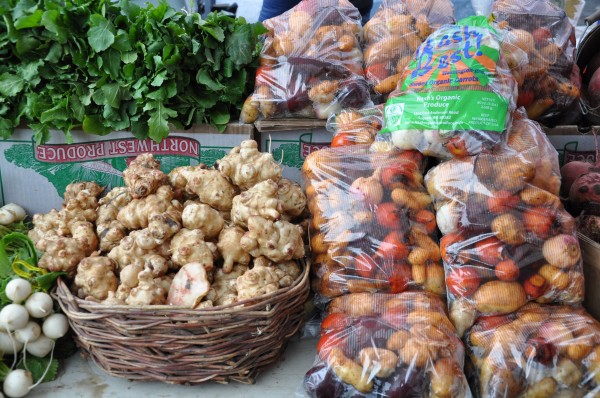 A bag full of root veggies for $4 bucks, that's a no brainer.  Stumbled across an article "How To Turn Boring Winter Produce Into Inspired Dishes" on Chow.com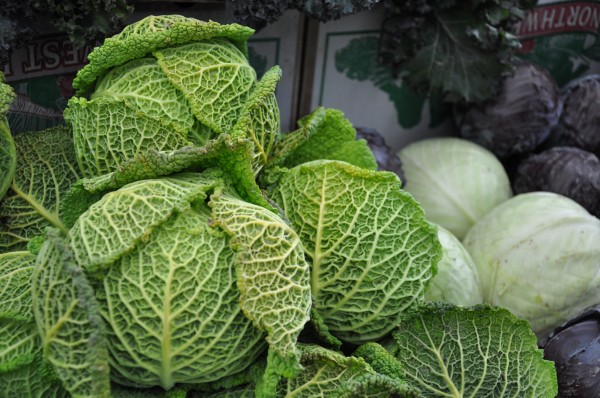 I love the color and texture of these cabbages.  Now is the time to be perfecting your Corned Beef and Cabbage cooking technique.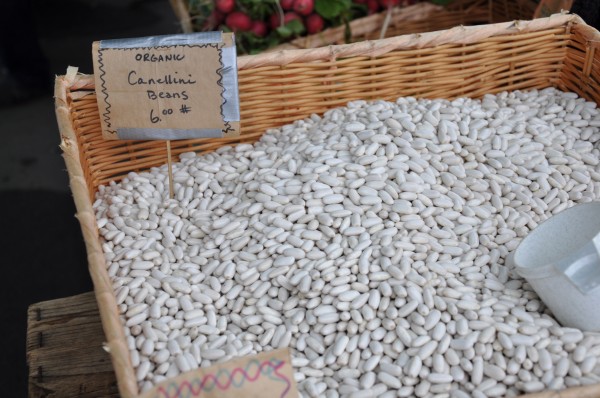 Soups are key for the repertoire right now. Martha's recipe for Cannellini Bean Soup  is on the menu for the week.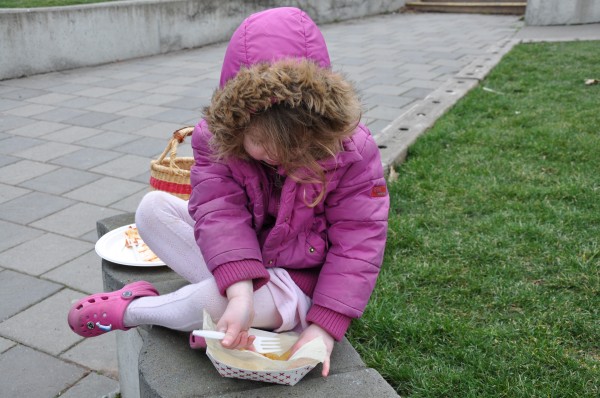 Full disclosure, we come here for some good eats too, the kids love the tamales and anything we can do to keep them off the nugget train is good with me.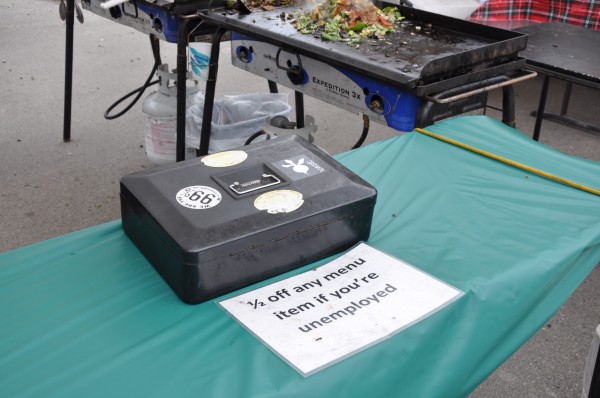 And how's this for some good karma?
Happy Monday.