January 13th, 2012
Did you know that Silhouette art came from a french Minister of finance, Eitenne De Silhouette, from the 1700's, who was one of the art form's most famous practitioners?
Silhouettes became an inexpensive way to have one's likeness captured in lieu of having one's portraits taken until the advent of photography.  Which brings us to today and a resurgence of interest in this art form since photography has become commonplace.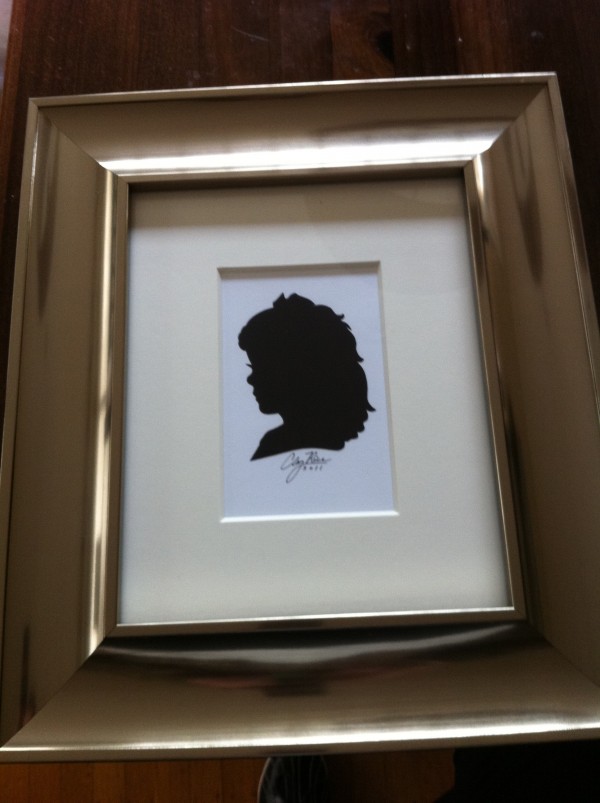 We were so fortunate to have received 2 renderings of our girls created by one of the few living artists, Clay Rice still doing this art form by hand as did three generations in his family before him.  Talk about a gift to cherish forever.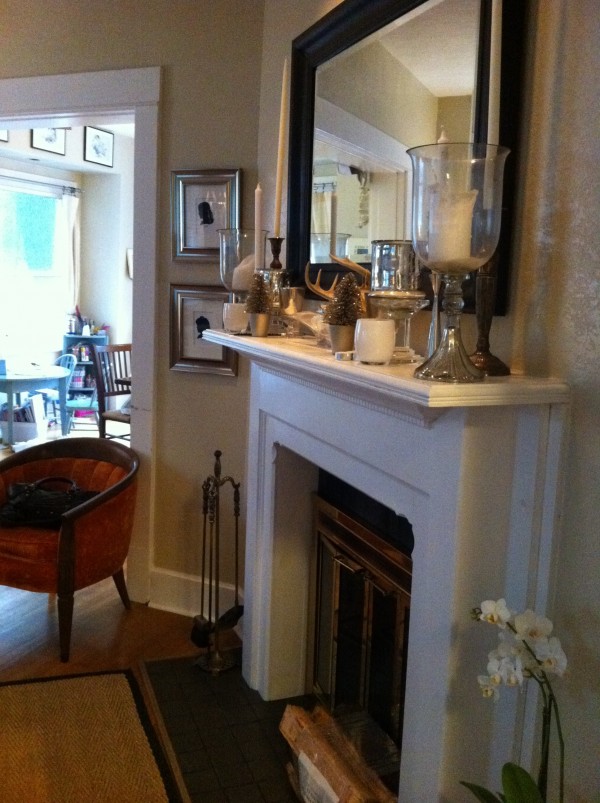 Also for the treasure box, a signed copy of Clay Rice's book, The Lonely Shadow.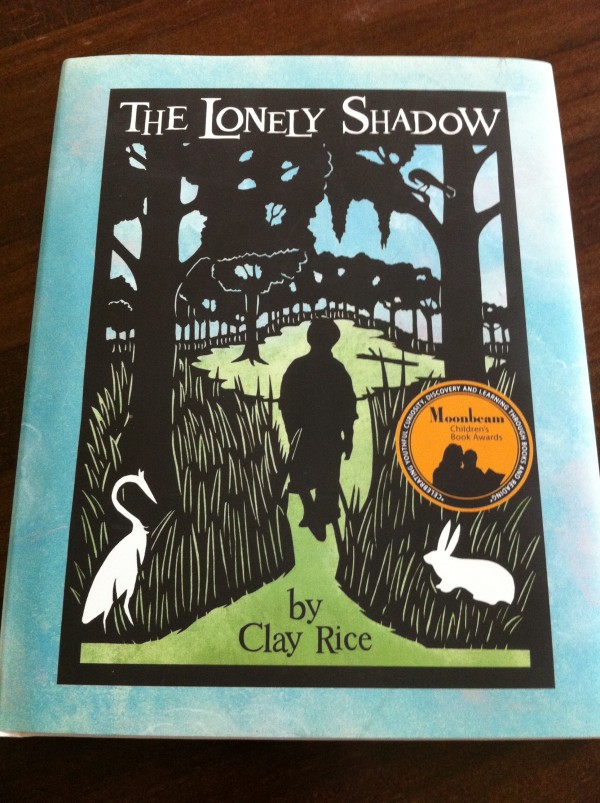 Just a sweeter than sweet perspective of playing with shadows.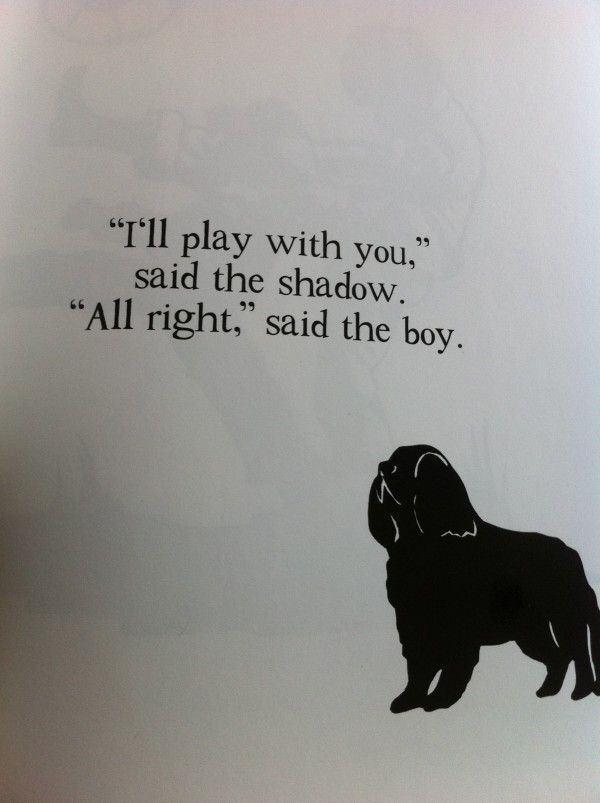 Here's to gifts to treasure forever, of the material kind and beyond…Happy Weekend.