January 11th, 2012
I, like many of you have been poking around Pinterest. Wow, these emerging (not that Pinterest is brand new, but you know what I mean) technologies just keep coming, don't they? I am on there, so it would be great if you wanted to follow me and check some of the boards I started. I'll follow you too…though am figuring this all out a bit slowly.
Anyhoo, even though I pinned away for hours. This is one of my favorite images.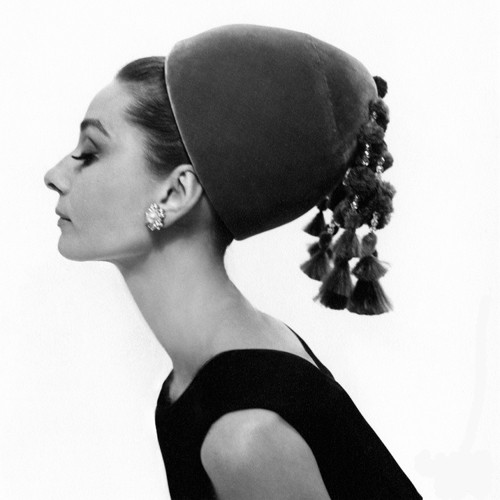 Audray Hepburn by Cecil Beaton 1968.  I love when an image resonates likes this and you're not even sure quite why.  Maybe even that's enough or that's the really beautiful part of it.
Next tech to investigate, Tumblr. Anyone interested in filling  the position of tech. liaison for LW7? We are currently taking applications.  I sense some new functionality and design coming down the pike.  After all, we are turning 2 in a few days, woo hoo!
Happy Hump Day.