January 27th, 2012
There are few places as beautiful as Seattle on a sunny day. So some photos needed to be shot today to document the glorious scenes of green.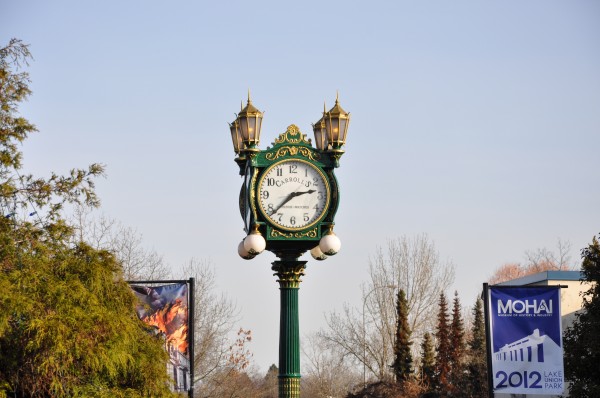 As most Seattle-ites will attest, days like today must be 100% seized.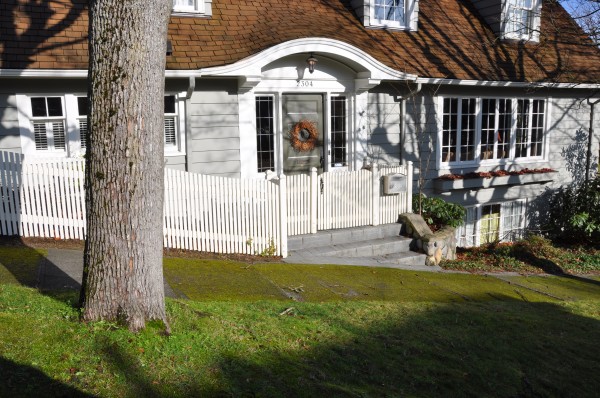 And the fact that we are green all year long is something we take for granted.  Note green grass and if you look closely, glowing moss growing on the sidewalk. Hard to believe it was all covered with snow less than a week ago.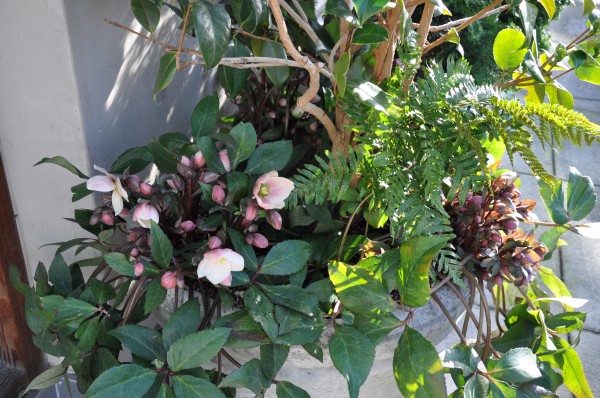 And the foliage is insane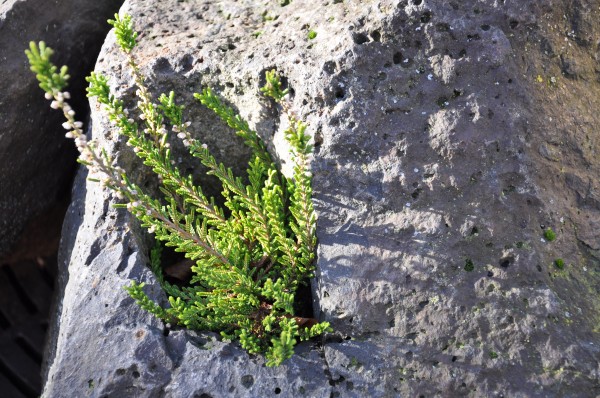 Like Heather creeping up through rocks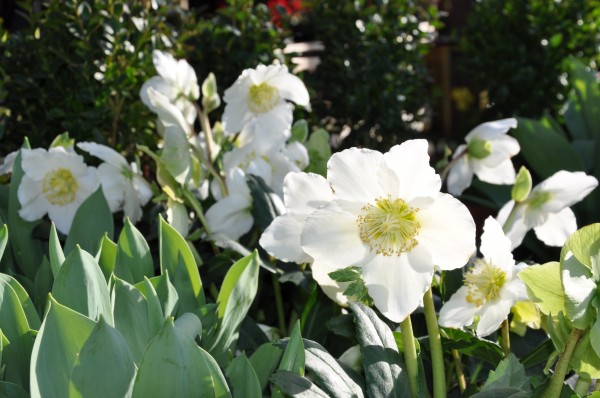 Hellebore dancing in the sun.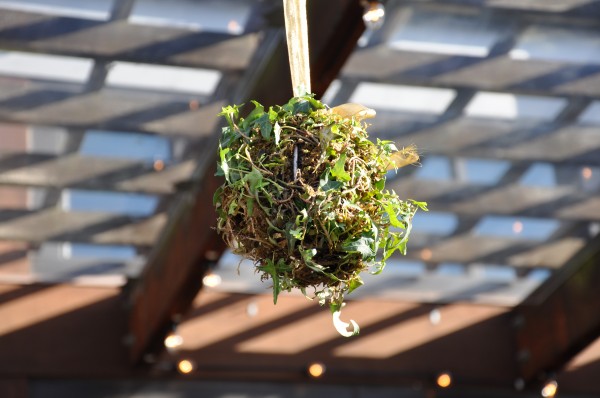 Kissing balls twirling from pergolas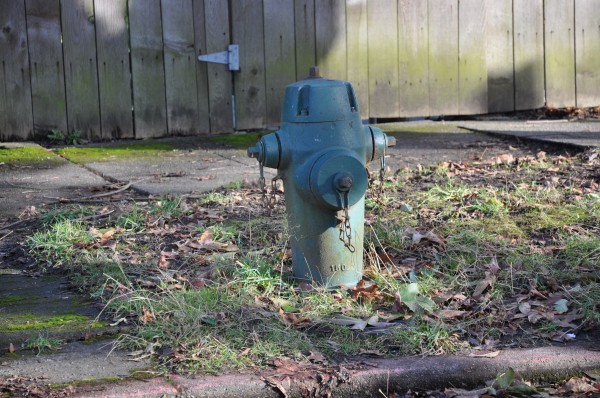 Even the hydrants in the 'hood are green.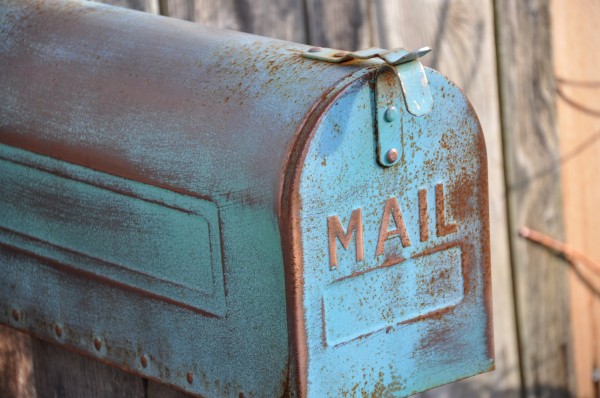 And my mailbox with some greenish patina to match.
On days like today, "there's no place like home. "  Happy Weekend Everyone.