December 7th, 2011
In life that make it so sweet.  And I won't lie, I get to do my fair share of cool stuff usually.  But the little things make me happiest.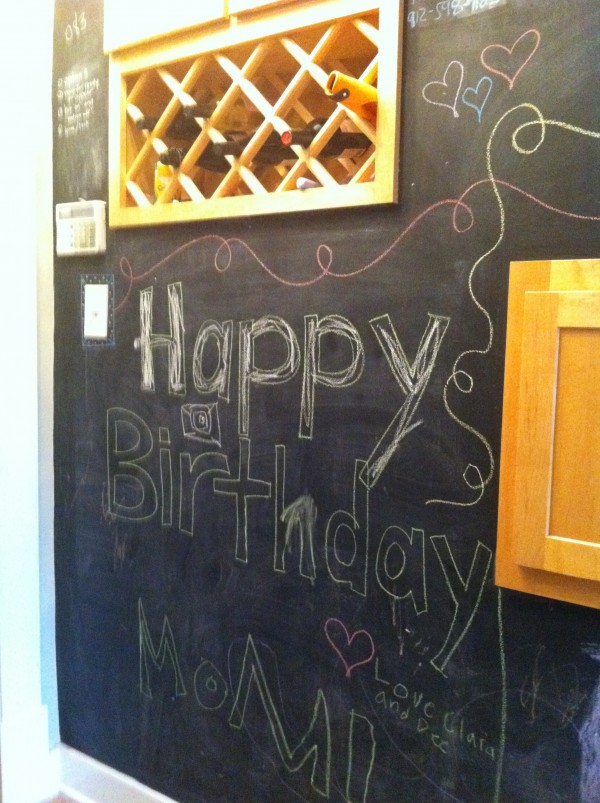 Like this message that greeted me after doing some erands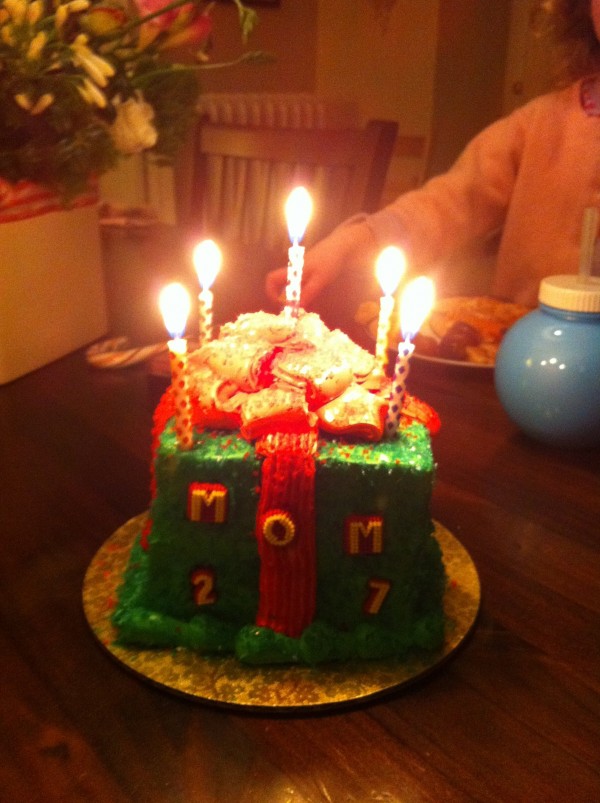 And a cake that makes me a decade younger… you have no idea what serious points my husband got for this!
And surprise flowers delivered to my office.
And calls and emails and many other niceties.  I feel loved and can't wait for the year ahead with all those moments to experience, both little and big.