December 29th, 2011
How gorgeous are these garlands?  All natural and couldn't be more exquisite.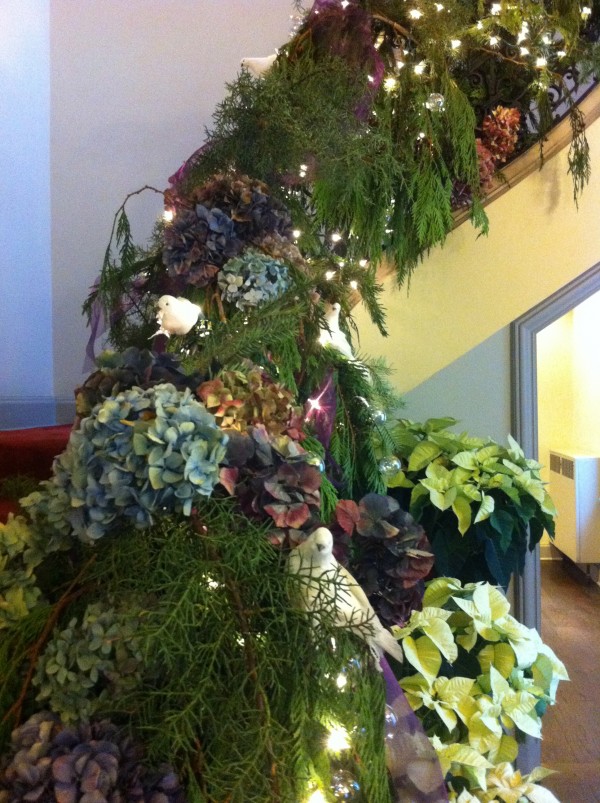 Shot inside the magnificent Bloedel Mansion on Bainbridge Island's Bloedel Reserve.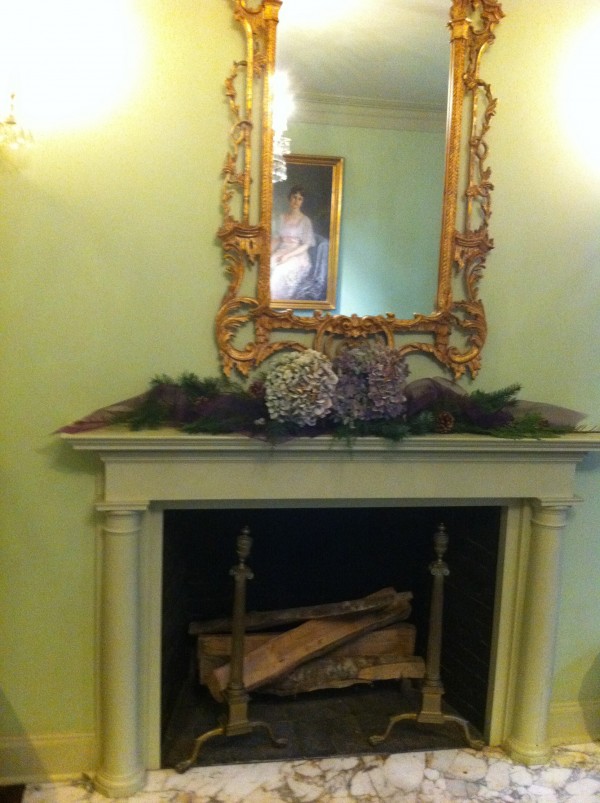 This may be a fun challenge for next year, to take this cue and go a little tonal in the decor.
But alas with the bittersweet goodbye of our last house guests this morning, it's seems like the time to break it all down.  Are you savoring the last of the festive decor or quite done with the fun?