December 11th, 2011
I was selected to design a post on festive holiday doors a.k.a. "Deck the Doors" that debuts on December 22.  So, you know what that means? Enter fast and furious "research mode."
Thank goodness Nantucket Elves were on Island last weekend for The Nantucket Christmas Stroll to help gather inspiration!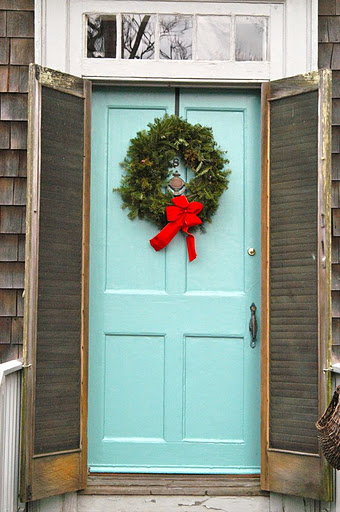 This first image literally makes me sigh audibly…and pine for the Faraway Isle.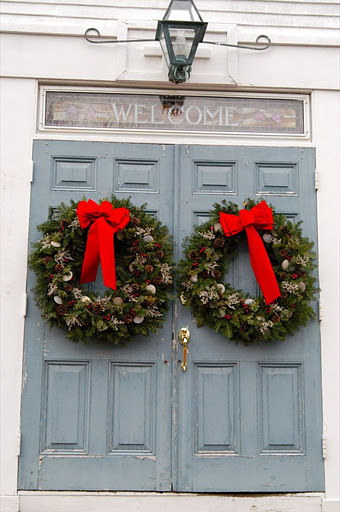 but this next one makes me feel doubly welcomed.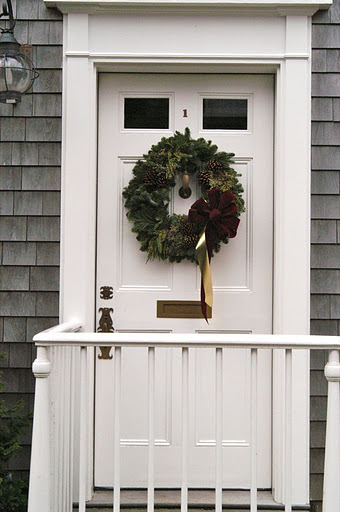 This kind of patina, just simply cannot be recreated.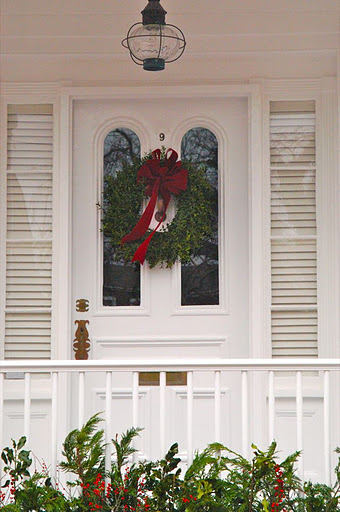 None the less, I will try.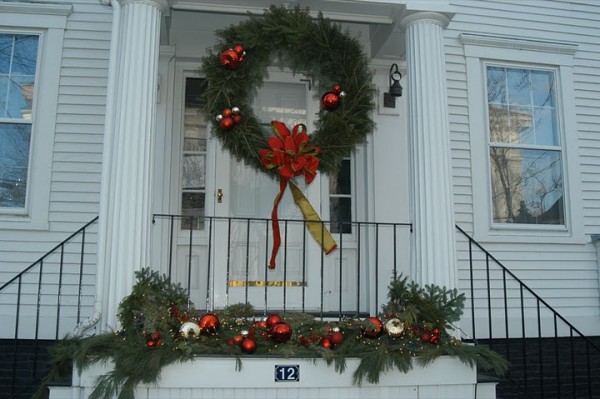 all fab. photos credited to Ron Lilly
Knock knock, anyone home?
Check back for more holiday everything.  Decor, food, fashion…you know the "the 7".  'Tis the Season!