December 16th, 2011
Christmas Cards! They've arrived and they are truly one of my favorite aspects of this holiday.  Dozens daily in our mailbox now, what a treat! I have no tolerance for bills or anything else that may try to sneak in there at this point.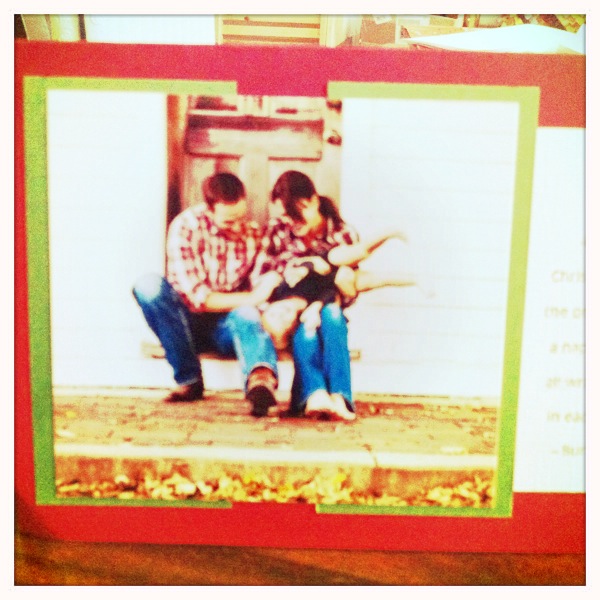 Cards from old friends (above, one of my oldest friends, as in longest- standing that is.  Her family's card is always hand crafted with love and care, the sentiment on the inside reads: "During this crazy wonderful time of year, may the gifts of family and friendship make you laugh till it hurts kind of happy" and oh how we would!)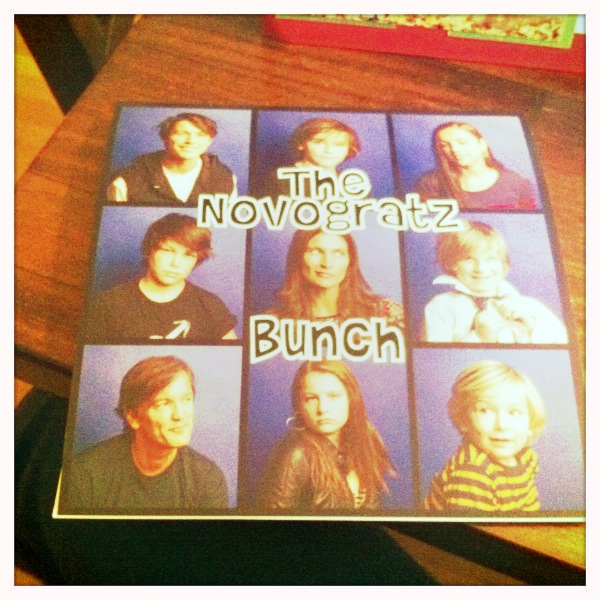 To new friends, full of whimsical outlook and perspective.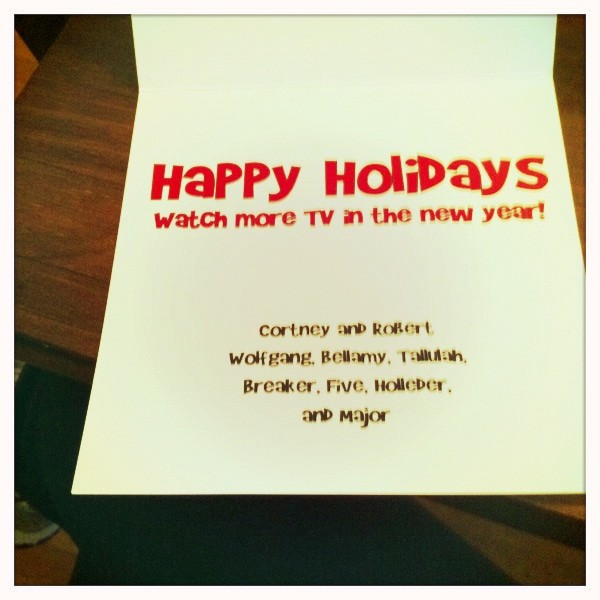 And a chance to connect again with family and friends living all over the country and world.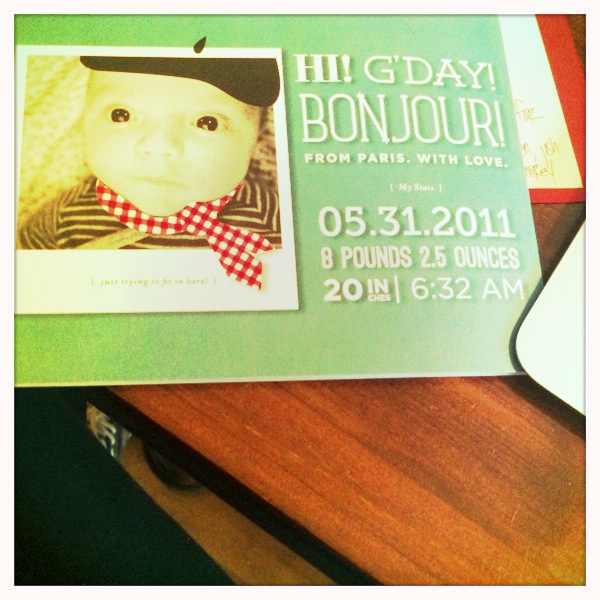 Like sweet little Noah who I met in Seattle at a few weeks old and now dons a beret and scarf while living in The City of Lights.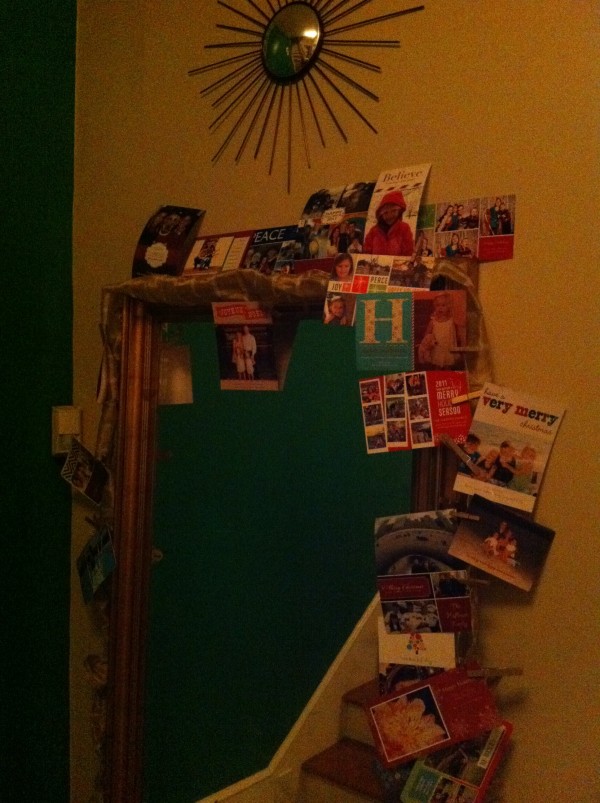 I hope they keep on comin' as I treasure them all so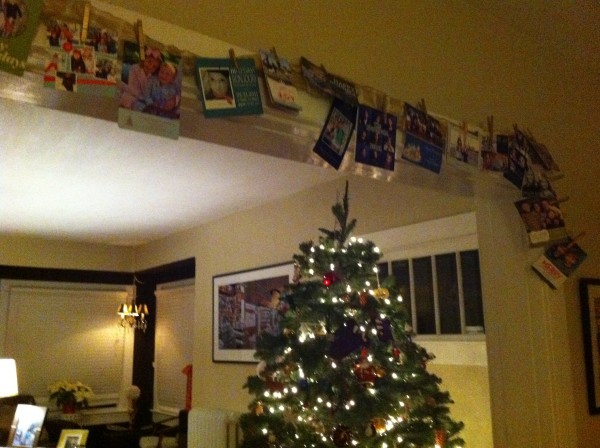 and I hope your mailbox and home too are filled with love and all the good stuff of the season.