November 4th, 2011
Is your mailbox/inbox getting full with Holiday invites?  You're going to need the proper hand bag for all these par-tays, you know.  Might I suggest the always chic clutch.
I'm sure I'm not the only one who likes to see my name or initials on things?  This is one reason I'm coveting the VIP Wallet (though can easily go under your arm or in the palm of your hand as super cute clutch) by Boulevard Bags.  They are sold here in Seattle @ Canopy Blue.  It has just the right amount of sparkle to be worn with anything festive or not for that matter.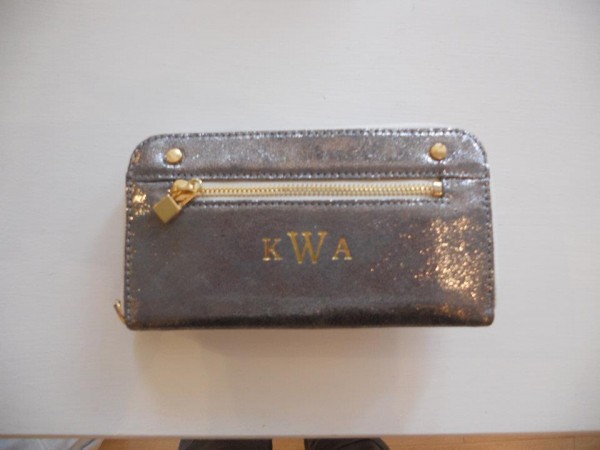 Next, an oversize zipper metallic cool clutch.  I LLLOOOVEEE this bag.  Found on Etsy, check it out here.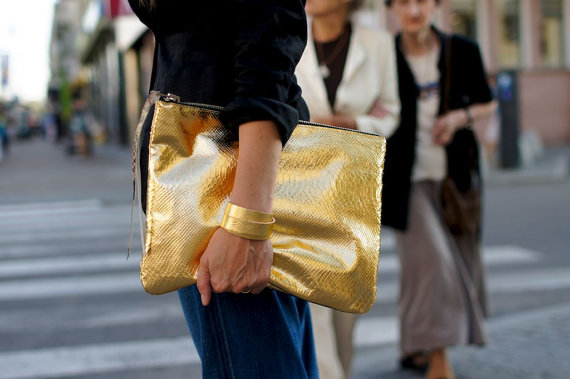 And finally these beautiful sequined clutches are available at my friend's store, The Painted Lady in Chicago.  Again, initials–chevron–sequins, swoon!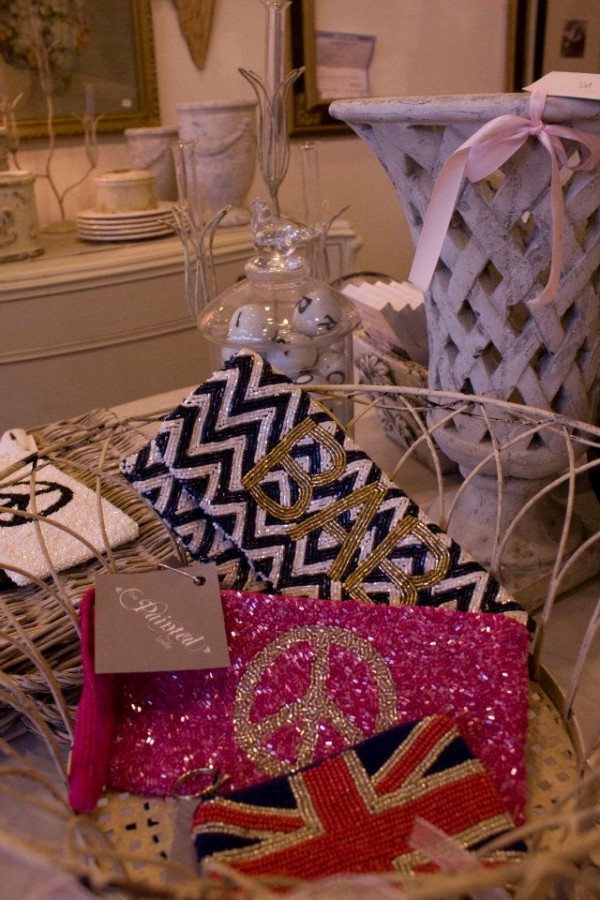 Happy Weekend–here's to some holiday wardrobe foraging.