November 9th, 2011
When you read the blog'osphere as much as I do–there are certain recurring or emerging design themes and trends that can't be ignored.  This was definitely the case with NYC's     C. Wonder. Think ma-jer design emporium, choc full of creativity, elements of modern (and traditional, think toile, monograms, chinoiserie (like these amazing foo dogs below, I swoon for them)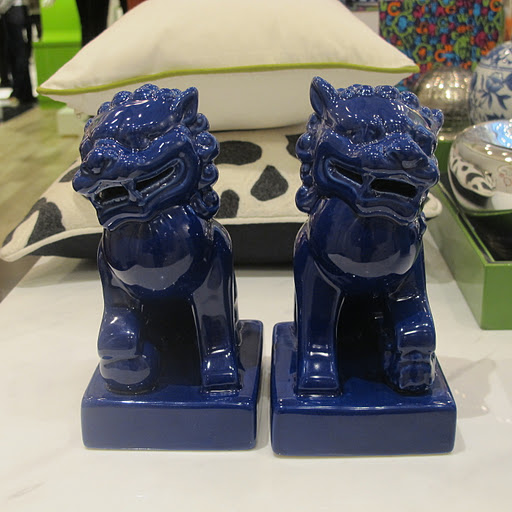 and, and, and) boldness & COLOR…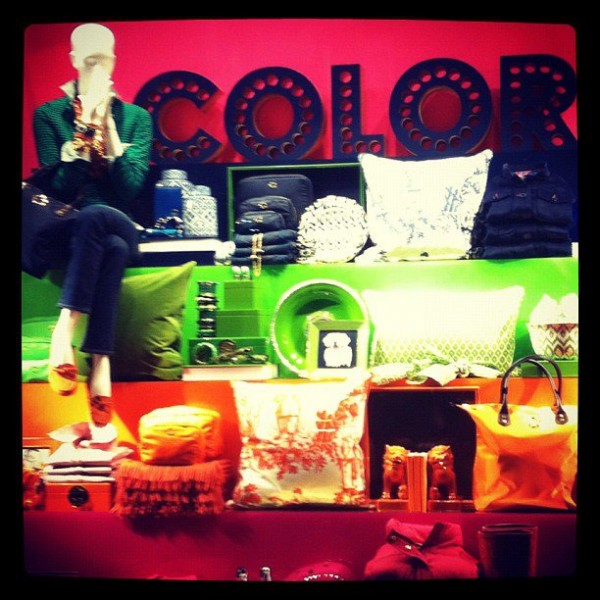 So many of my favorite blogs were buzzin' about C. Wonder, like Coco & Kelley  Martha Stewart's Home Design, and Marie Claire.  Of course, the intrigue was building.
I have been dying to see what was up.  Lucky for me, my husband was traveling to NYC for work this week and able to pop in to check it out for me. In this time of hobbled-ness, it is important to delegate retail therapy.  Of course it didn't hurt my case, that there is a moderate to heavy dose of "guilt factor" right now, in my holding down the fort clear across the country, I did mention I'm on one foot, right?
Knowing him as I do, I knew he would want the mission to be filled with purpose, so I quickly obliged with a "wish list."  I can't believe he got each and every item!  Spoiled!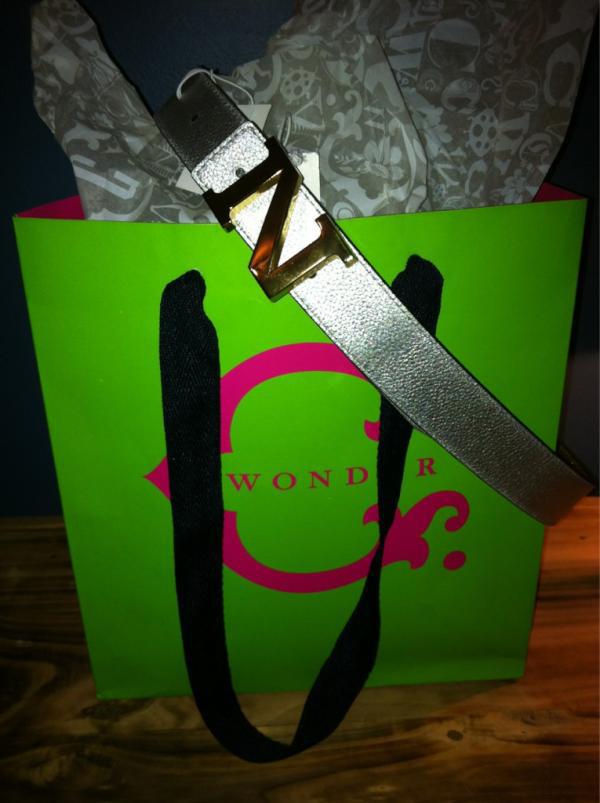 First up monogram belt, check.  Got mine in "L".  Love. Kind of looks like the Hermes "H"  belt, huh?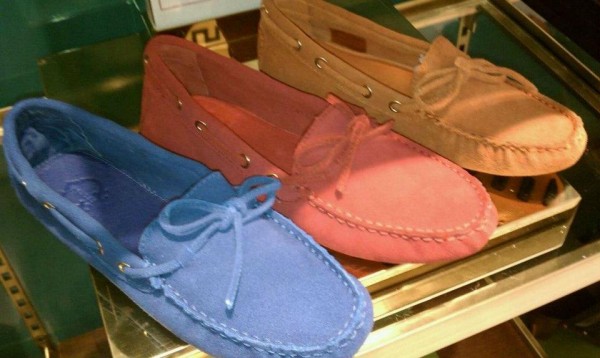 Next up yellow suede moccasins.  It's all about flat shoes for me right now.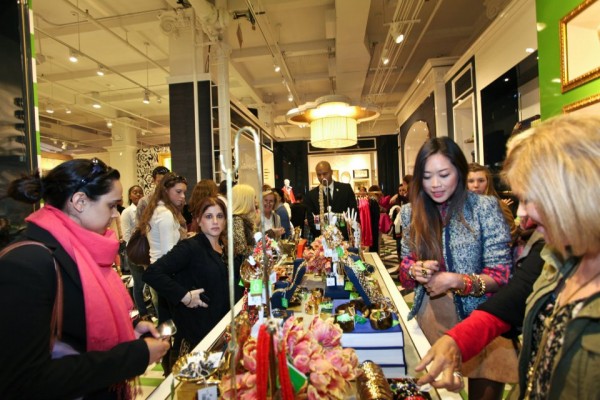 And finally lots and lots of bracelets.
Hope they launch their online store soon!  Another fun addiction!
Signed,
C. No Longer Wondering…