October 27th, 2011
There's no place like home(s).  Well, in my case, I have a few–hence the plural.  But there is something quite special about one of my hometowns, the ultra quaint Hudson, Ohio.  My family doesn't live there anymore, but next time we go back to visit, I know just where we are staying….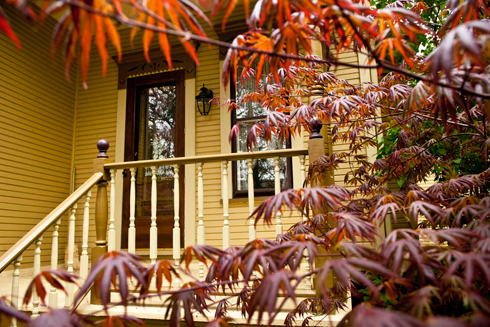 Nest Guest Home  Nest is what you get when you combine an all around Perfectionist (I can say this as I know it first-hand, because the *Creator  is my best friend), with an amazing designer's eye, coupled with a heavy dose of always "doing the right thing."  You see, the home was restored with a eco-conscious angle, from the Loop linens, to the paint to the "re-purposed furniture."   Which my mother in law tells me is a fancy modern day term for "antiquing."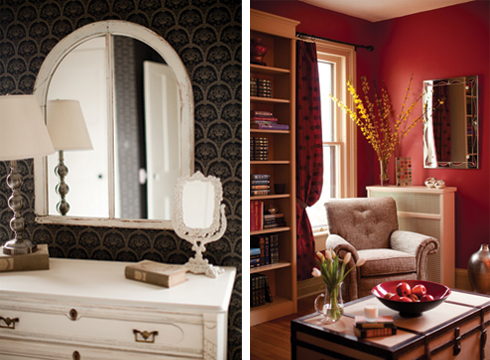 Not a detail over-looked in this charming, pain-stakingly rehabbed Victorian home, walking distance to the all alluring town square of Hudson–think Normal Rockwell painting, especially around Fall. Nest Guest Home and Garden is simply a chic and cozy retreat.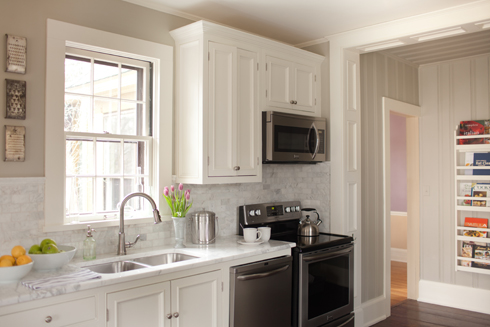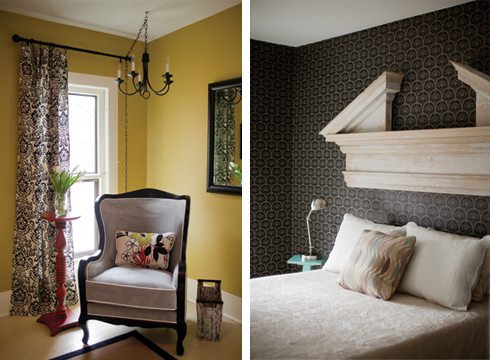 The concept of Nest is to make staying away from your home every bit as enjoyable if not more than being home.  Plus, what a bonus to have privacy and down time while visiting either friends or family.  What is that Mark Twain quote about House guests….something referring to them only being good for 3 days?  Nest is the answer.
*A.C., bravo on your beautiful Nest!  You are a good egg…