October 10th, 2011
Inspired by this amazing art installation near where we live–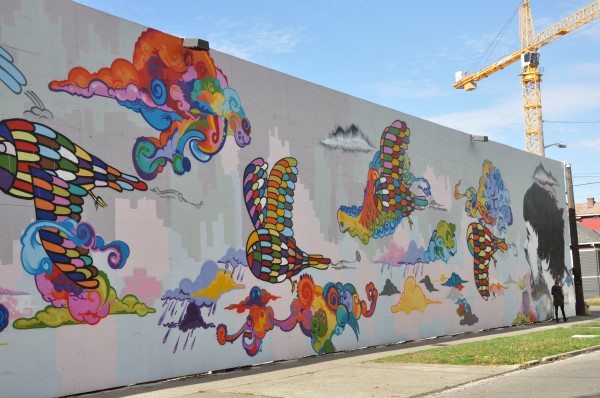 (don't you just love the vibrancy?)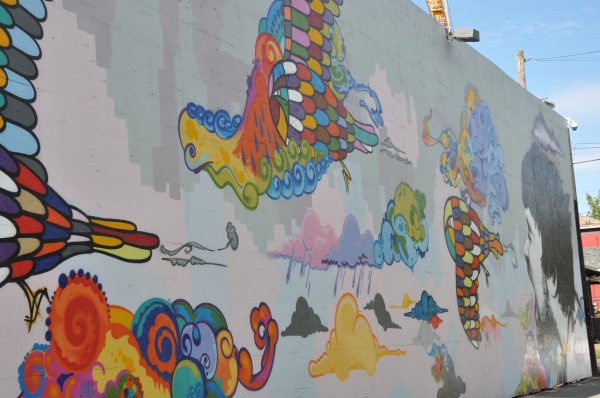 and sunshine on a glorious fall day.  My fam. headed out for a photo session with a friend, thanks K.L.! One of these is VERY likely to be our holiday (Maybe it sounds early, but most sites offer significant discounts for early birds and it's one thing off the list, bonus!  Check out Minted 20% off through today) card this year.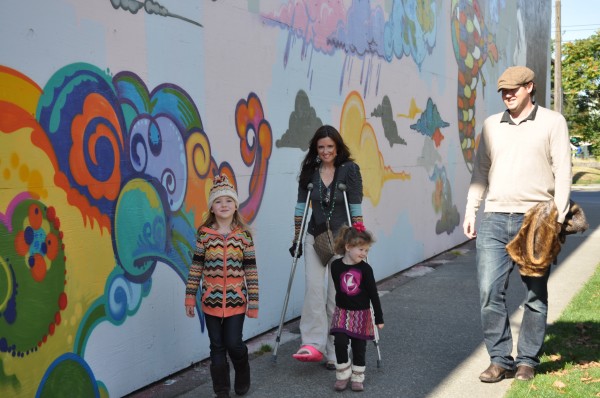 Here I am cruisin' along on my crutches, ironically not long after this on my way up to my house, I fell for the first time on my crutches.  Ugh, and multiple expletives later…now I'm back on the couch.  Back to slow and steady.
Anyways, READY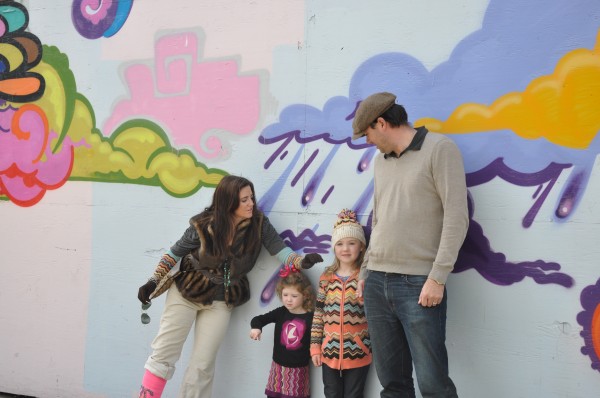 SET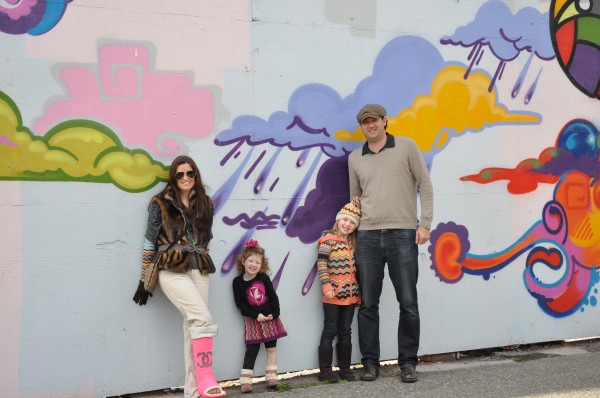 GO!
Hope your week is filled with inspiration too.