September 13th, 2011
When I count my many blessings, I think of the super creative circle of people I choose to be around.  My friend Shyla runs a clever and fresh event company called Consciously Chic Events
She knows that sometimes the simplest ideas are the best. This one is a crowd please'r across generations.
Simply wash and remove the stems of some fresh organic (it's worth it) strawberries and pat dry.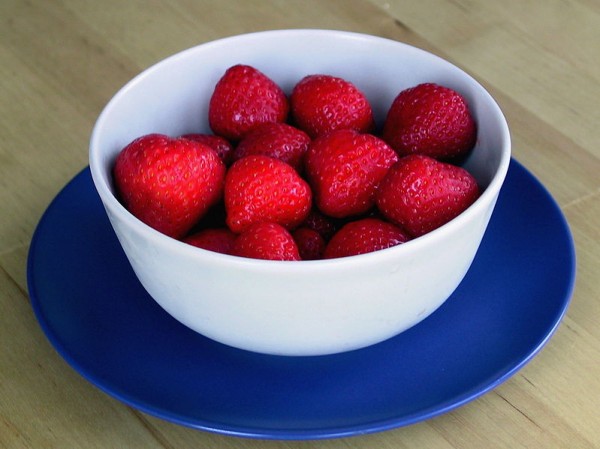 Spoon a big heaping mound of greek yogurt into a bowl.  I like Fage, the consistency is sooo good.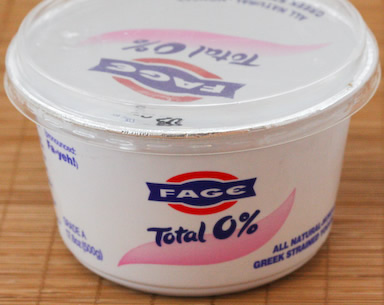 Spoon another big heaping mound of brown sugar into another bowl.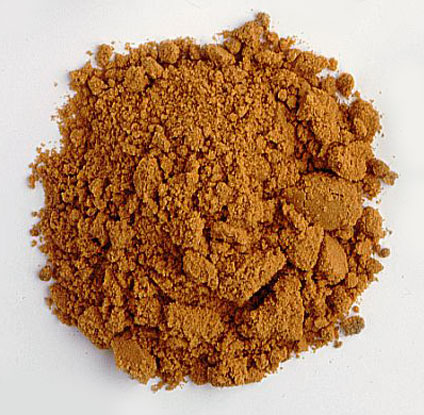 Line all up in close proximity on a pretty tray.
Dip the strawberries into the yogurt and then into the brown sugar.
There you have it. Delicious, simple, dessert