September 26th, 2011
Halloween is all over the stores.  Ok, ok, I couldn't tell you for sure, because I haven't actually been in them (stores) for a month now, but I could only imagine.
So with Halloween and my first item of Missoni (by Target that finally arrived today by mail, thanks Mom) as inspirations, step into my web…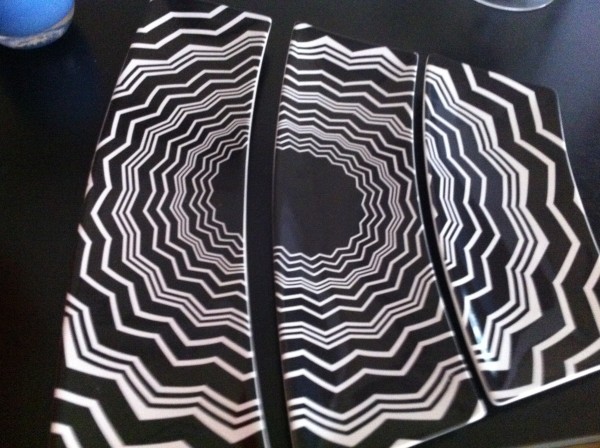 I love this serving tray that separates into 3 individual pieces.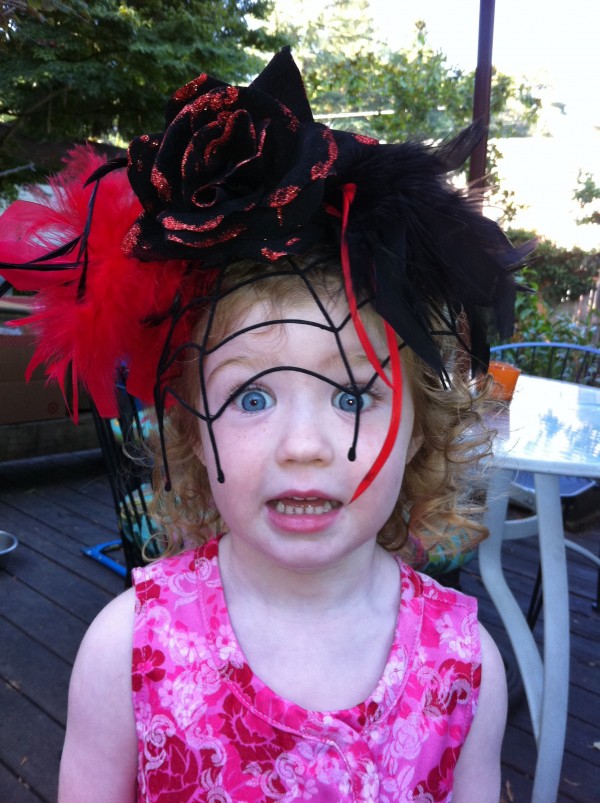 Check out spider girl with fascinator web head band.  Sourced from Grandin Road.  (Thanks Grandma)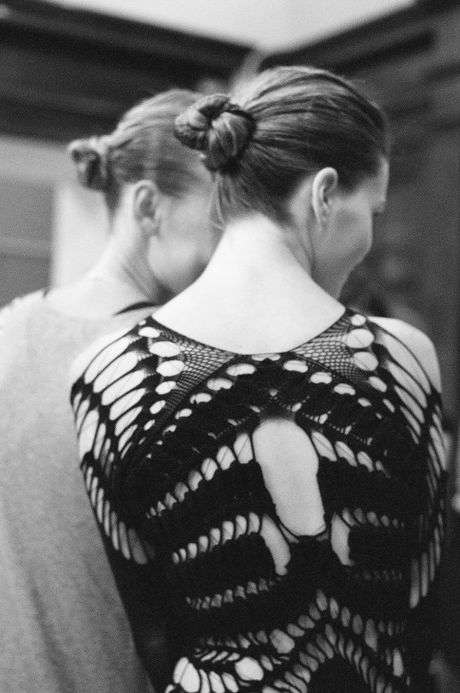 Moving on to adult fashion, with a dress this hot, you'll never need to look back.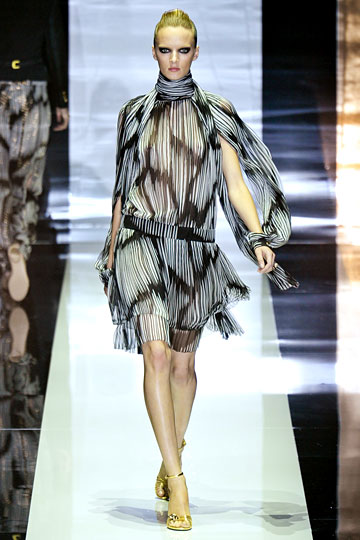 Image: Imaxtree
Fresh off the catwalk, Gucci Spring 2012 was looking rather translucent and webb-ish.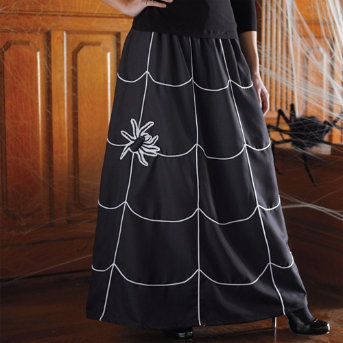 I may have to consider answering the door to give out candy in this fun floor length number designed by Martha Stewart also for Grandin Road.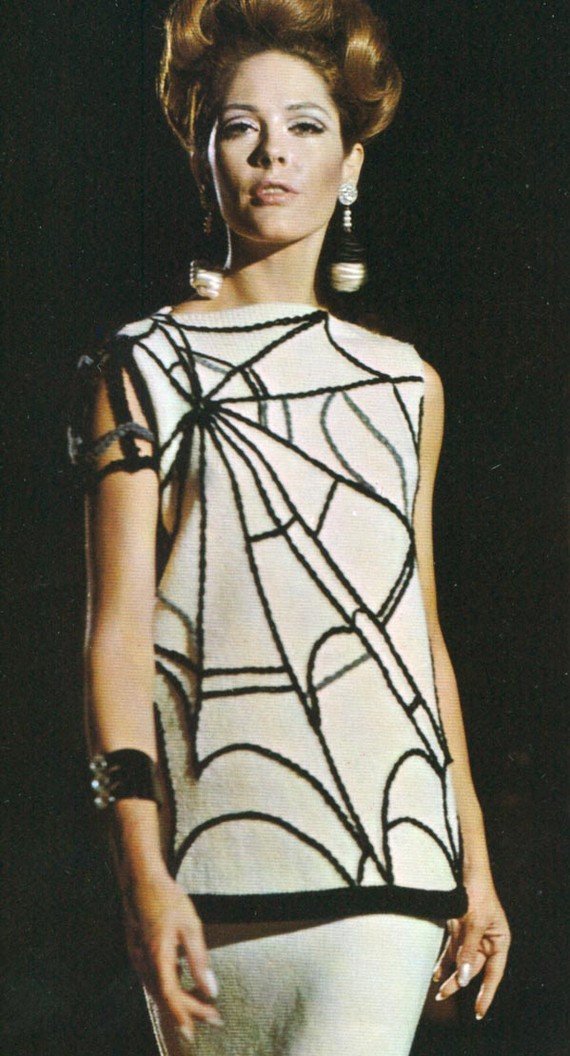 Remember, never go to bed 'mod.'
Oh what a tangled web we weave…