September 23rd, 2011
Beware: The following images may leave you green with envy.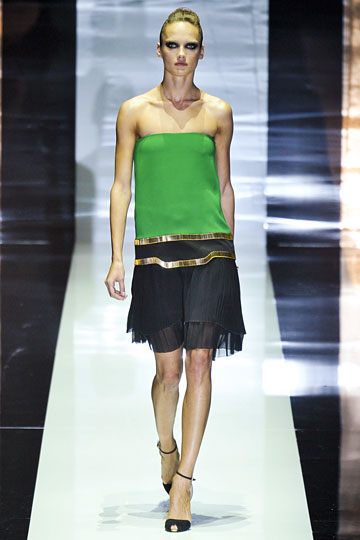 Image:Imaxtree
Gucci Fashion Show Spring 2012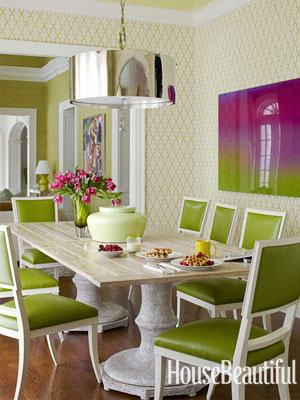 Image: House Beautiful
Eating an apple a day in above breakfast nook will surely keep the Doctor away.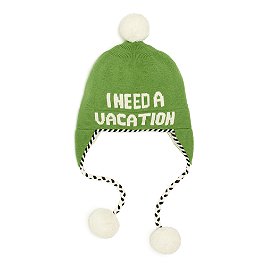 I love this hat by Kate Spade, doesn't it say it all?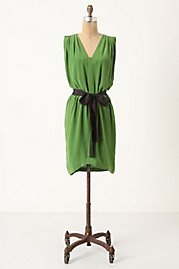 How cute is this LGD  (little green dress) by Anthropologie?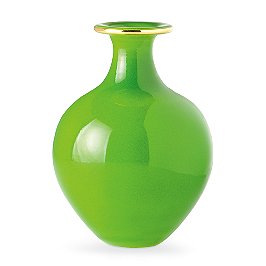 This is a "happy vase" if I've ever seen one.  It seems to be begging for some happy flowers, like daisies or fragrant stock or something simple and beautiful.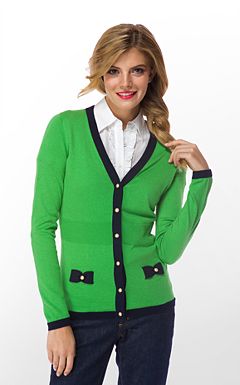 This cozy sweater by Lilly Pulitzer is a no-brainer on the cute factor.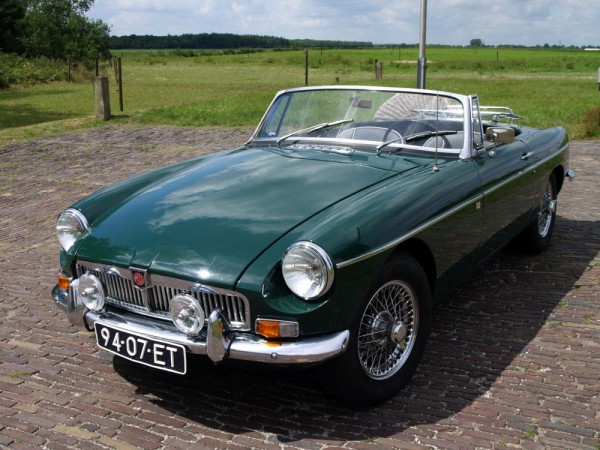 And finally a green machine.  I've always wanted a little Roadster, wouldn't it be so cool?  Yea, yea impractical, but throwing caution to the wind would be quite literal here.
How you like them apples?  (one of the best ever lines from a movie–you do know the movie right?)
Have a great weekend!