September 22nd, 2011
On a rainy Thursday morning, I'm looking for inspiration–even more than anything material could temporarily provide.
When you live in the Northwest, salmon is a big deal.  Kids learn about their life cycles in school, (salmon release field trip, pictured below)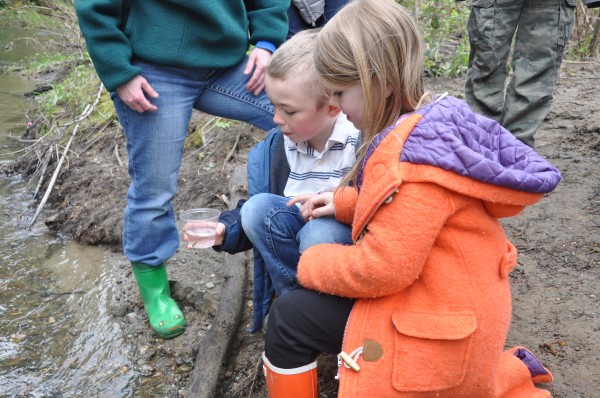 a big portion of the economy depends upon it and of course we all like to eat it.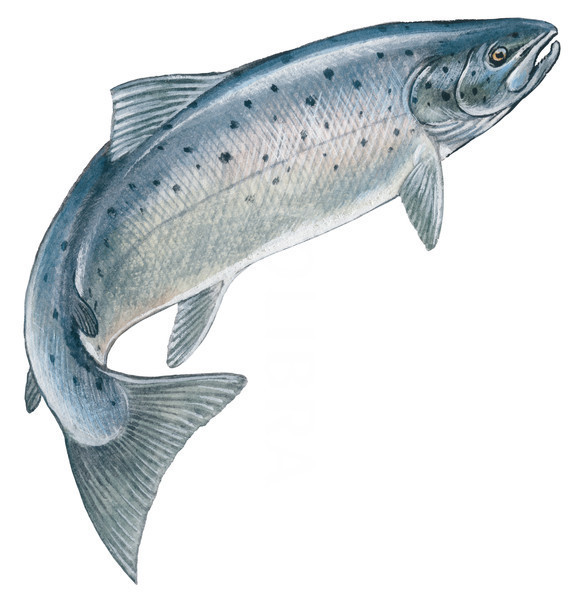 And in a world where at times all seems soo tenuous, with the economy, scarcity of resources and more.  It's important to keep hope. Here near the Olympic Peninsula, the largest dam in history, Elwha Dam is comin' down.
Click here:  Salmon coming home to watch a video by The Seattle Times to watch the salmon returning to their natural habitat, while simultaneously getting your morning started with some inspiration.
Developments 'this big' don't happen every day.  Let's be inspired by all that IS possible.