September 13th, 2011
My true passion lies in fundraising.  I believe humanity is fundamentally driven by a desire to make a difference.  It is such a privilege and honor to help facilitate non-profit organizations in full-filling their missions.
I have over 14 years experience in the major and planned giving field representing voluntary health organizations, the arts, education and religious organizations.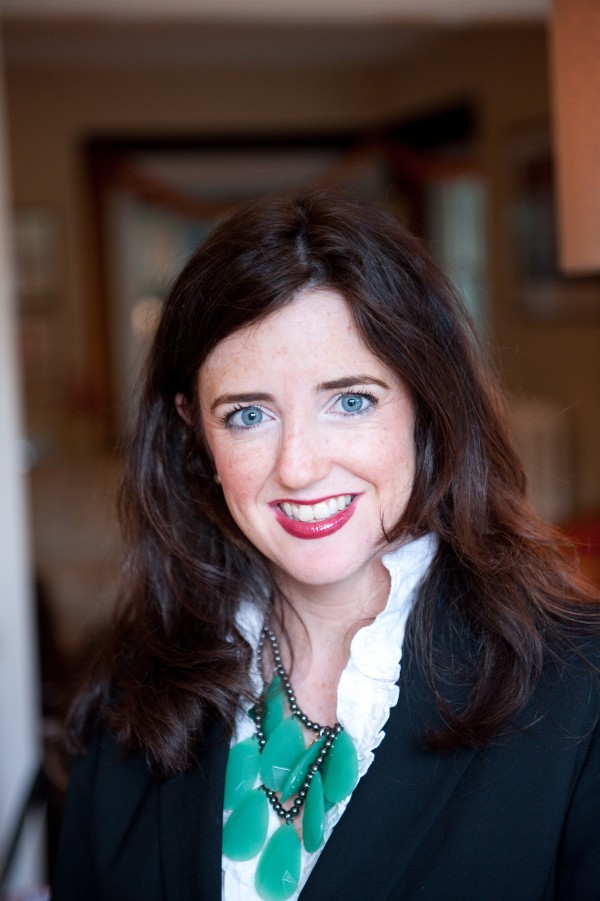 C. Lilly, LLC  provides charitable consulting services to advise and lead non-profit organizations through strategic and powerful fundraising strategies.
"I don't think you ever stop giving, I really don't.  I think it's an on-going process.  And it's not just about being able to write a check.  It's about being able to touch somebody's life"–Oprah Winfrey