August 16th, 2011
Early in January of this year, The New York Times published an article, 41 Places To Go in 2011.  Placing #2 on the list, among exotic cities, countries and locales around the world, San Juan Islands, Wash.  Actually, Washington is on the list twice–woot woot!  So, calling all you friends and family members who have still not made it out here!

Lucky us, we get to hop onto a ferry (sometimes it's not quite that simple, but those are just details, smile.) and be right there.  Just blazing back into town after an extraordinarily glorious few days on Orcas Island, which happens to be the largest of the San Juan Islands, with oh so much to share.   But for now, will post a few pics. as I organize my thoughts…and life:)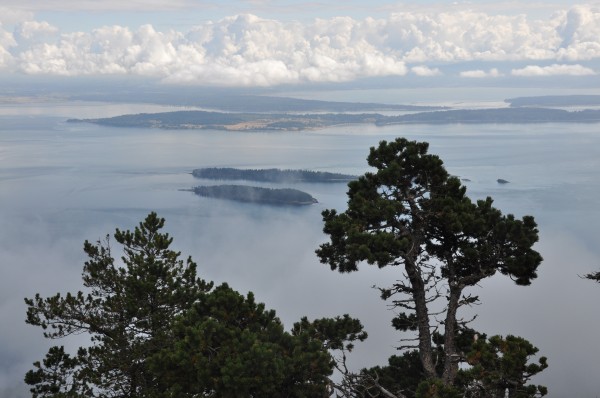 Head in the sky, and on top of the world on Mt. Constitution.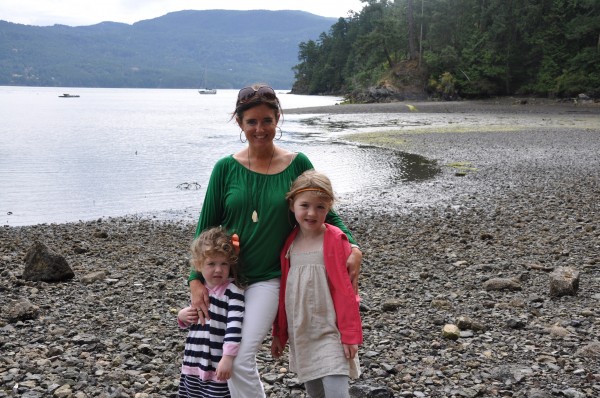 Back to earth exploring in one of our favorite little spots Judd Cove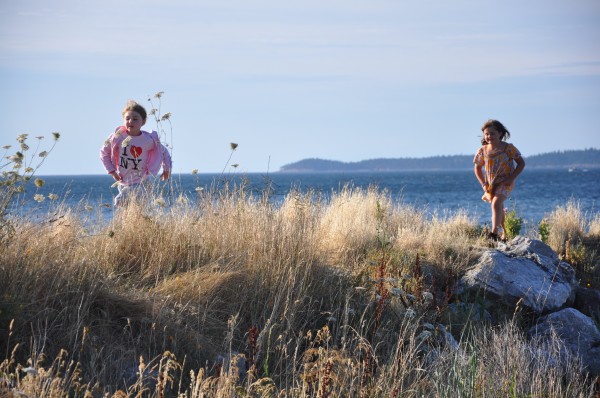 Gorgeous Island Light and childhood freedoms abound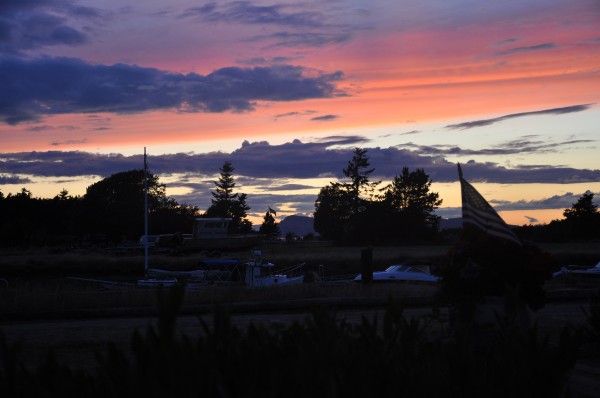 Watching the world melt away with spectacular sunsets that take your breath away.
More soon…