August 22nd, 2011
I wish, but in fact it's coming to and end.  I have to be honest, I've found myself in a bit of a blog back log.  Too much to say (not to mention, too much to do), not enough time to say it, and on top of it all, how can it be that it's really the last week of summer?
Something feels a bit unfair for it all to really be coming to the end.  But before getting too immersed in buying school shoes this week, gathering supplies and thinking of fall activities,  let's try to hang on to some of the last  summer, if for only a moment.
I just returned  from an amazing girl's weekend away in Southern Cali (later this week, a full recount of restaurants, food galore, luxury hotels and travel adventures).  In the meantime, enjoy a few quick pics. depicting "endless summer."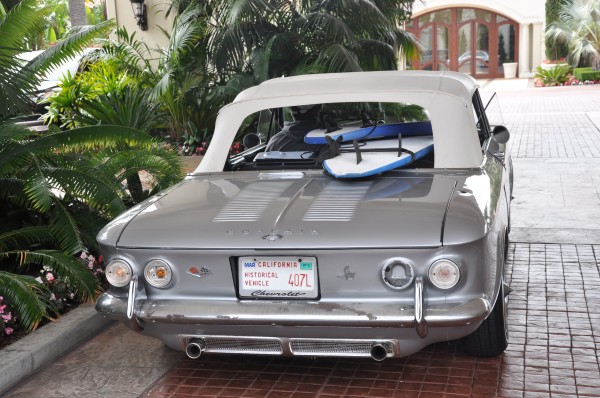 Could there be a cooler ride for toting around a surfboard?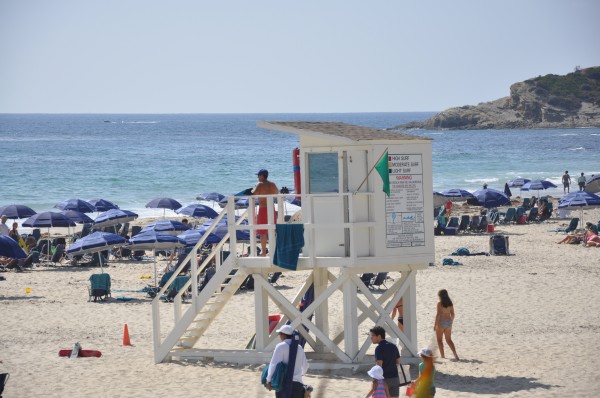 Checking the surf conditions.
Green flag means GO!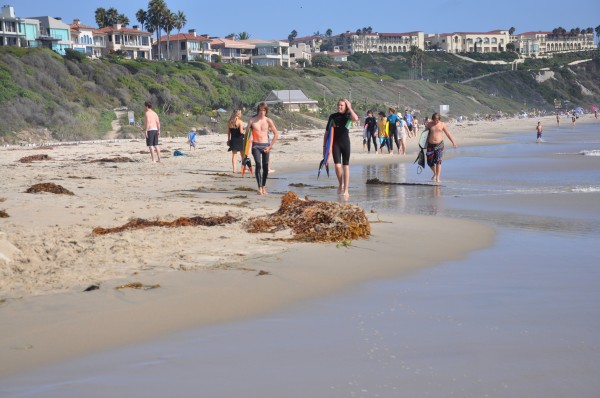 Surf's up!   There is something so timeless, beautiful and simply "summer" about catching the perfect wave, don't you think?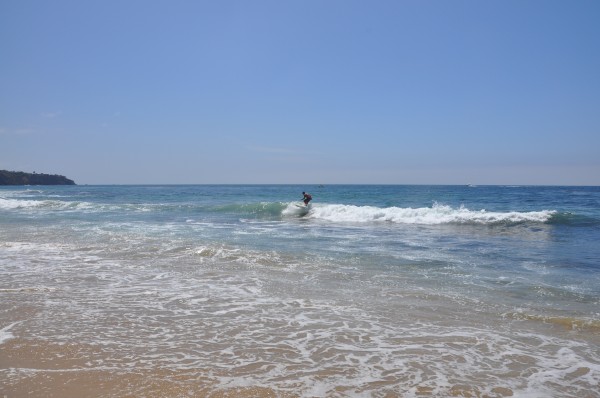 Oh look it's Spicoli!  Catch you later Dudes.