August 26th, 2011
Oh-kay, Here's the situation, I went away for a week-end vacation… (It's a lot more amusing if you sing this post to the beat of DJ Jazzy Jeff & The Fresh Prince' "Parents Just Don't Understand" circa 1989)
"We went cruisin' down south on the P.C.H.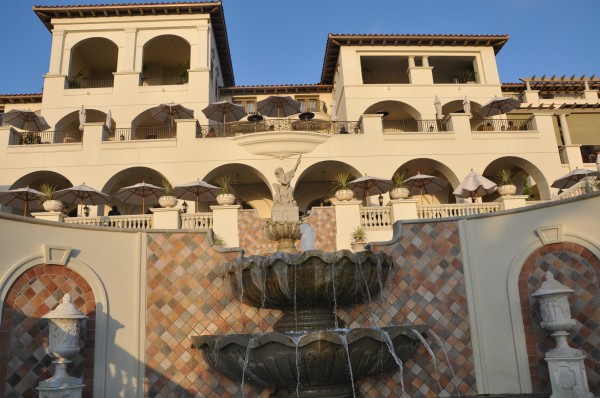 Headin' to Dana Point St. Regis Place.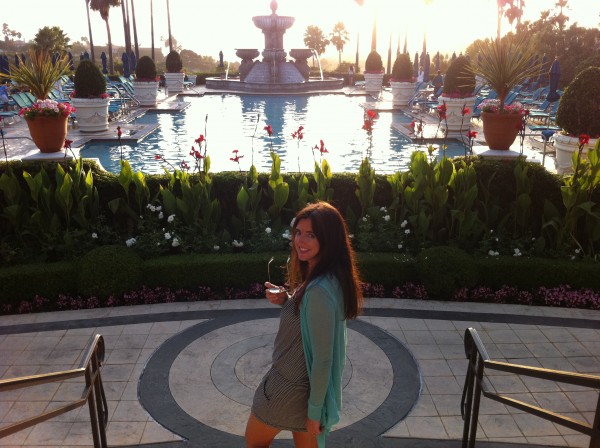 Went straight to the pool to check the situation…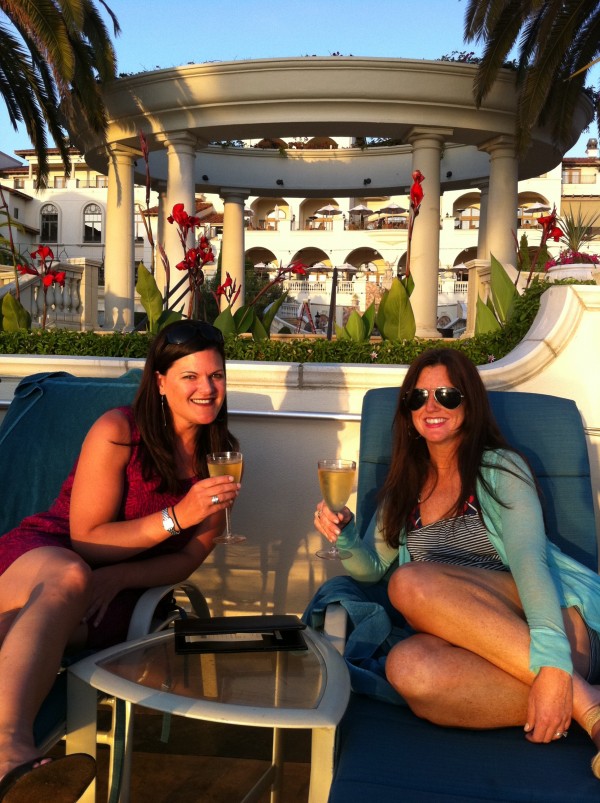 Oh-kay, this is going to be a nice place to spend our vay-cation.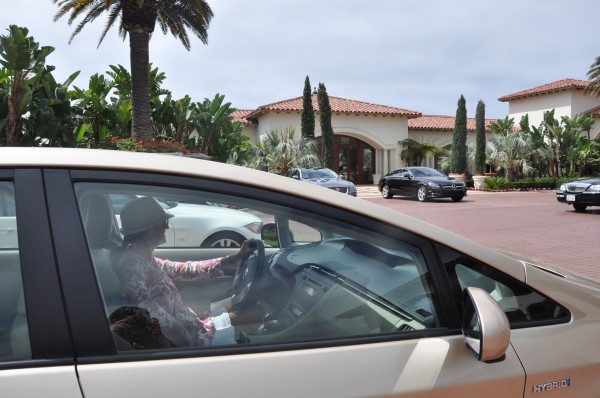 I put my hand on the wheel and my foot on the gas, making sure to not drive the rental Prius too fast.  But we almost got whip lash we took off so fast.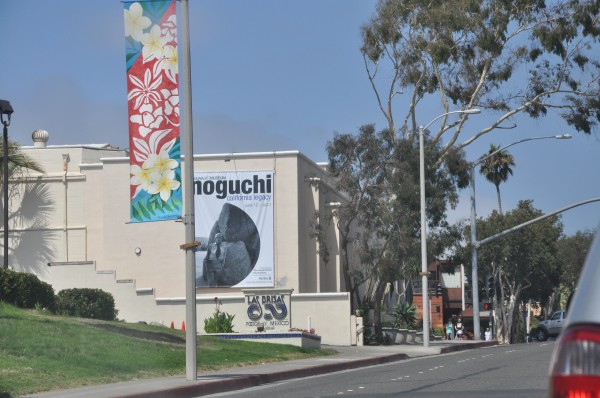 Laguna was pumpin'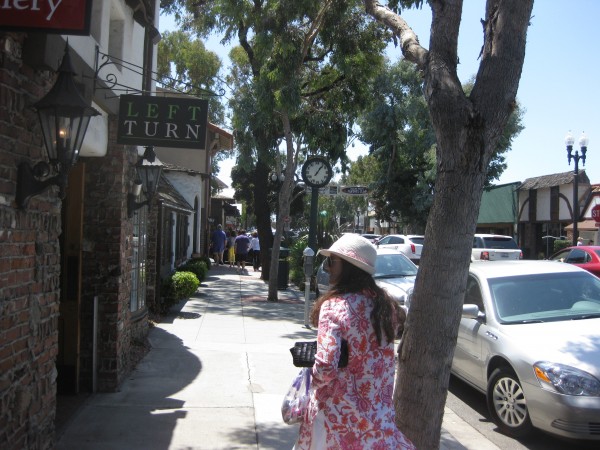 Shopping was bumpin'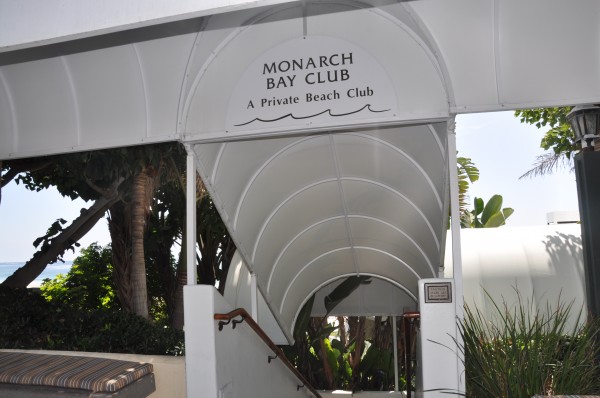 Even Monarch Private Beach Club was thumpin'  But the beach was callin'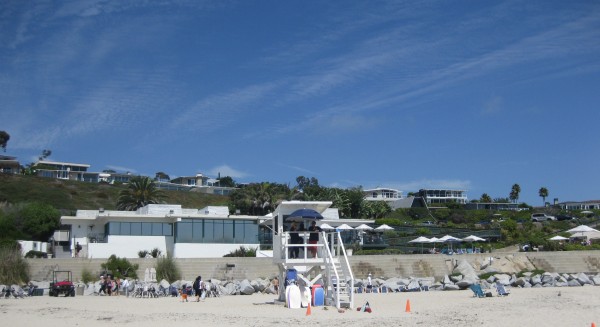 No more stallin'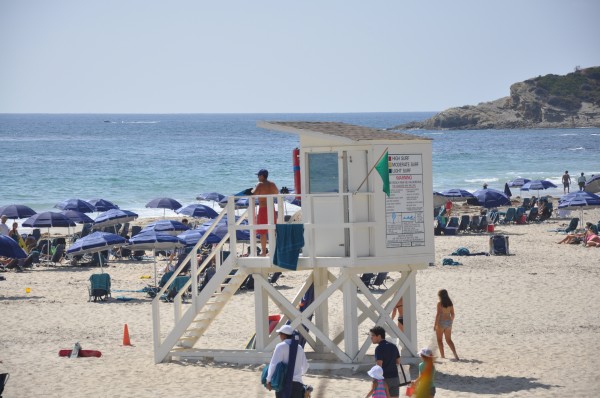 Time to surf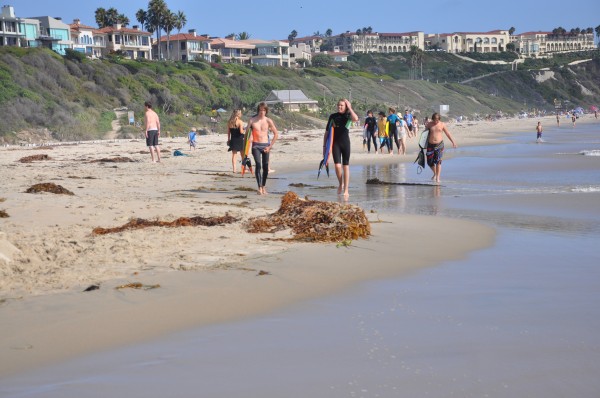 Out here there's no turf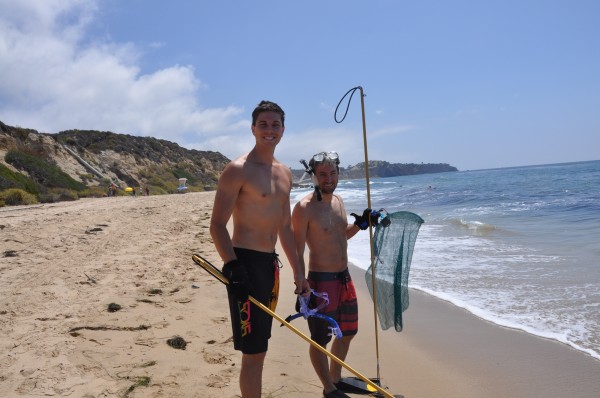 So to all you other kids across the land,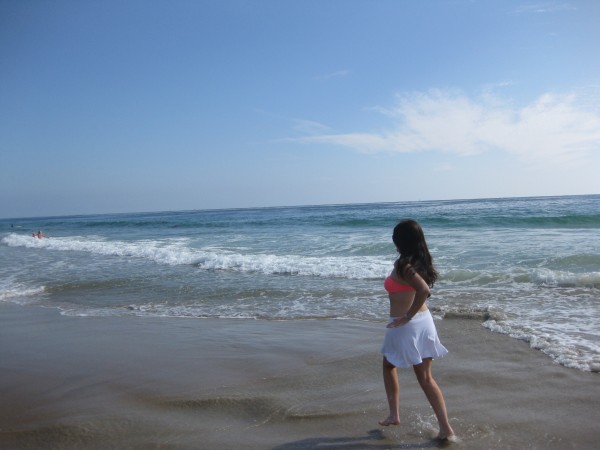 I know you understand–get your tush on a plane and find some sweet sand.
(My apologies, for terrible rap form!)
Additional sources o' fun:
Food: 242 Cafe Fusion, The Rooftop, Hennessey's, (actually this is mostly drinks, and I'm pretty sure we were the oldest ones in the place, but still fun) and last but not least Las Brisas