July 22nd, 2011
My latest accessory obsession:
Camel colored Ada Obi belt. It's sooo versatile. Wearing it with everything right now, sun dresses, tunics, etc.  Though it will transition so well into fall with cardigans, etc., bonus!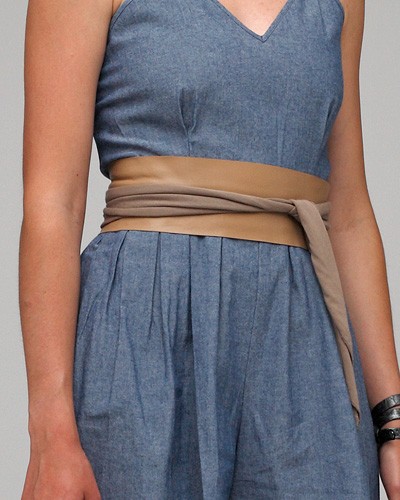 Check out this video that shows all the cool ways you can tie an obi belt it, here.
I purchased mine locally at Margaret O'Leary.  Happy Friday!