July 27th, 2011
That is what the SAM stands for.
Ok, Ok it may actually stand for Seattle Art Museum, but my acronym is true too.  We are so fortunate to have this cultural treasure in our city, set in front of the Puget Sound and Olympic Mountains, it is just breathtaking.
The SAM's Olympic Sculptural Park is such an amazing addition to the landscape of downtown Seattle.  Walking this amazing sculptural garden is like a giving yourself a gift.
Split, 2003
Roxy Paine
(on loan)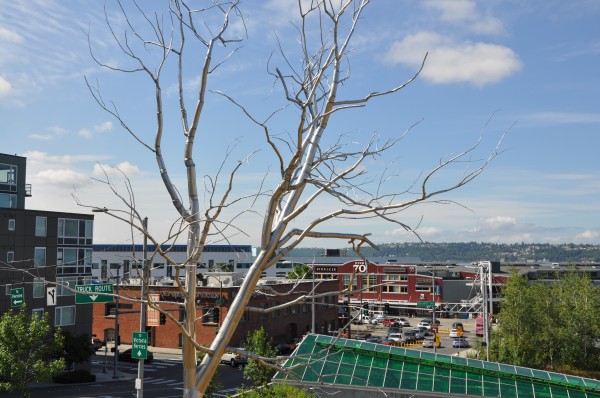 Typewriter Eraser, Scale X, model 1998, fabricated 1999
Claes Oldenburg   and Coosje van Bruggen
(on loan) By Paul Allen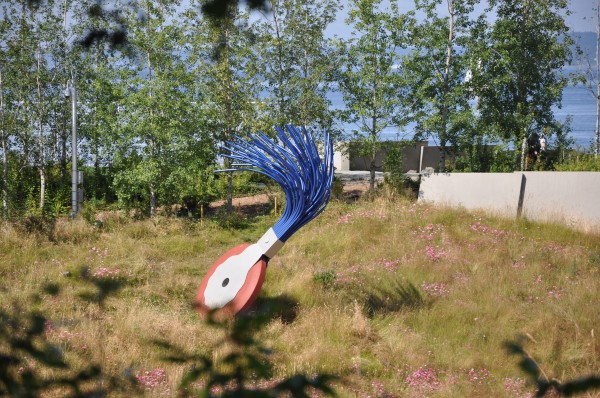 The Eagle, 1971
Alexander Calder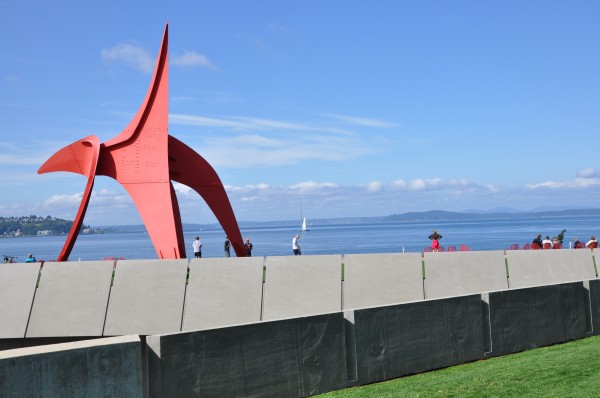 Artist's working "hands on" on a new installation.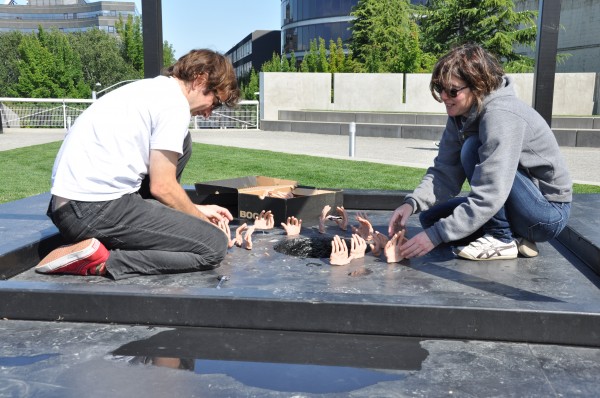 Future curators?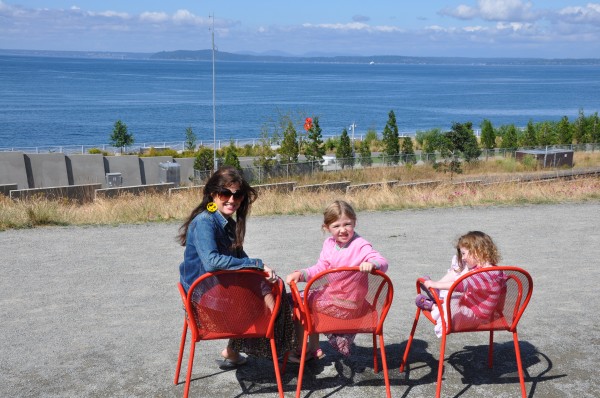 Today is a gift, that's why it's called The Present.  Happy Hump Day.