July 28th, 2011
A few solitary hours to fiddle in my garden.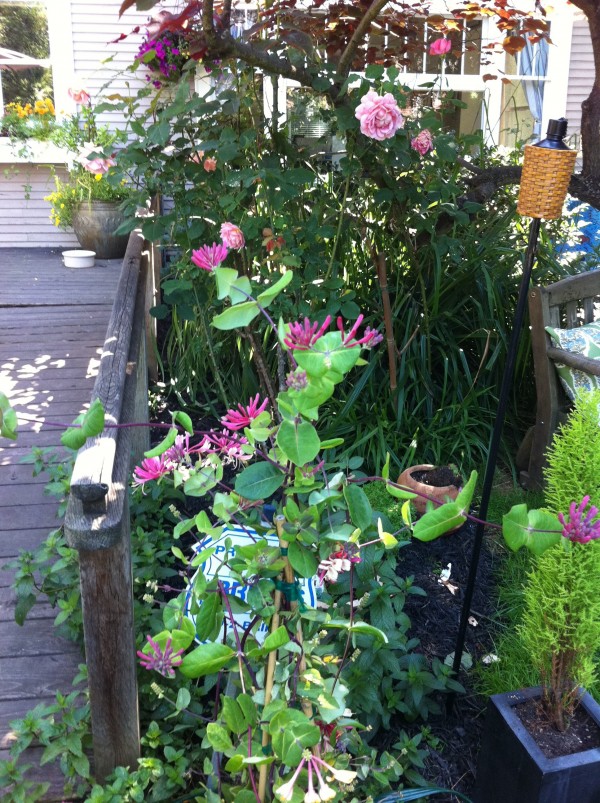 Daisies are my "happy flower"  Our hydrangeas and black eyed susan's are ready to explode.  We are going to undertake a pretty large garden project this weekend, complete with before and after pics., must check back in a few days….

I hope your day is filled with simple pleasures too.