July 5th, 2011
Nothing says summer time more than an icy adult beverage like a margarita, or an affectionately termed, "Margie" usually does the trick.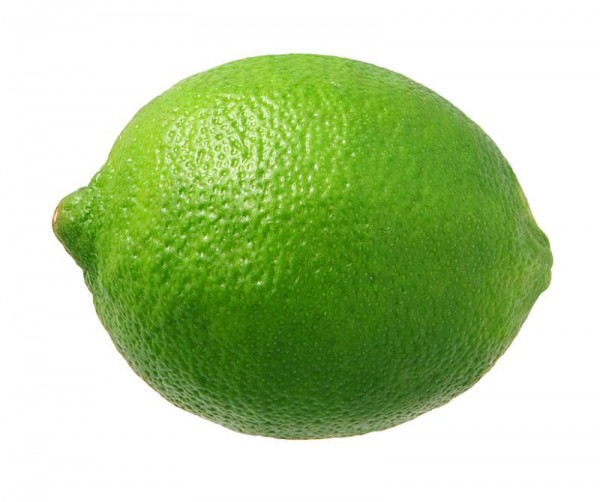 But if sour mix leaves a pit in your stomach, like it does mine. And a certain "Skinny Girl" leaves another kind of pit in your stomach (actually I do really like her, and the product just a twinge envious of all the success and this one is a little more D.I.Y. and "homemade" to boot.), might I suggest a "Scratch Margarita" with Jalapeno infused tequila?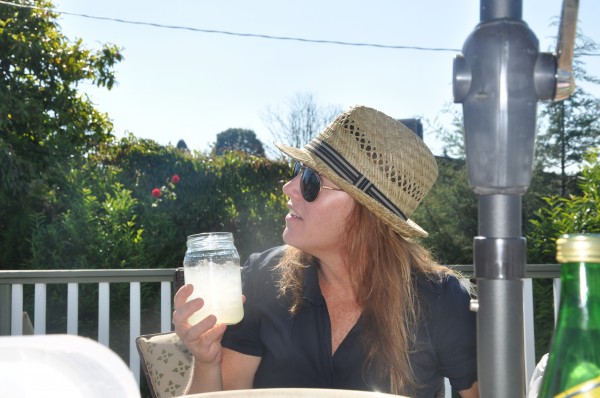 The jalapeno adds just the perfect amount of spike and "kick" and lifts the taste way beyond ordinary.
Simply:
One fresh jalapeno cut into slices to your favorite tequila (I would suggest infusing for 24+ hrs. in your fridge) 2 oz. per drink
Twist in fresh lime juice, 1 oz. per drink
Add Cointreau, 1 oz. per drink
Lots of ice
Shake
Serve in jar glasses, like above (our wonderful hostess who introduced us to the concept) for a kitschy summer touch
Happy Imbibing!