July 15th, 2011
Ok, I totally blew the wad on cards.  Surely, I'm not the only one out there that buys cards for no specific reason, but to have in the "card drawer" when the appropriate moment arises?  That's just good planning, if you ask me.  These darling cards and their simple, sweet sentiments got me thinking about friendships, how important they are, and how we closely we should cherish them.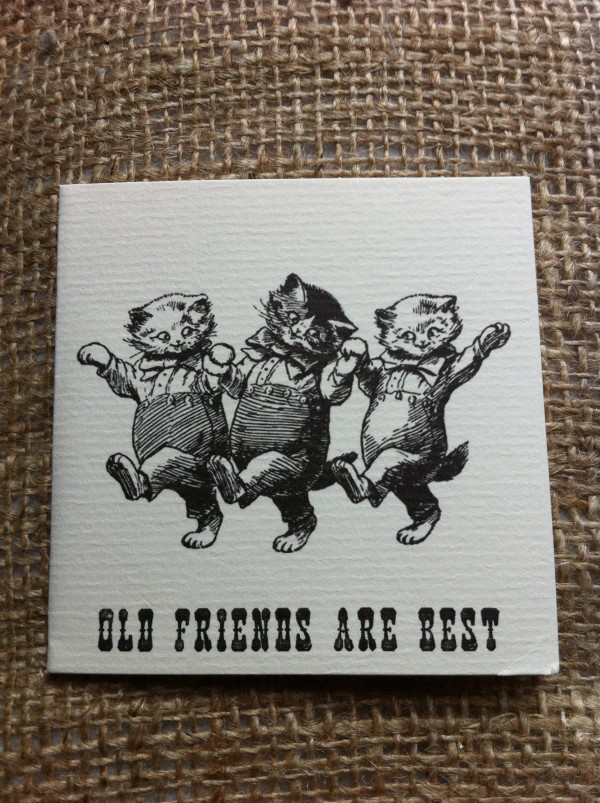 Oh, I could name names here, but I won't.  You know who you are!  Sure, I like my "new" friends too, but there is something truly special about an old friend.  And some of my newer friend's I'm convinced we met in another life, so they feel like old friends too.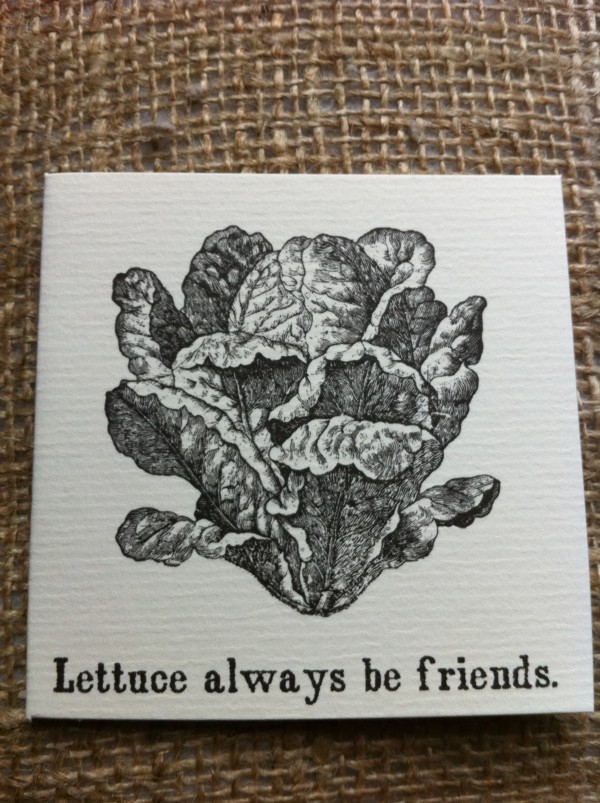 I couldn't stop buying these adorable cards from Sugarboo Designs, Inc.
Quote by Bernard Meltzer
This one is my favorite.  Here's to all my "good eggs!" Happy Friday!