July 8th, 2011
Perhaps one of the best families for living this out would be none other than The Novogratz clan with their 7 children, amazingly creative design business, Sixx Design, and all around cool vibe…
I am literally drooling over this rug they designed.  Black and white always works and the sentiment is truly what it's all about.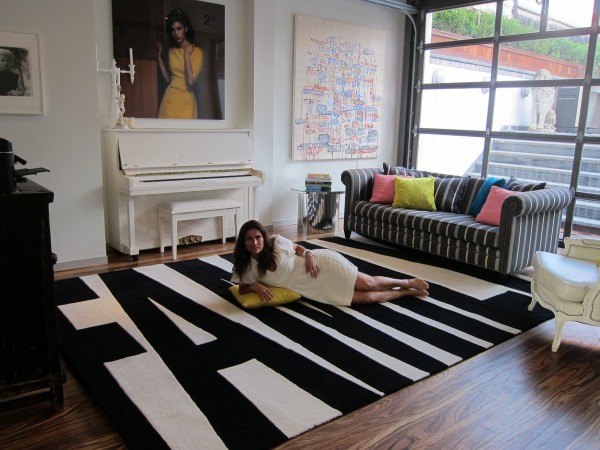 Bravo (not the network their new show will air on, they are moving to HGTV) for pulling it off in a non-trite manner.
I am literally counting down the moments till their new show on HGTV premiers on Saturday, July 16, at 10 p.m. ET/PT
Mark your calendars or DVR's….
P.S. My family is pretty darn cool too.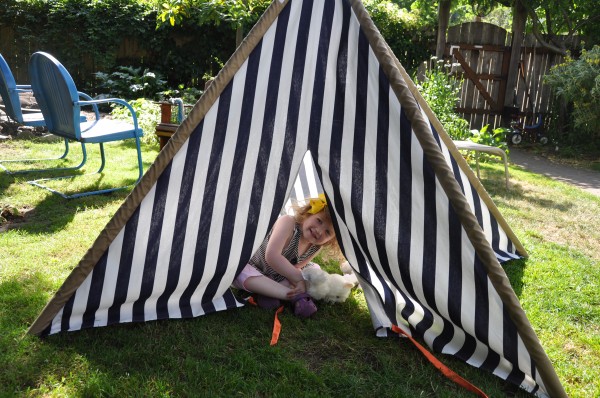 Peek-a-boo!