July 14th, 2011
I've been into sporting Stripes like white on rice for a good two years or so now.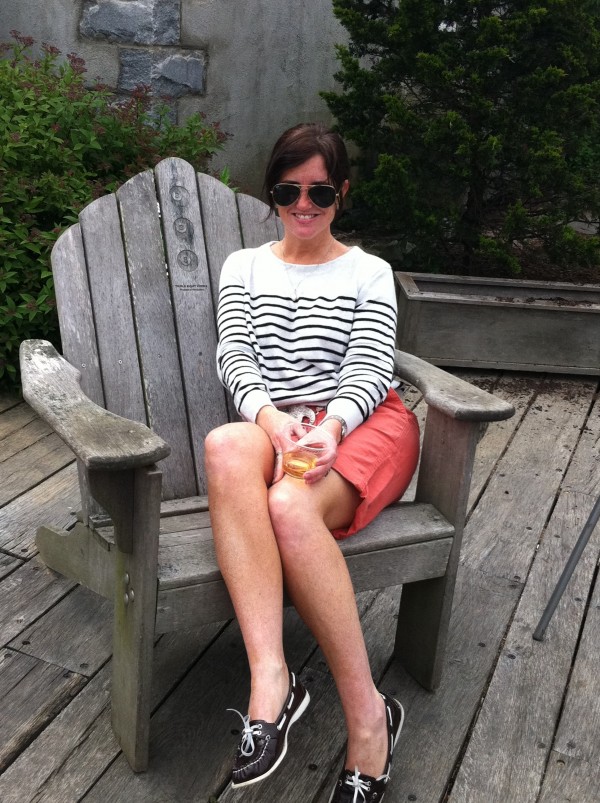 And I keep wearing it…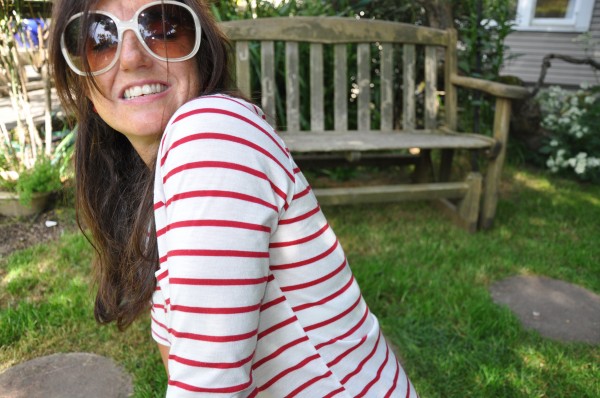 And buying it…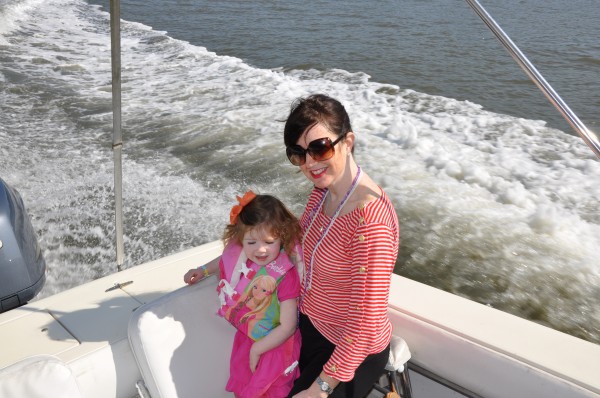 And wearing and buying different, but basically the same, variations of it…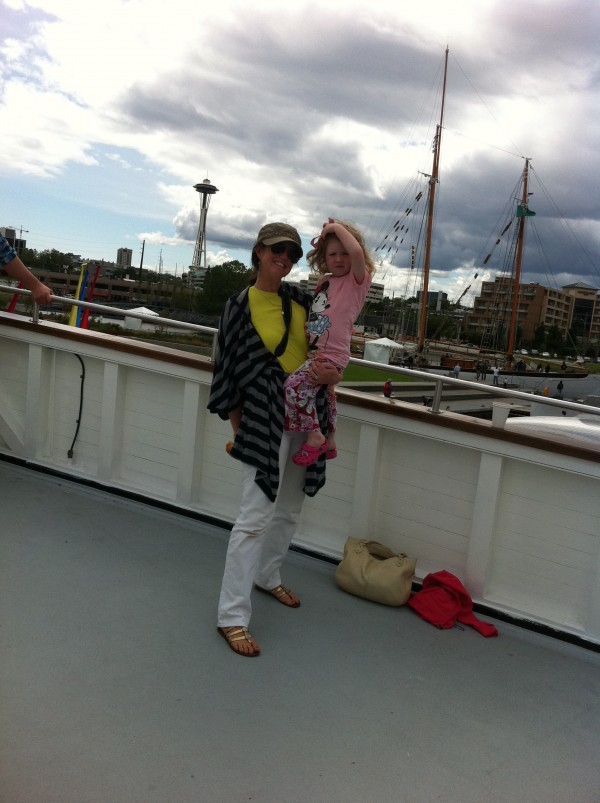 I just don't seem to tire of my friend Stripes.
But I started thinking, what about a little "Chevron" to spice things up a bit, what do you think?
Like this little hot number by Alice & Olivia?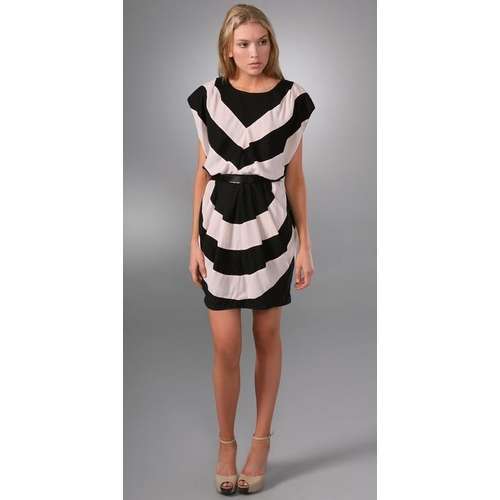 Adore this Lauren Merkin clutch!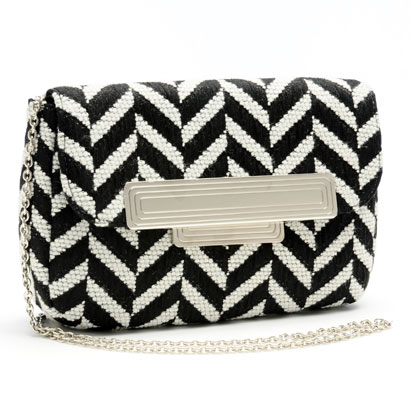 Or this awesome navy & white frock by Milly?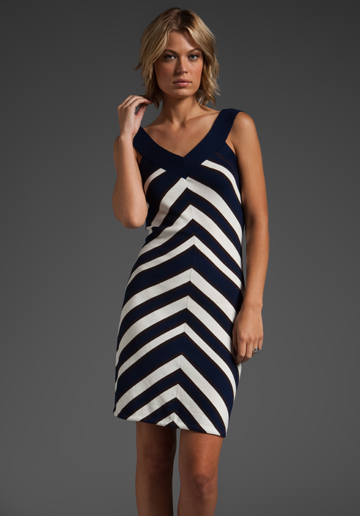 Or a cas version like  Ella Moss', "Calli" dress?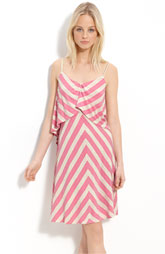 Cutie Juicy Couture top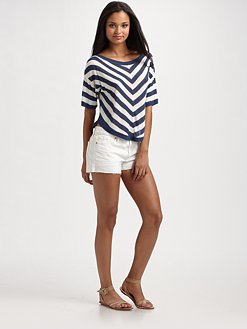 And a little Chevy touch around the waist perhaps? Found this needlepoint belt buckle on Etsy, you can buy yours here
And you know what else??? Like their cousin Stripes, (yes, I still love you) Chevron, I just like the saying that word…CHEV-RON, also rocks in interiors.  I've got my mind set on a few more pieces to feature, like k.a. rugs, pillows, drapes and more, so stay tuned.  Don't worry, Stripes, I'm not leaving you, just adding to my repertoire.