July 19th, 2011
We are such multi-taskers these days, aren't we?
Checking the weather, our stocks and Facebook feeds on our phones every 30 minutes or so.
Putting in a load of laundry while on conference calls (muting of course!) when "working off-site"
And the list goes on and on.
This multi-tasking lifestyle that we have all assimilated to, makes *Debi Lilly's new product line and partnership with Safeway stores, all the more brilliant.
Just think of this, while you blaze in to a Safeway to pick up some groceries for the fam., first you can grab yourself a Starbuck's in the store and then meander over the floral area to buy a lovely, tasteful host or hostess gift for your friend's dinner party that you have been invited to that evening.  Is that 3 birds with one stone or what?
Check out some of the lovely things she's created: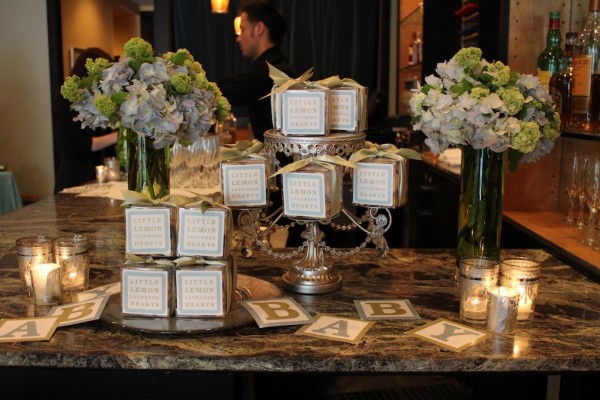 Glass centerpieces–blocks and cylinders of all sizes, to be used with florals, candles, collections, fruit and more.  There is a collection of candles too and we all know you can never stockpile enough of those.
*Full Disclosure:  Last name sound familiar?  Debi & I are related, in fact.  I'm very lucky to have such a beautiful and talented sister in law.   Bear in mind this brings no bias on the fantastic-ness of what this collection brings to folks across the country who want to see cool, attractive and affordable things coming out of their grocery stores.
Multi-taskers, rejoice and head over to Safeway to check out Debi Lilly Designs!