July 20th, 2011
One of the most amazing  (and humbling) aspects of my career is being able to meet and work with some of the most interesting, celebrated and accomplished people in the city.
The ways in which these philanthropists have touched and impacted my life are too innumerable really to elaborate upon in any format short of a book.  Someday…
The passing of local philanthropist, Bagley Wright gave me moment for pause.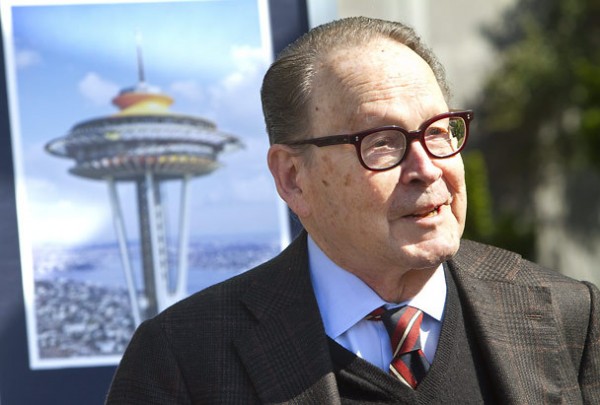 MIKE SIEGEL / THE SEATTLE TIMES
Bagley did so much for Seattle…
He was one of the original investors responsible for bringing the Space Needle to Seattle for the World's Fair in 1962.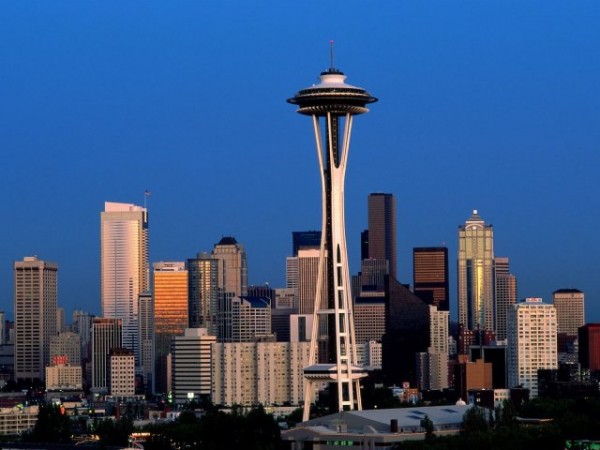 A theater at Seattle Repertory Theatre bears his name.
Contributions to SAM and Olympic Sculptural Park have been staggering.
He and his wife Virginia commissioned for the opening of Benaroya Hall (Home to Seattle Symphony) a work, titled Echo by American modernist Robert Rauschenberg.  It is installed above the entrance to the S. Mark Taper Foundation Auditorium.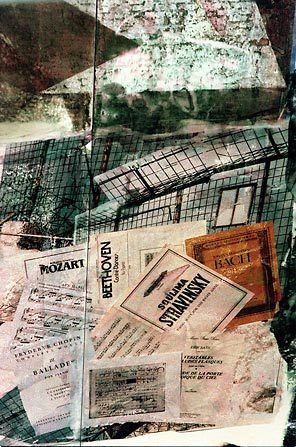 I'll never forget a particularly lovely intimate gathering in honor of Lang Lang when he was in town, hosted in their amazing home, full of some of the most interesting pieces of art, I've ever laid eyes on.
"He was a veritable torch of civic leadership and philanthropy," "He is one of those remarkable, shining examples of what is good." –Benjamin Moore of the Rep. Theatre
Bagley Wright's invaluable contributions to the arts community are all around us.  He was a true inspiration and I am grateful to have known him.