June 27th, 2011
Well, first do you know what they are?  Brief history lesson, of course you know the roots of Nantucket stem deeply into whaling, so…
"In 1815, maritime law made it a requisite that every ship have its name affixed to its stern.  When the law also required that name boards or quarterboards be placed on the ships' bows or quarters, the figurehead carver was often called upon to provide them.  The result has been a collection of such quarterboards which shows the endless variety of decorative carvings …"
– from Figureheads & Ship Carvings at Mystic Seaport by Edouard A. Stackpole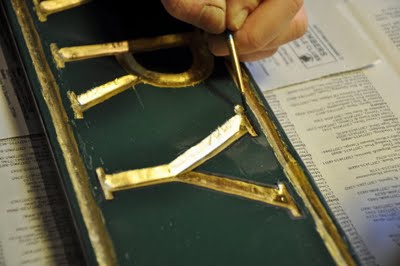 Apparently quarterboards were made to put on the back of the boat, attached to the ship's quarters, where the captain lived, so the origins of Nantucket quarterboards come from those washed up from shore and people deciding to put them on their houses.
Which brings us to the present and one of my favorite things to do while on Island, research and log some of my favorite "named homes" or quarterboards and day dream about what will be on our very own quarterboard someday.  Check out some of my favorites.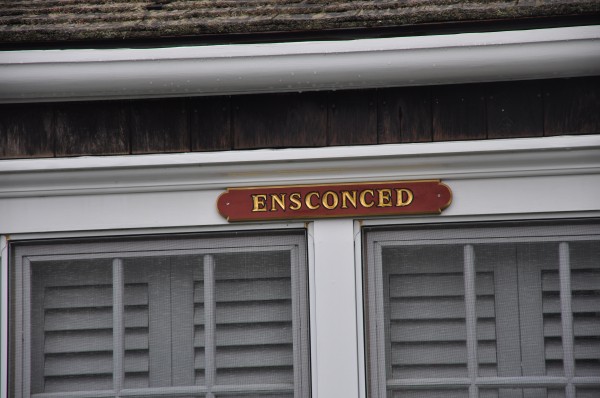 A play on words on a home in Sconset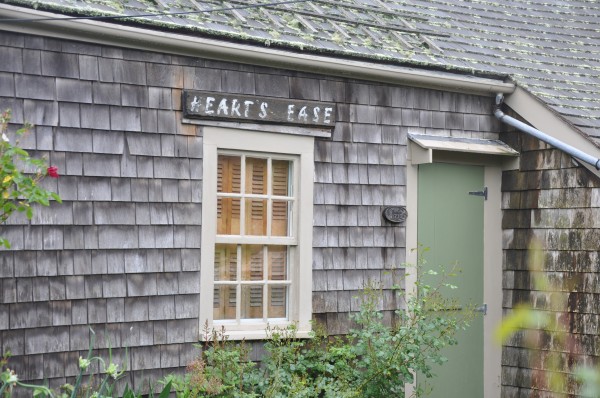 I love the patina and weathered effect on this retreat.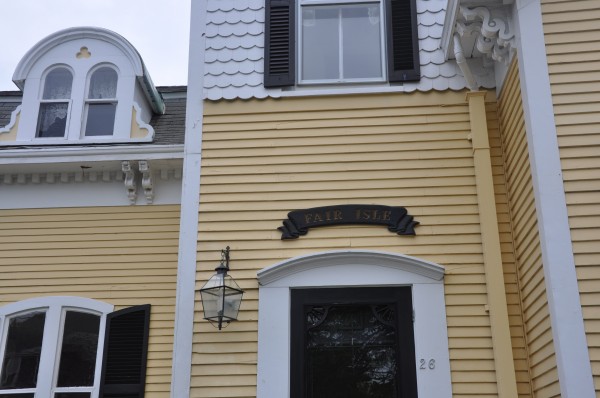 Another fun play on words with this Victorian Fair Street beauty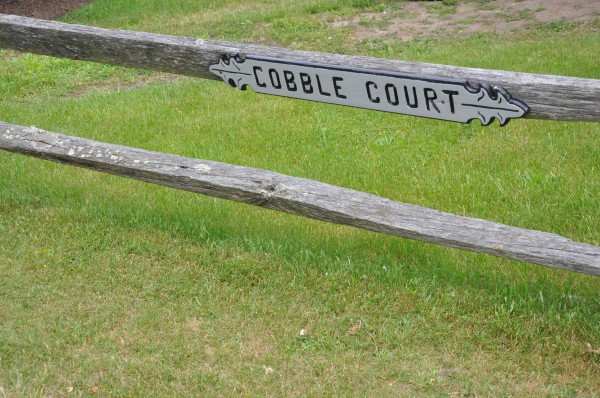 Speaking of whaling, this quarterboard belongs to our friend, Nancy Chase's (famous Island Scrimshander), workshop.  Definitely read up on Nancy's fascinating craft.  She is like a living, breathing piece of Nantucket history.  We are lucky enough to own a few of her pieces of her ivory and they are true treasures.  Going to her workshop is one of my kids' favorite things to do when visiting.
0 Charter Street was actually our honeymoon cottage!
Some of my other non-photographed, by still favorites, include "Tuition's End" (of course!) "W'isle away,"  "ACK Last"  and my very own, most secret idea that hopefully will be displayed over a front door of our Nantucket home someday.  A girl must dream!