June 23rd, 2011
When you come to a place as charming as Nantucket, even the vehicles play their part.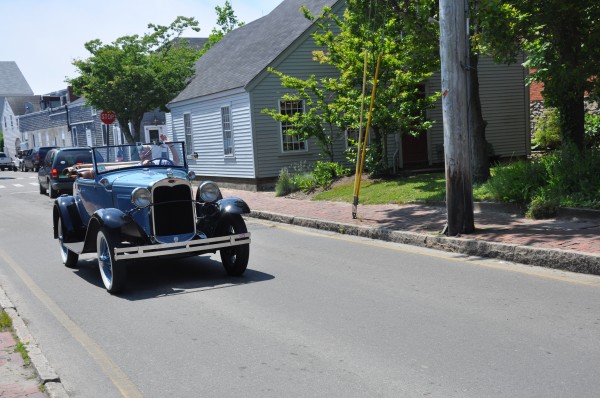 The owner of this cool Model T Ford, drove it around like a proud peacock.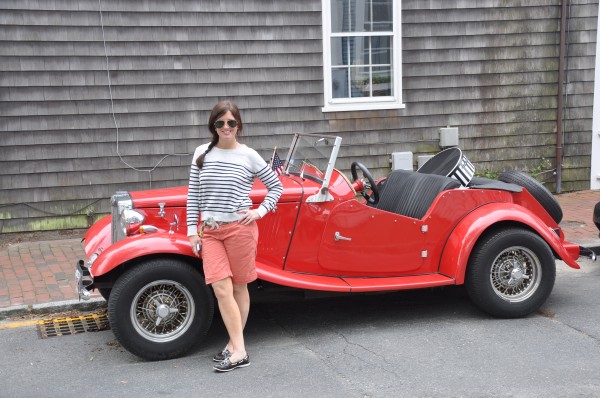 This would be me in front of the Peter Beaton mobile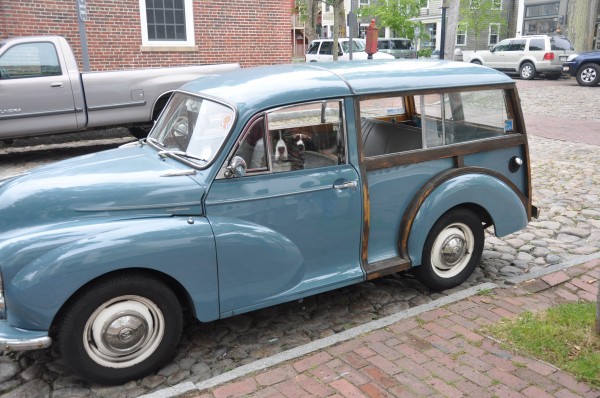 Check out the furry chauffeur…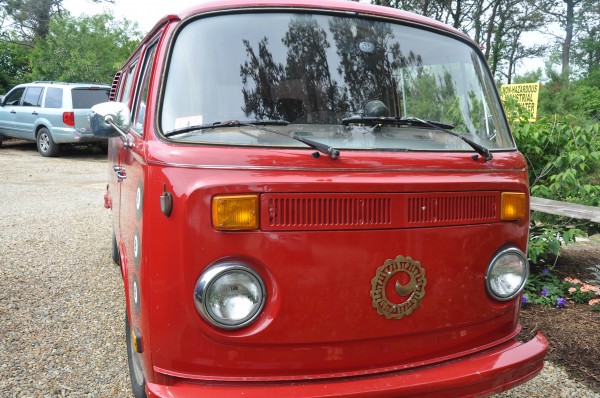 If you ask me, the Cisco logo looks much cooler than the VW one…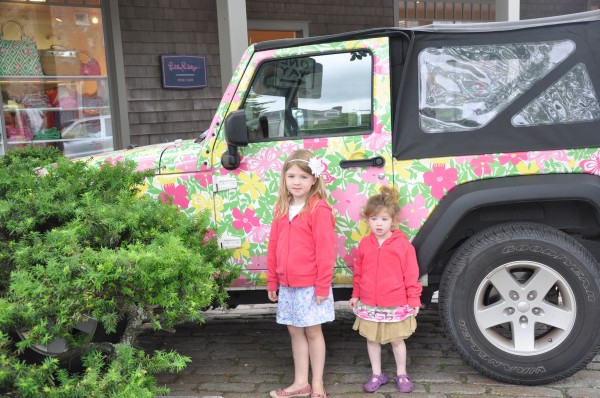 Girl Power reigns in front of this cute Lilly Pulitzer jeep.
Produce on store shelves, will never compare to straight off a beater Bartlett's Farm truck.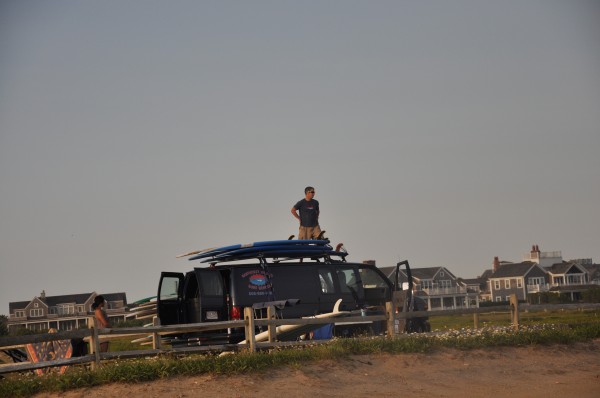 Vans are never really cool, (Old VW buses like above excluded) unless of course they have surf boards on the roof. By the way, surf's up!
Hope I'm not "tooting a horn" too much.  These were just too good to pass up!