June 23rd, 2011
Though a little jet lagged. That cross country journey is nothing to sneer at.
Life is all about decisions right? Deal with the post-vacation explosion? You know the unpacking, mail, returning phone calls, emails, blah, blah or quick post featuring some of the most special fun in the sun moments?
You know the answer.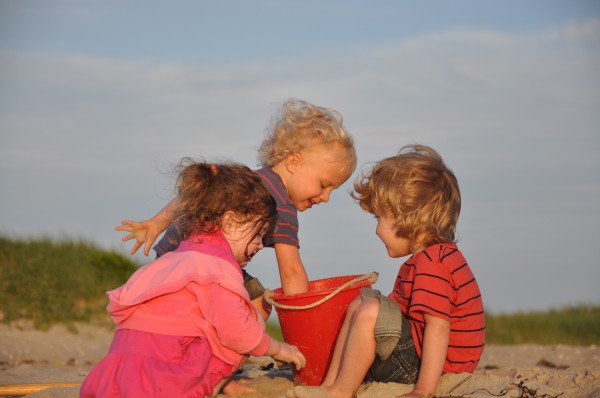 Pure joy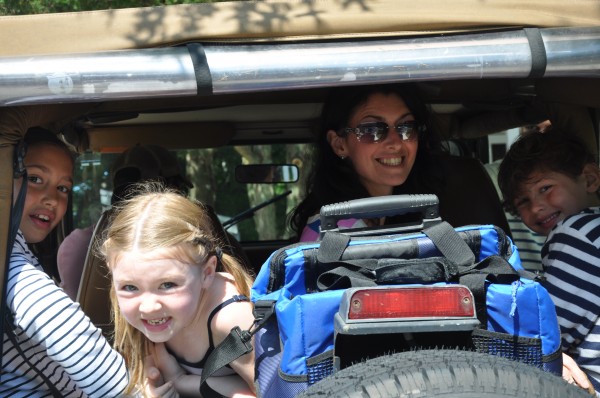 Jeepin'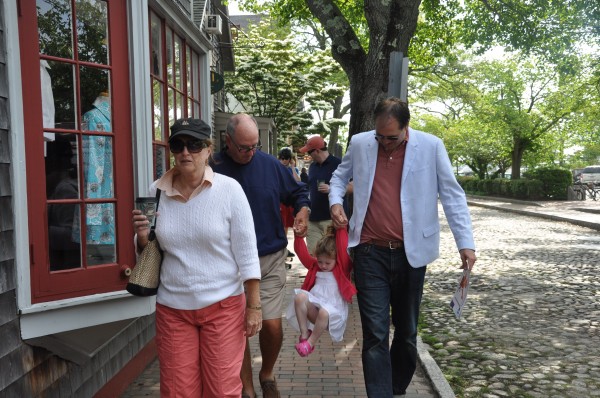 Family strolling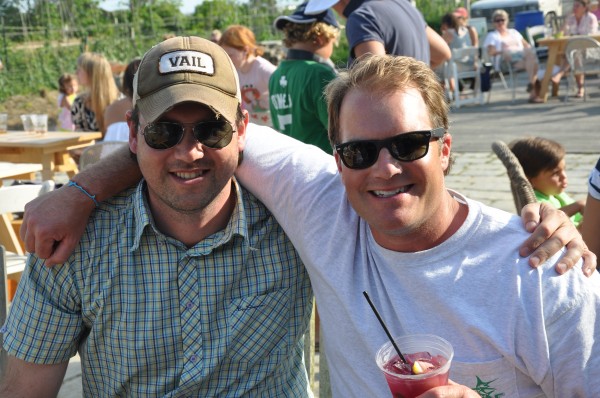 Cisco afternoons (a.k.a. a SERIOUS Bro'mance)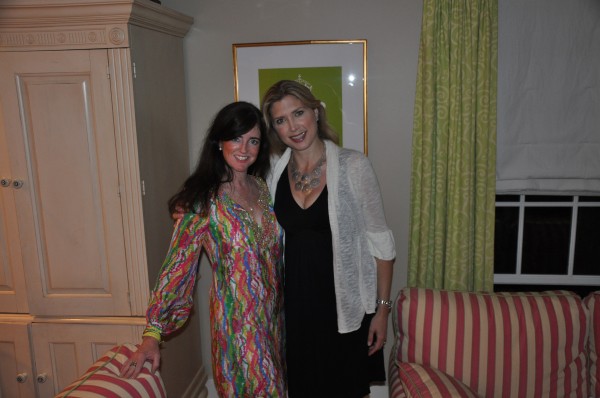 Best friends reuniting (dressed to kill for a girl's night @ Lola 41)  Me in Lilly Pulitzer of course–"When in Rome, err Nantucket")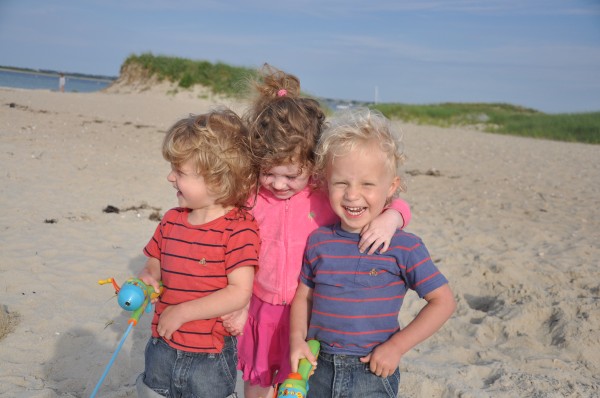 Blossoming new friendships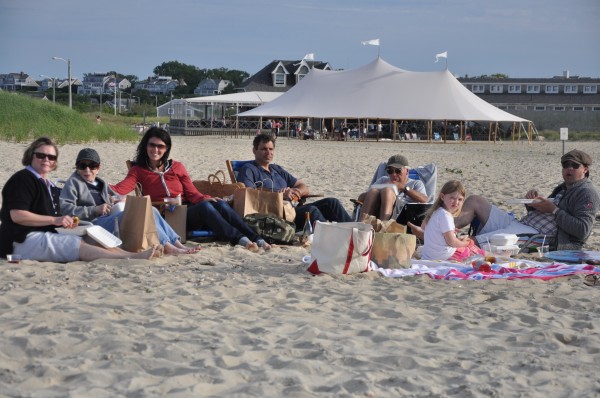 Beach picnics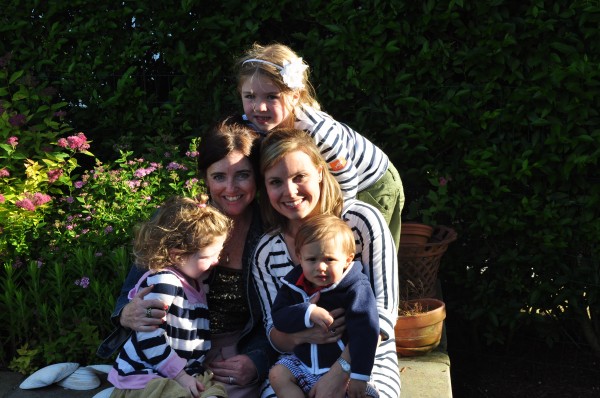 Island Besties, formerly known on Island Summer of '98 as "The Bookends"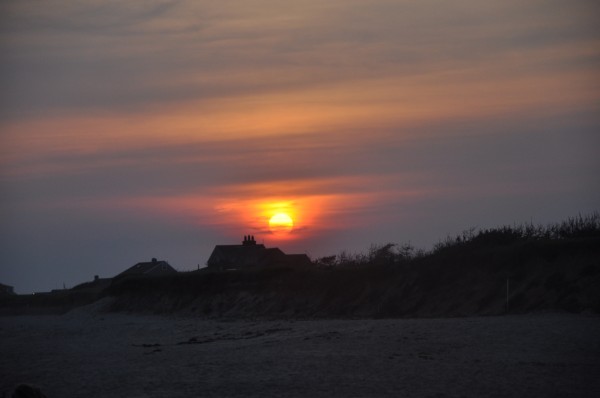 What a dream!