June 17th, 2011
Last night we zoomed across town to catch the sunset.  The place we chose to watch it was Galley Beach.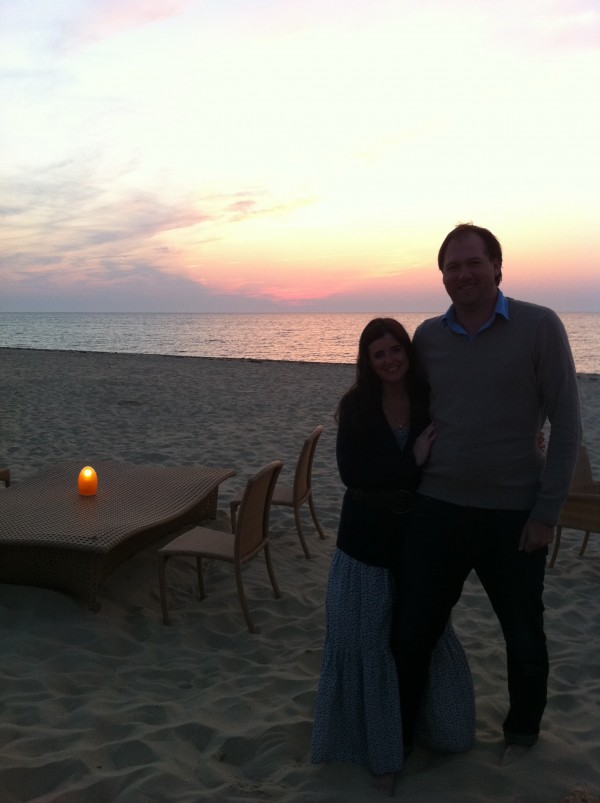 One the most iconic Island restaurants, The Galley is a Nantucket institution. This summer we were delighted to check out the super special recent addition of torch lit outdoor space with comfy and chic rattan furniture.
It was the perfect spot for sipping some champagne and having a delicious nibble (beet salad and lemon risotto balls) or two while watching the pink sky.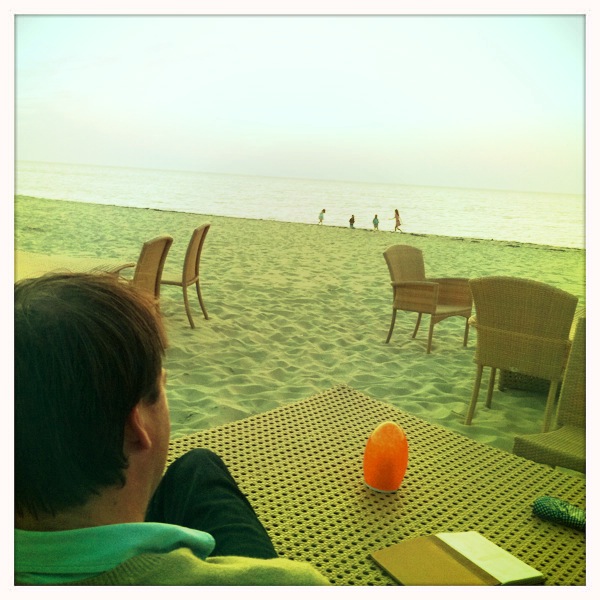 Check out this amazing orange moon after darkness fell.  I hope the picture does it justice.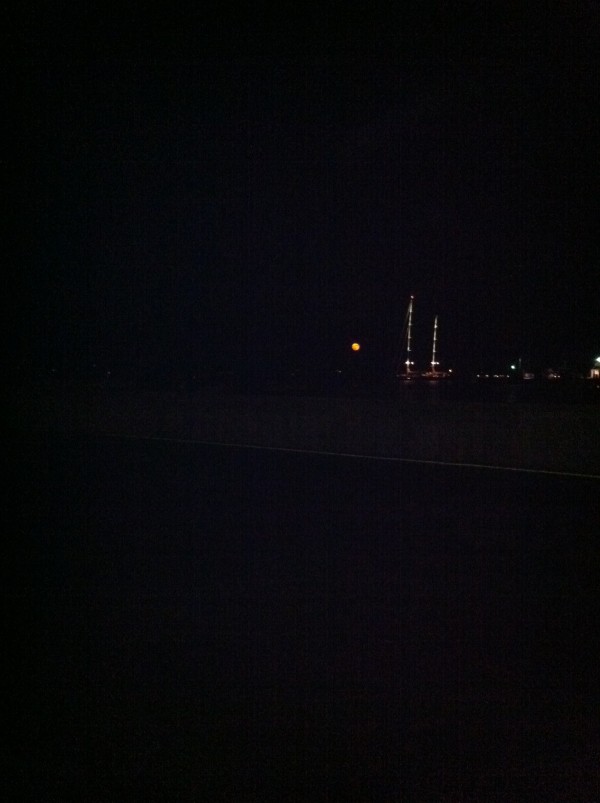 The night was still young and there were many other additions to Nantucket's wonderful restaurant scene to explore.  From there we went to Dune which was fresh and delicious.  I had an amazing corn chowder with the most beautiful presentation.  And enjoyed final nightcaps at Ventuno, (Italian for 21) which is a new restaurant and bar where 21 Federal was.
They may have to forcibly remove me from this Island.  I'm in denial that we may have to leave at some point…until then, more exploring!