June 13th, 2011
We are here, in Nantucket! It's AMAZING, albeit a little wet the first day.  That's OK, we certainly aren't letting it hold us back–we are ducks after all.
Here we are in Siasconset or Sconset (one of the most charming villages in the universe) on the Cliff Walk.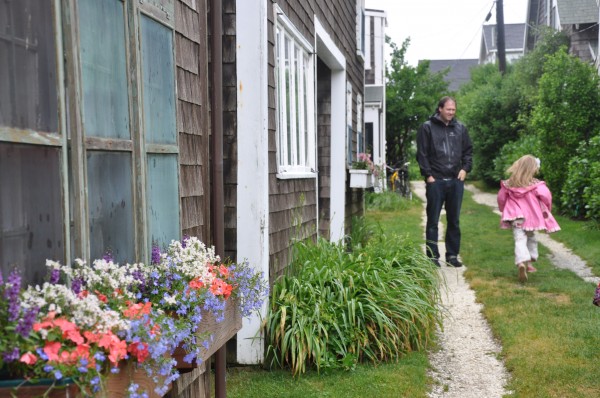 Left over from the days of looking for whale spouts from shore, the Sconset Bluff Walk or Cliff Walk is simply breathtaking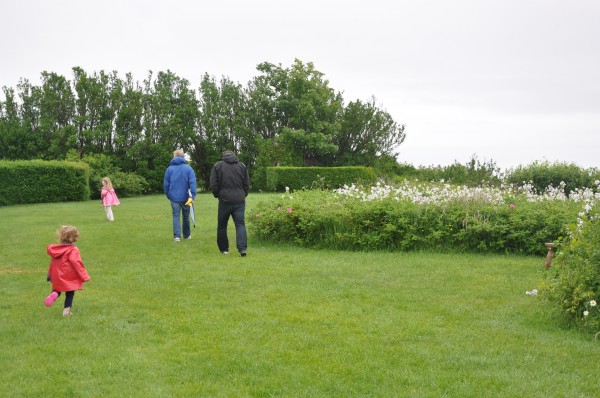 Beauty by the sea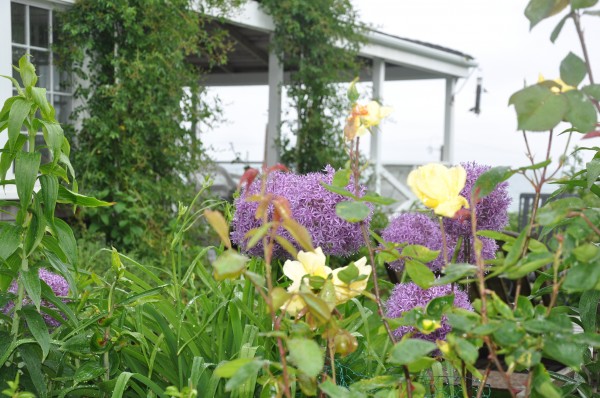 Can you imagine this as your front yard?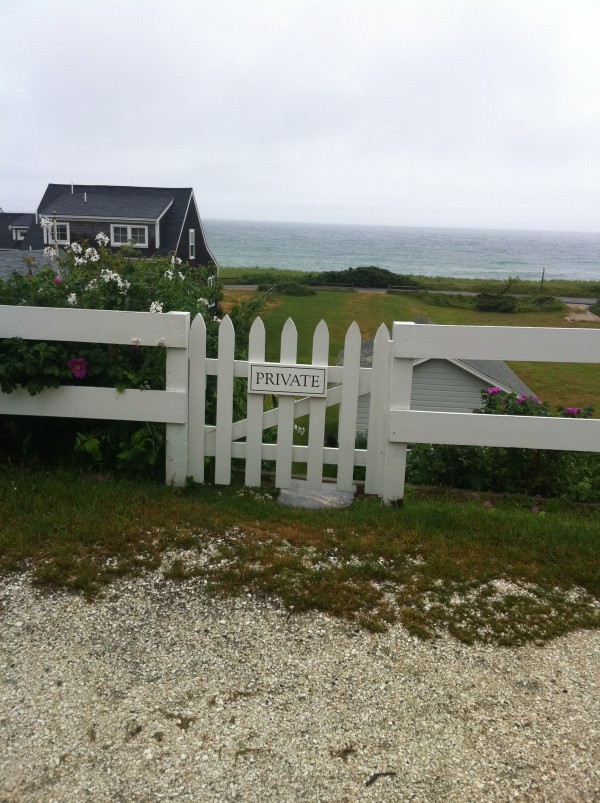 Nods to Sconset's history as a fishing village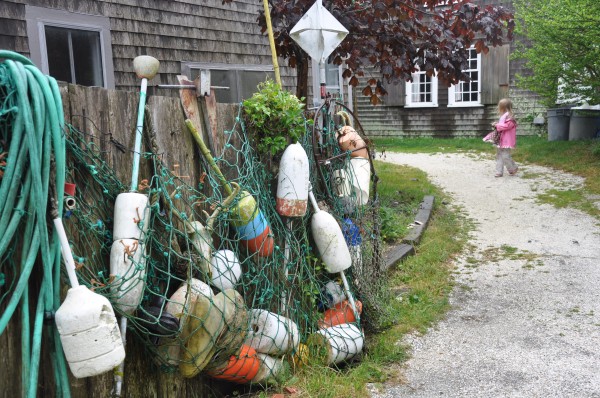 Small in scale, big on charm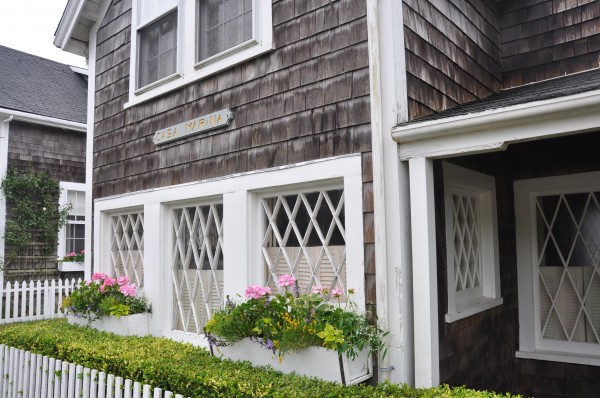 Simple beauty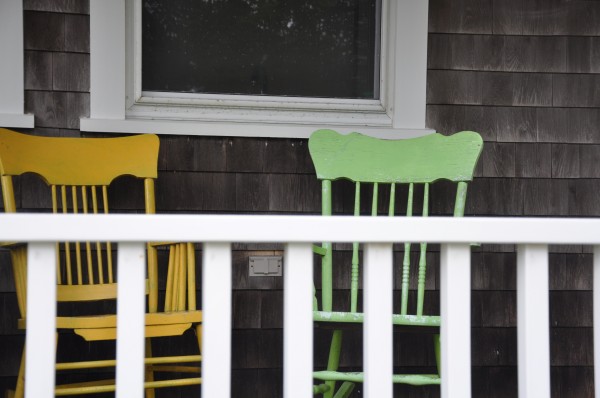 There once was a girl obsessed with Nantucket…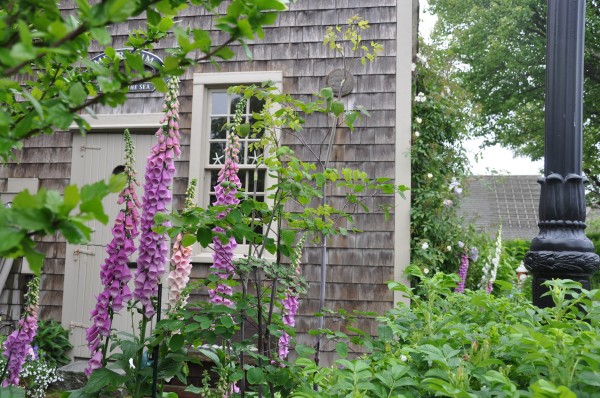 I think Heaven might look a little like this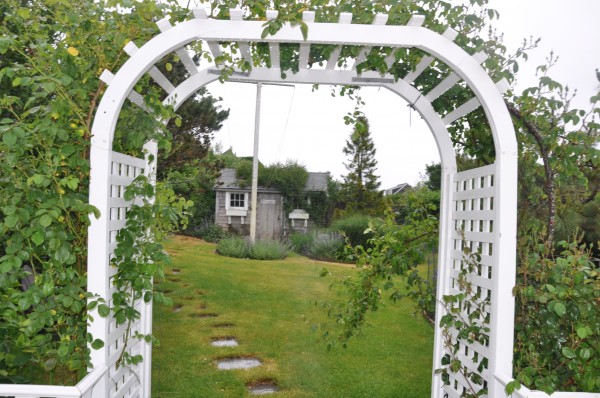 We are drinking it all in.  Rain or shine.  Though hoping for some "shine" soon!  So much more coming, that's a promise.