June 15th, 2011
One of the preliminary stops for us when visiting Nantucket is always to Bartlett's Farm. It's the island's oldest and largest working farm.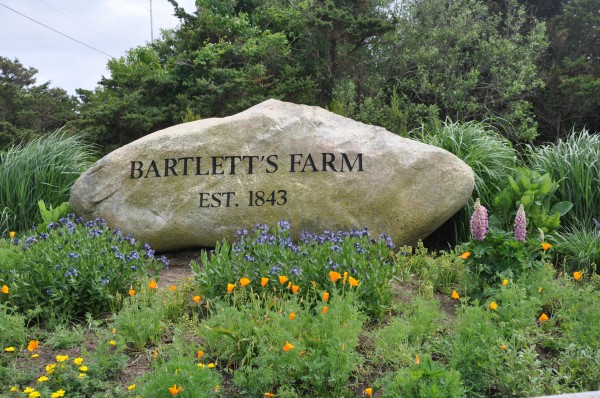 This is a gigantic potato.  Just kidding, it's a rock.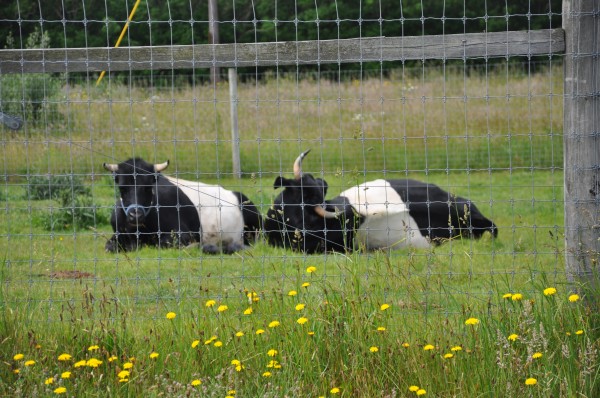 These are the official greeters to the farm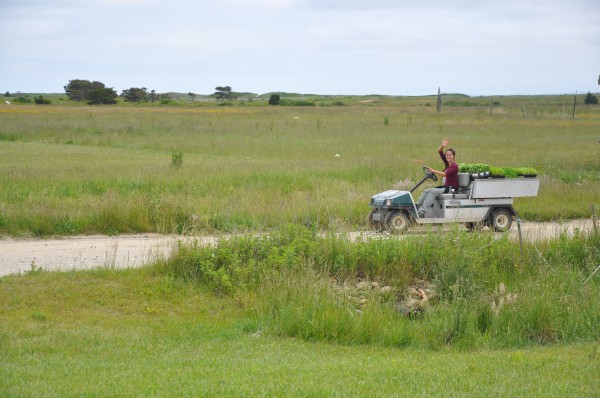 Happy Employees enjoying a day "in the office"  She looks stressed, doesn't she?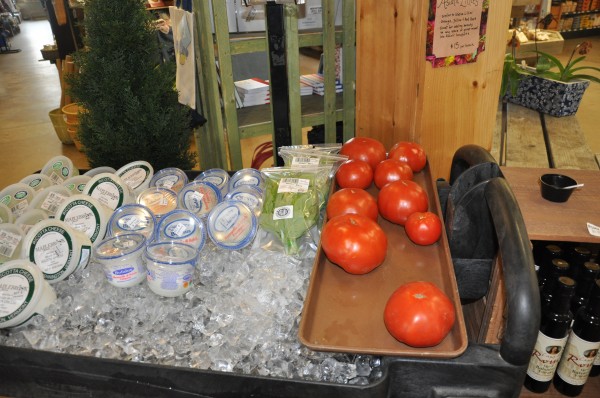 Like Cicso Brewery, (they are neighbors actually) the store which features farm grown items and more has also expanded, exponentially.  I'm obsessed with their tomatoes.  They'll cost you a pretty penny, like $4.95 or something borderline absurd a pound, but are well worth it.   Think amazing BLT's and caprese salads…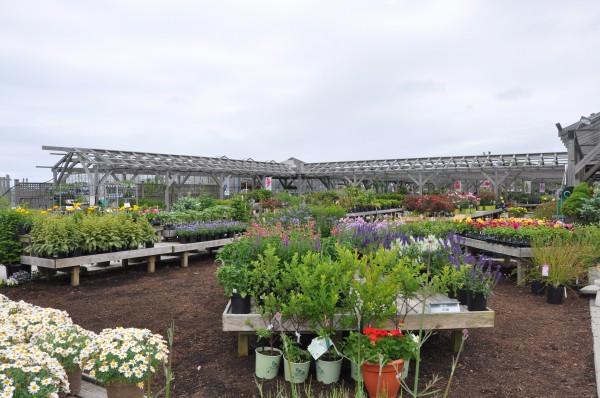 This is also one many great local nurseries for beautifying Island gardens.  Check out this interesting segment on Bartlett's Farm on Plum TV Nantucket HERE
Tomorrow morning we are participating in one of their farm tours.  The kids are stoked.  Maybe more from me on the farm then.  But gotta run, the sun's out!