May 8th, 2011
Best Holiday of the Year?  For me– Mother's Day.  For sure.
C'mon, what is not absolutely dreamy about the one day of the year, a sleep depraved Mama has carte blanche to sleep in, then be served breakfast in bed (eggs bene. with crisp bacon, sliced apples and granola, served with piping hot coffee–perfection!)?
As for gifts, I really couldn't want anything more than hand made cards and good deeds for the day, BUT, I have always wanted a Mini Cooper…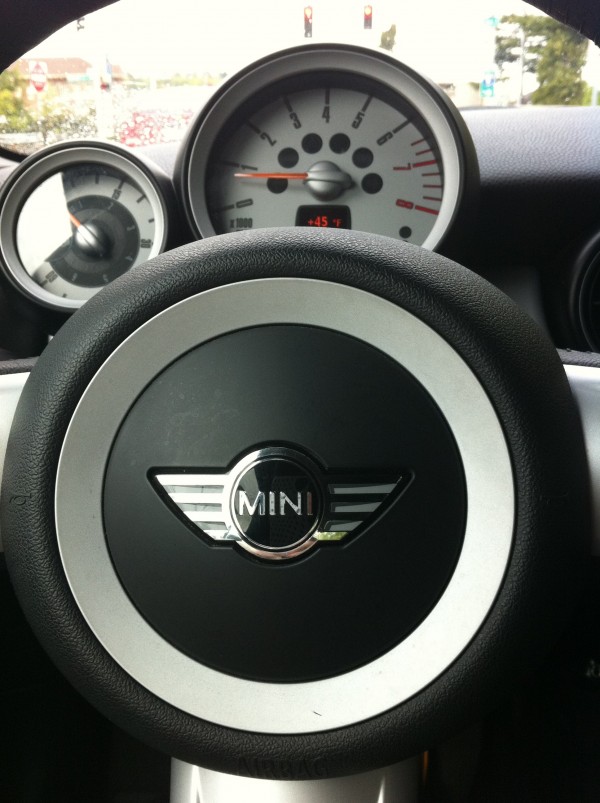 Did I get one?
Kind of.  For the day at least:)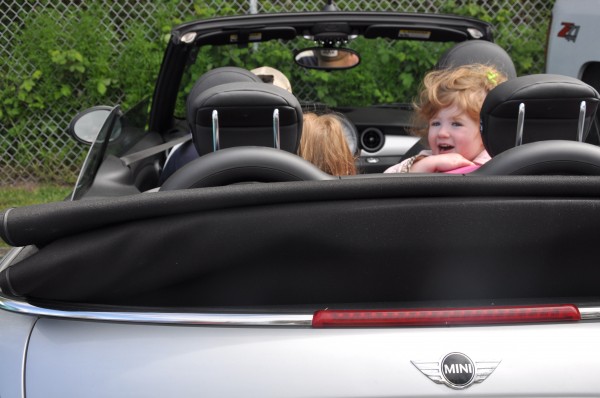 This is us rolling around town with the top down (heat blasting and warm clothes mind you) To quote Julia Roberts, "these babies, corner like they are on rails." Vrrooom!
Speaking of wheels…and of Mothers…and joy.  This is my Mom & Me a LONG time ago.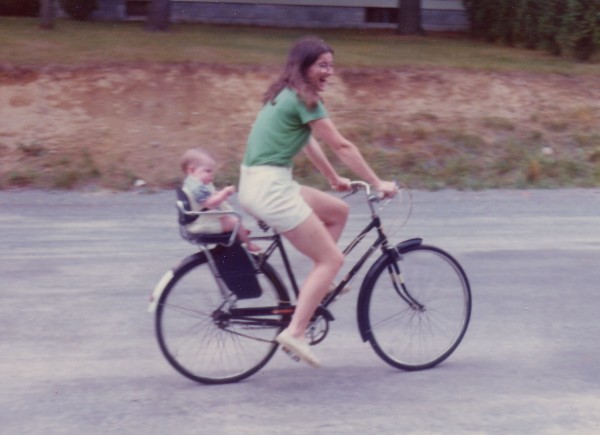 Perhaps one of my favorite photos of all time.
"Other things may change us, but we start and end with family" – Anthony Brandt
P. S.  Come visit again tomorrow.  We hit 3 markets this weekend!  Lots of fun stuff to share.