May 17th, 2011
Still not warm out, this is true–
When will it get hot?
I wish I knew.
Retail therapy becomes what I do.
So I head to J.Crew,
To get something new,
That is also blue.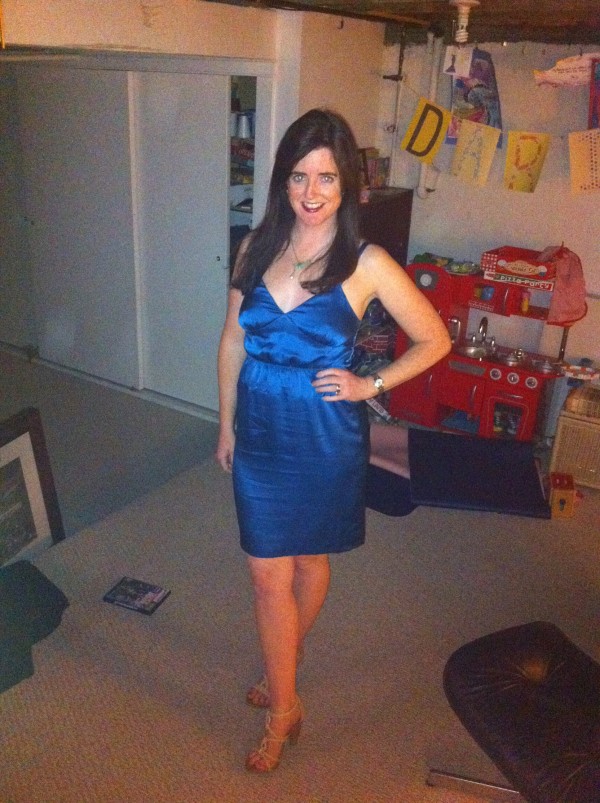 I have a dilemma, and would love to hear from you.
Return or keep?
Certainly I already have a dress or two…
"You-Hoo…"
What's your point of view?