April 10th, 2011
This weekend felt like a bit of a bender and the funny part is it primarily revolved around our toddler's birthday party.  Oh how times have changed.   As promised, some party details to share from the Mickey Mouse themed Bday party.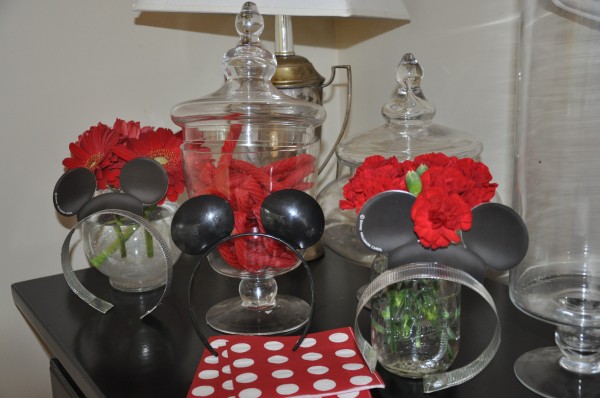 Mouse ears for young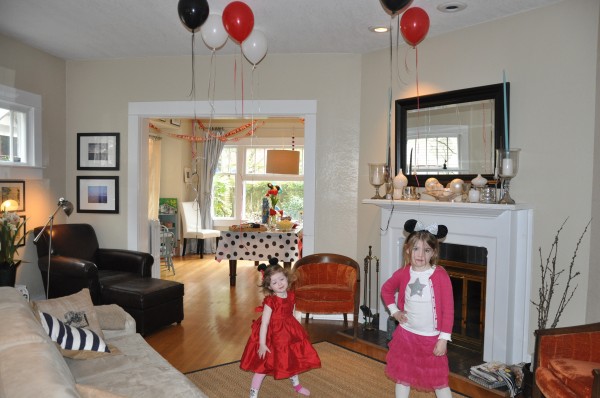 and the young of heart.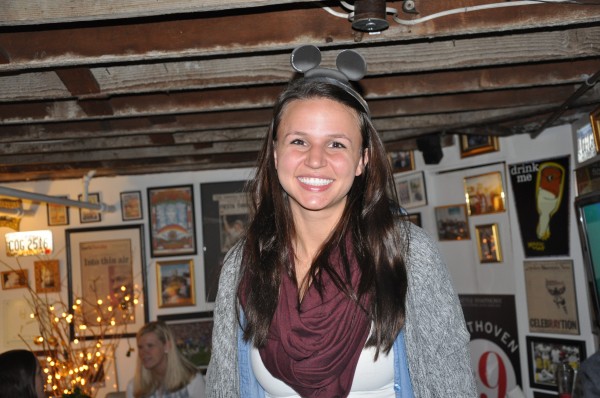 All mice like to nibble on cheese…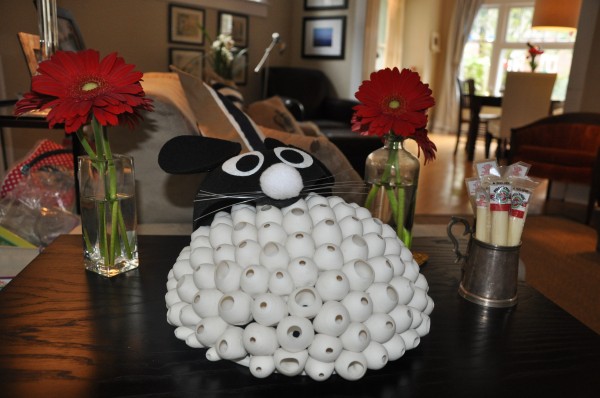 Keeping the little ones engaged with an activity is key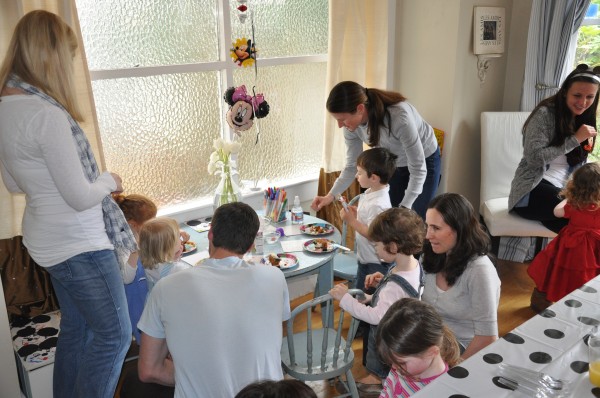 So they made foam Mickey's to take home.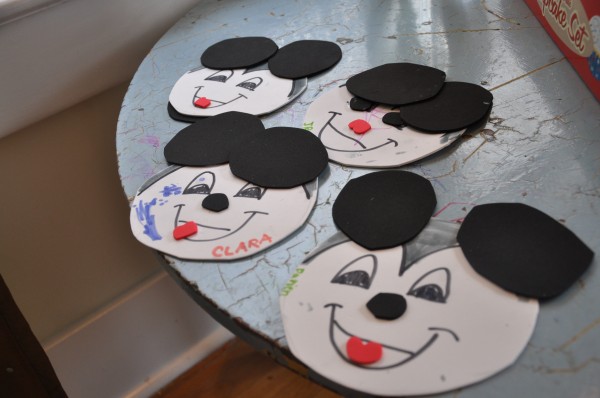 Points for a homemade cake?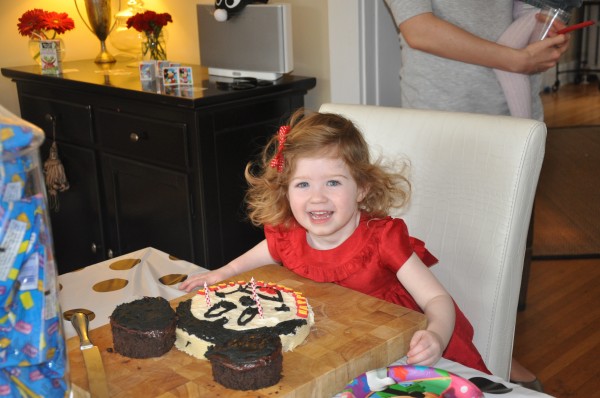 Good ole fashioned Pez for favors…(I'm playing with the Hipstamatic app. on my phone)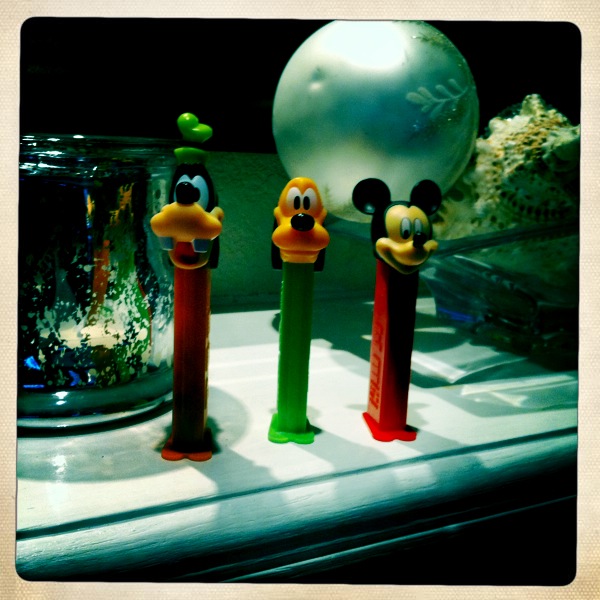 And finally the bounty of gifts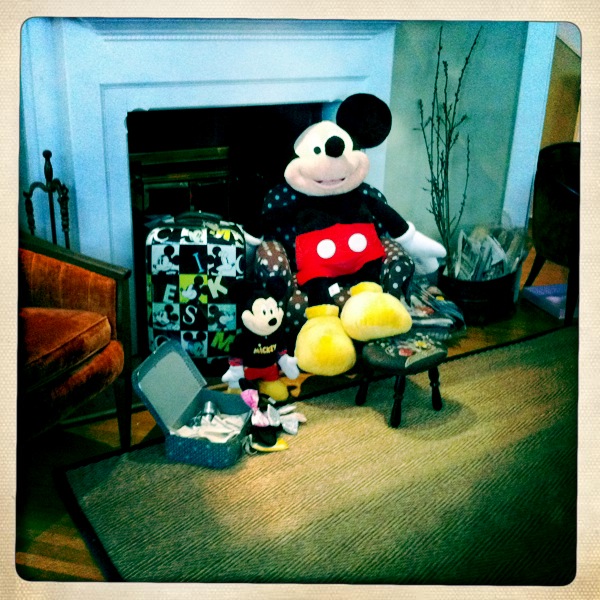 I think next year we are going to Chuck E Cheese…That's all folks