April 14th, 2011
Turquoise! (0r azul perhaps?)
Like this awesome bag from Anthropologie called the "bustling nightlife tote" intriguing name, eh?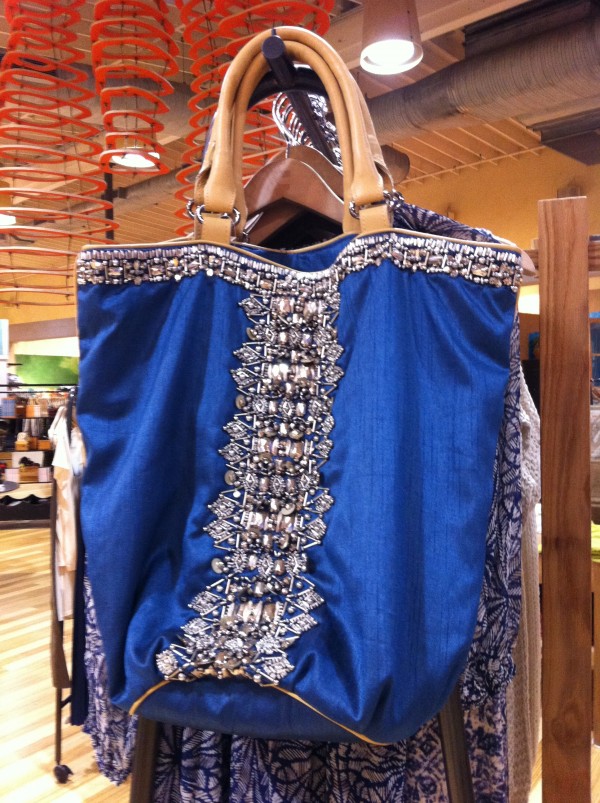 And these sweet Tom's shoes.
Which by the way, they sell now at Whole Foods. How convenient is that?
And finally this cute cell phone cover full of personality by Kate Spade.  And I have to say it is kind of hard to find a cute one, trust me I've searched high and low.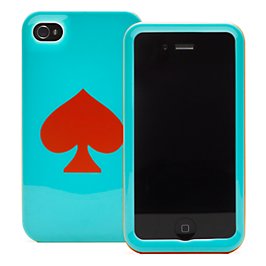 Next up, hopefully some turquoise skies…