March 11th, 2011
This is the time of year when the weather has us all on an emotional roller coaster. One moment there will be glimpses of moderate weather and crocus' popping out of the ground, and seemingly the next moment, copious amounts of precip., grey and cold.
Sensitivity Chip Here: This post was drafted before the devastating Tsunami in Japan. Sending thoughts and prayers across the world and please make sure to see #10 on this list.

Let's face it, sometimes we all need some retail therapy. Knowing how tightly we are all hanging on to our dollars these days, I thought $10 bucks would be an appropriate threshold for some frivolity.
Top 10 ways to spend $10 bucks (or less):
#1) Buy 10 primroses–inside or outside, they are the blasts of color that we need right now.  Our local grocery sells them for $1.00 a pop.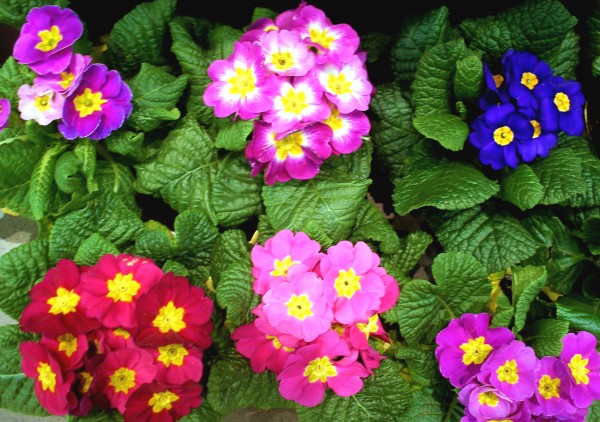 Indoors, you could line a bunch down the center of a table with a plain white runner for impact, I also placed a couple inside apothecary jars.  Outdoors, really anywhere like flower boxes, near your mailbox…place them right out in your line of vision for a little boost when venturing into the elements.
#2) Go to the accessories aisle of Forever 21... (shipping may push you over the $10 limit:)  I can ALWAYS find something fun here. And many times I get compliments as though they are some of my spendier pieces.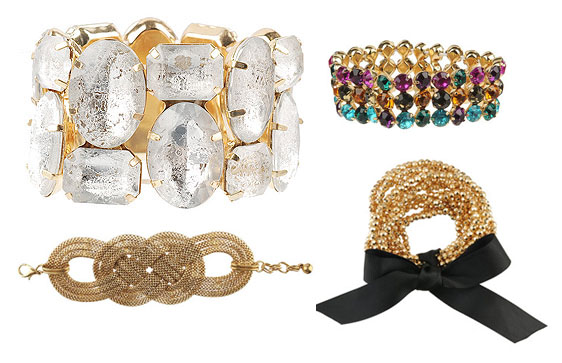 #3 ) A bottle of bubbly.  For $10 bucks you say?  A little secret, Prosecco is always a great value and this one is yummy, Riondo Veneto

#4) Architectural Digest.  An issue costs about $5.95.  But the inspirational value found within is priceless.  This is how I travel for free, or almost.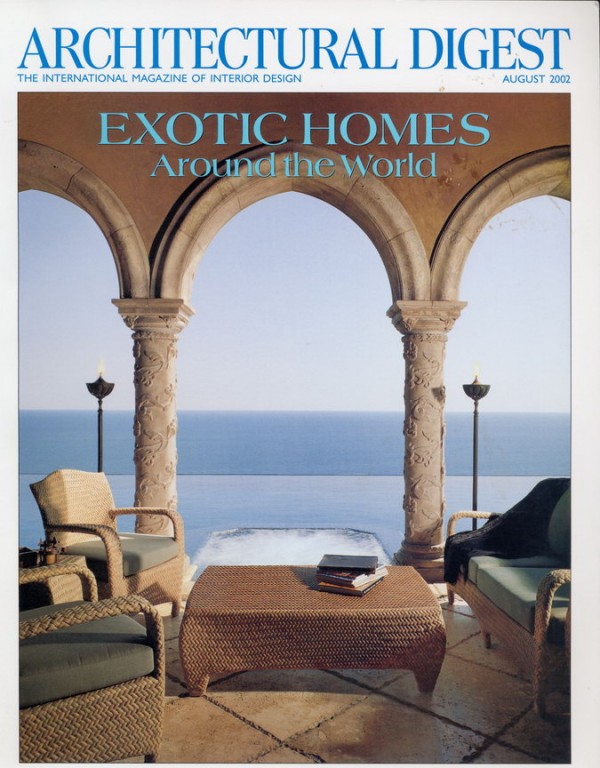 #5) Candles–They say that smell is among our most powerful senses to trigger memory and mood… I love these Votivo travel tins for $10.  A quick whiff of honeysuckle and summer seems only around the corner.

#6) Decorative knobs; Simply replace 2 knobs on a boring old dresser nightstand or occasional table for $3.95 (sale price) each from Anthropologie.  An instant refresher to any room.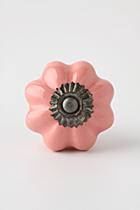 #7 ) Free Museum Day.  Most cities have these at least once a month.  Here in Seattle, the Website is:  http://freemuseumday.org/sea.html  You can spend the quiche that you would on admission ( $15 or so for the SAM) on parking or part of the bus fare or a latte and chocolate chip cookie.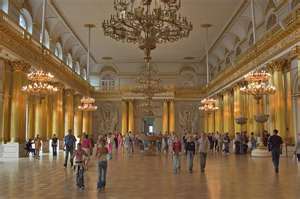 #8) French Macaroons. Speaking of baked goods, Pike Place Market's Le Panier is my favorite spot for a delicious assortment of sweet macaroons ($1.50 each), which are available in half a dozen flavors.  They will melt any Francophile's (or person with taste buds, for that matter) heart.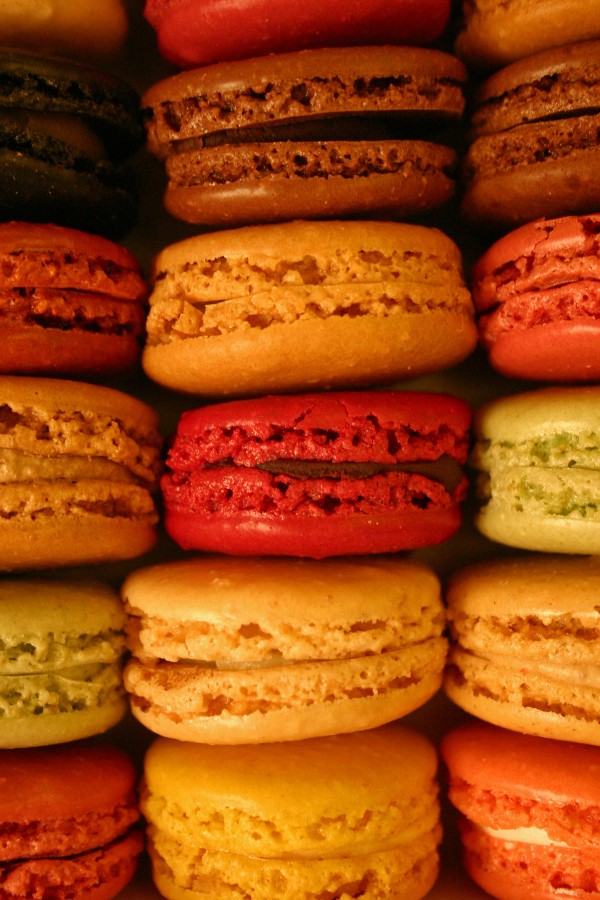 #9) Get a Glow.  I love swiping my pale self with a little bronzer to evoke a sun kissed look every once in a while.  L'Oreal Sublime Bronze Self-Tanning Towelettes do the job. Available from drugstore.com for $9.99; up to $12.99 retail (just a smidge over budget).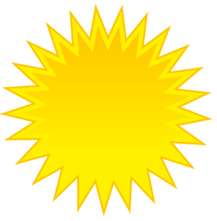 #10)  Make a gift. (of $10 or any amount!) to contribute to earthquake and tsunami response in Japan and other locations that may be impacted by this event as it unfolds. Red Cross is accepting donations either online or via text message. Simply text REDCROSS to 90999 to donate $10 from your phone (you'll be prompted to confirm with a second text reading YES).
I'd love to hear you, make a comment on this list!