March 17th, 2011
Listening to Irish songs is making me so nostalgic. On this St. Patty's Day and for the moment (but hopefully longer), it's truly in perspective what is important…
An Old Irish Blessing
May love and laughter light your days,
and warm your heart and home.
May good and faithful friends be yours,
wherever you may roam.
May peace and plenty bless your world
with joy that long endures.
May all life's passing seasons
bring the best to you and yours!
A few final scenes of green for you today: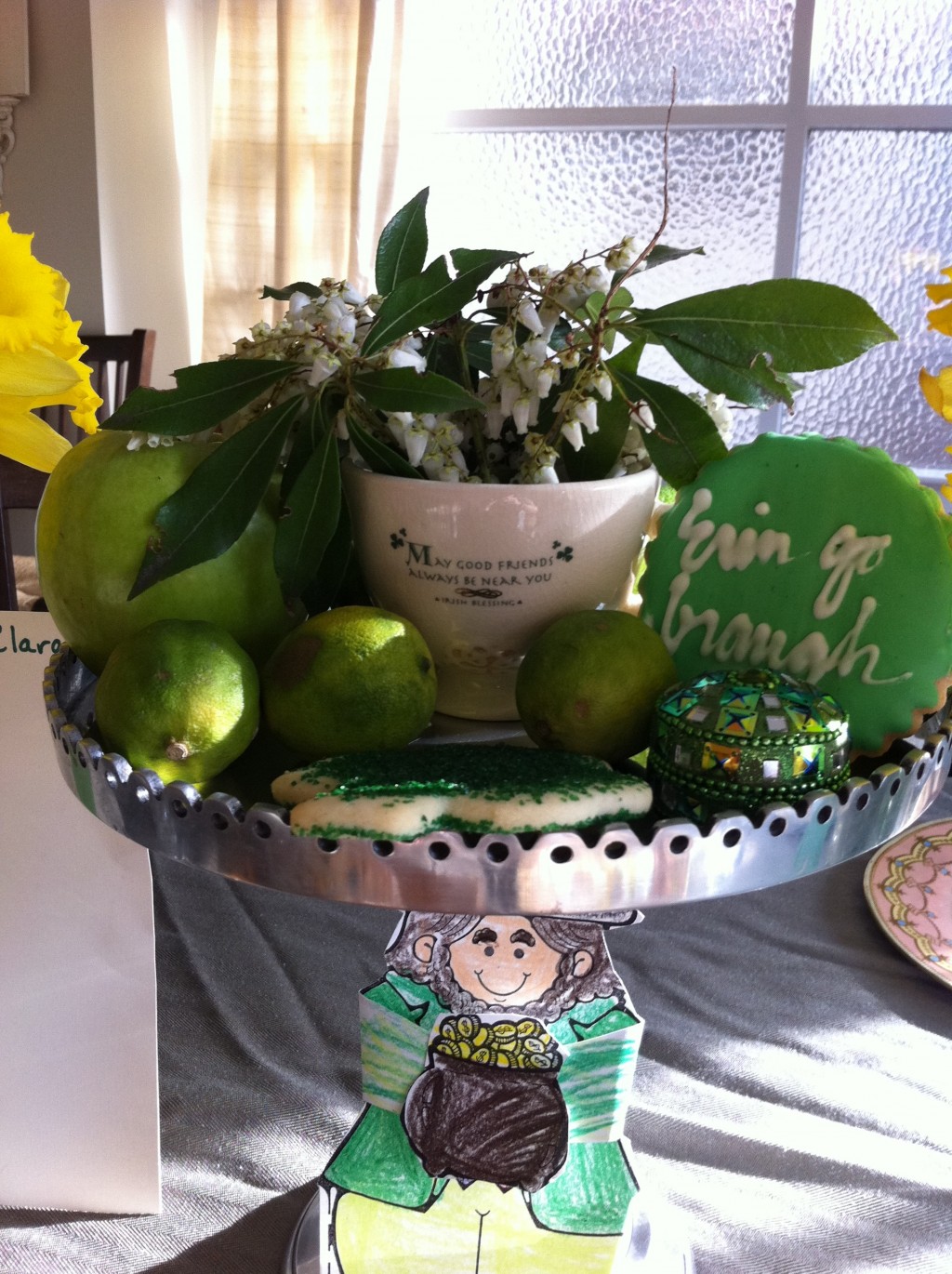 Our Centerpiece for a traditional family Irish meal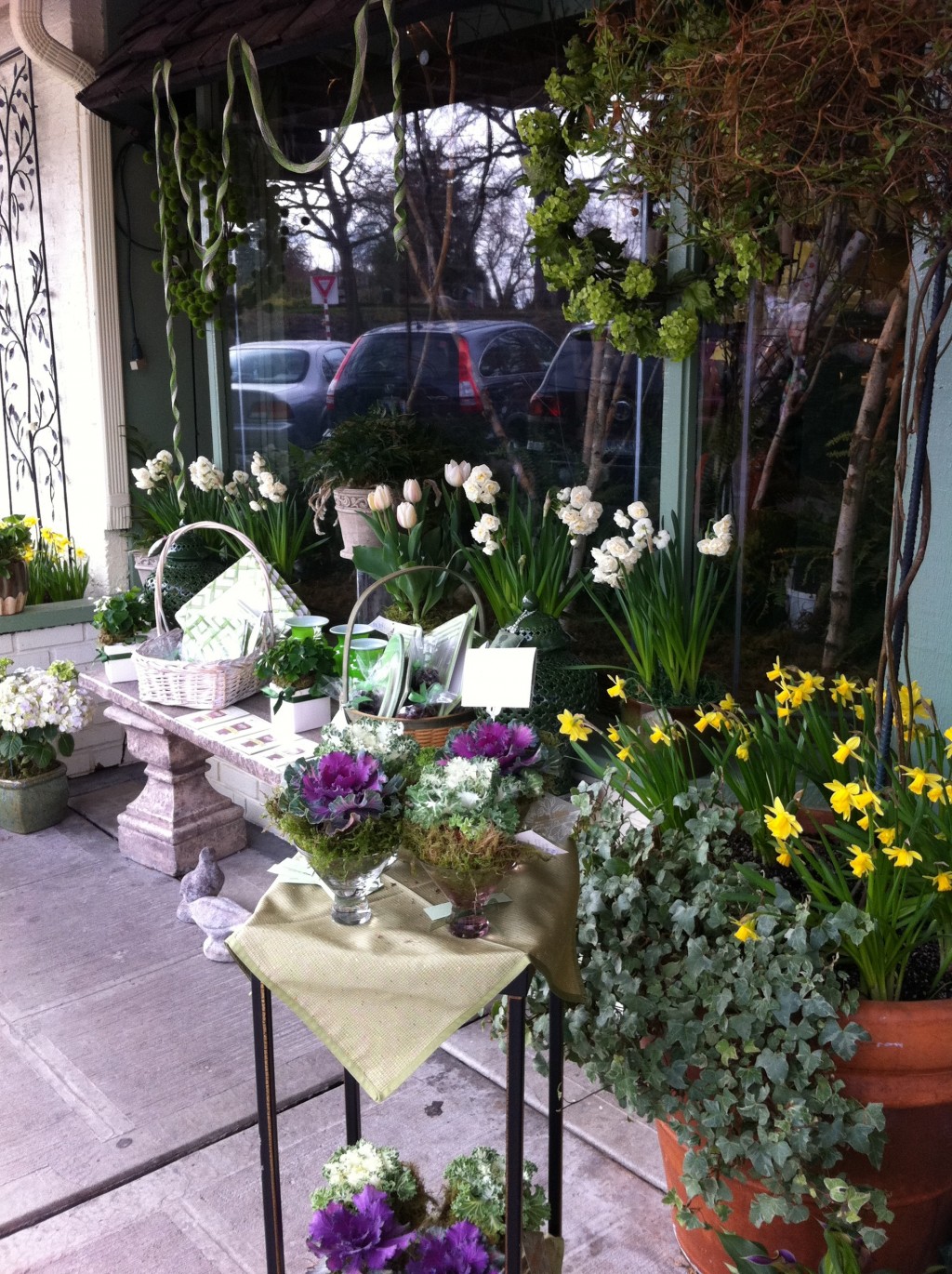 Scene from a favorite local storefront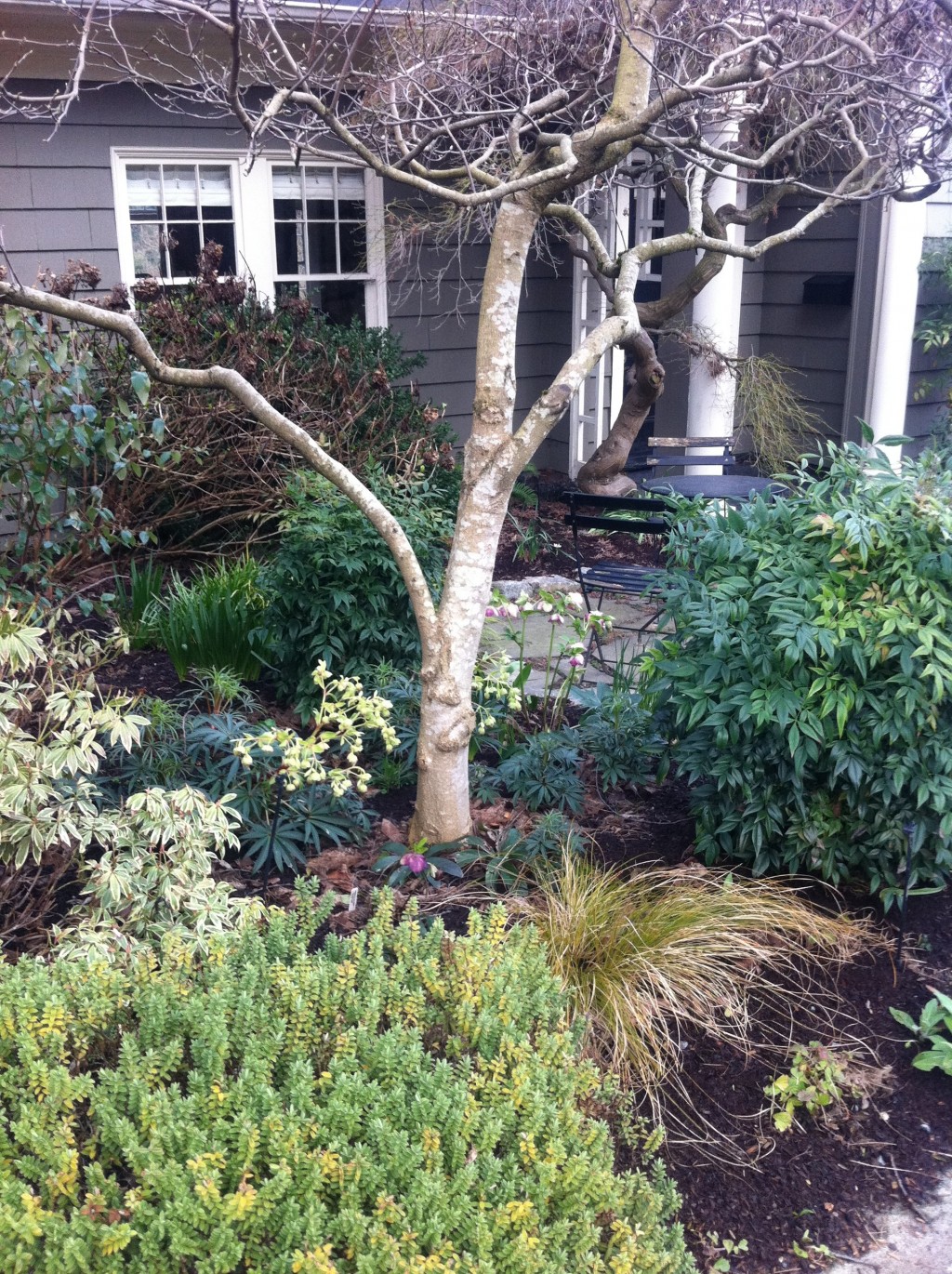 One of my favorite neighborhood gardens. There is a reason we are called "The Emerald City."
May good fortune be yours, may your joys never end.