March 3rd, 2011
Here's a quick one for you from one of my recent adventures to 37th @ Abercorn: I literally wanted one of everything from this room.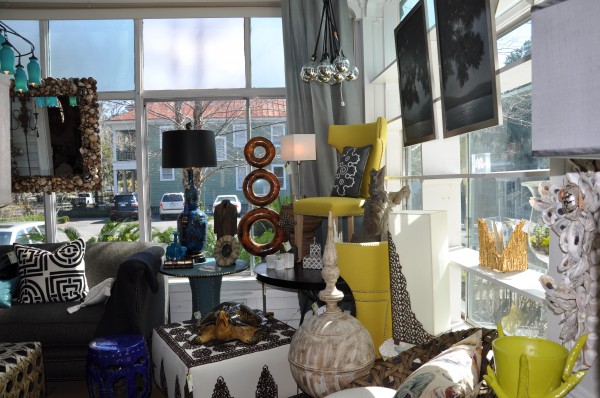 I had such a blast perusing this 7,000 square foot historic Savannah property filled with such an interesting variety of vendors selling antiques, decor, art, jewelry and so much more.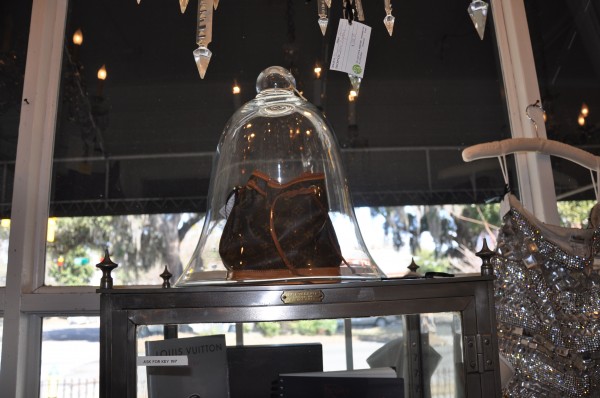 Oh hello there vintage Louis Vuitton! And what a fun display idea with your favorite cloche and clutch.
I'm also obsessed with these sea shell cornices: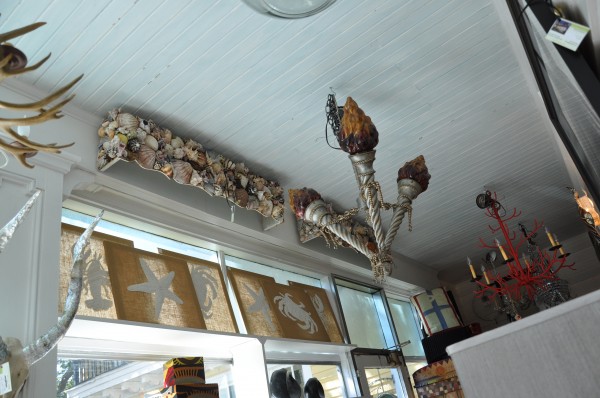 I'm such a sucker for decorative creativity that has no bounds.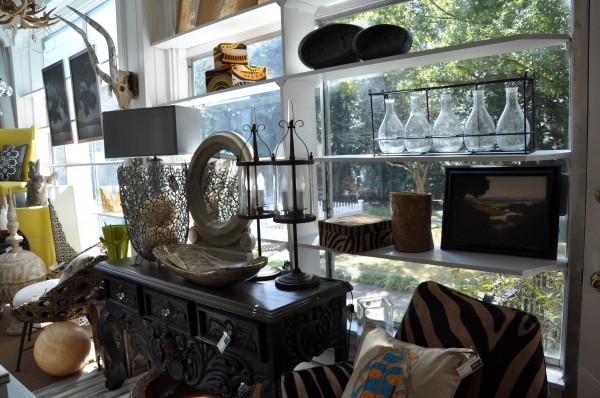 Tootles…