March 18th, 2011
It's Friday after a bit of a looong week readjusting to the time change and all.  At this point, all I can really say is;  Go big or go home.
A few images to propel you into that home stretch of the weekend.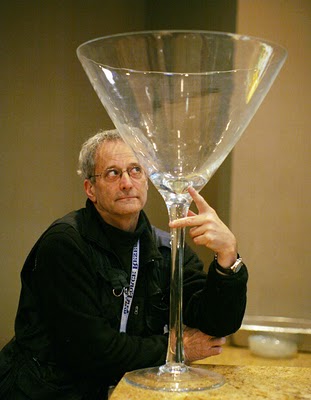 photo: Jeffrey McMillan
I think he's saying to himself,  "it's 5:00 somewhere."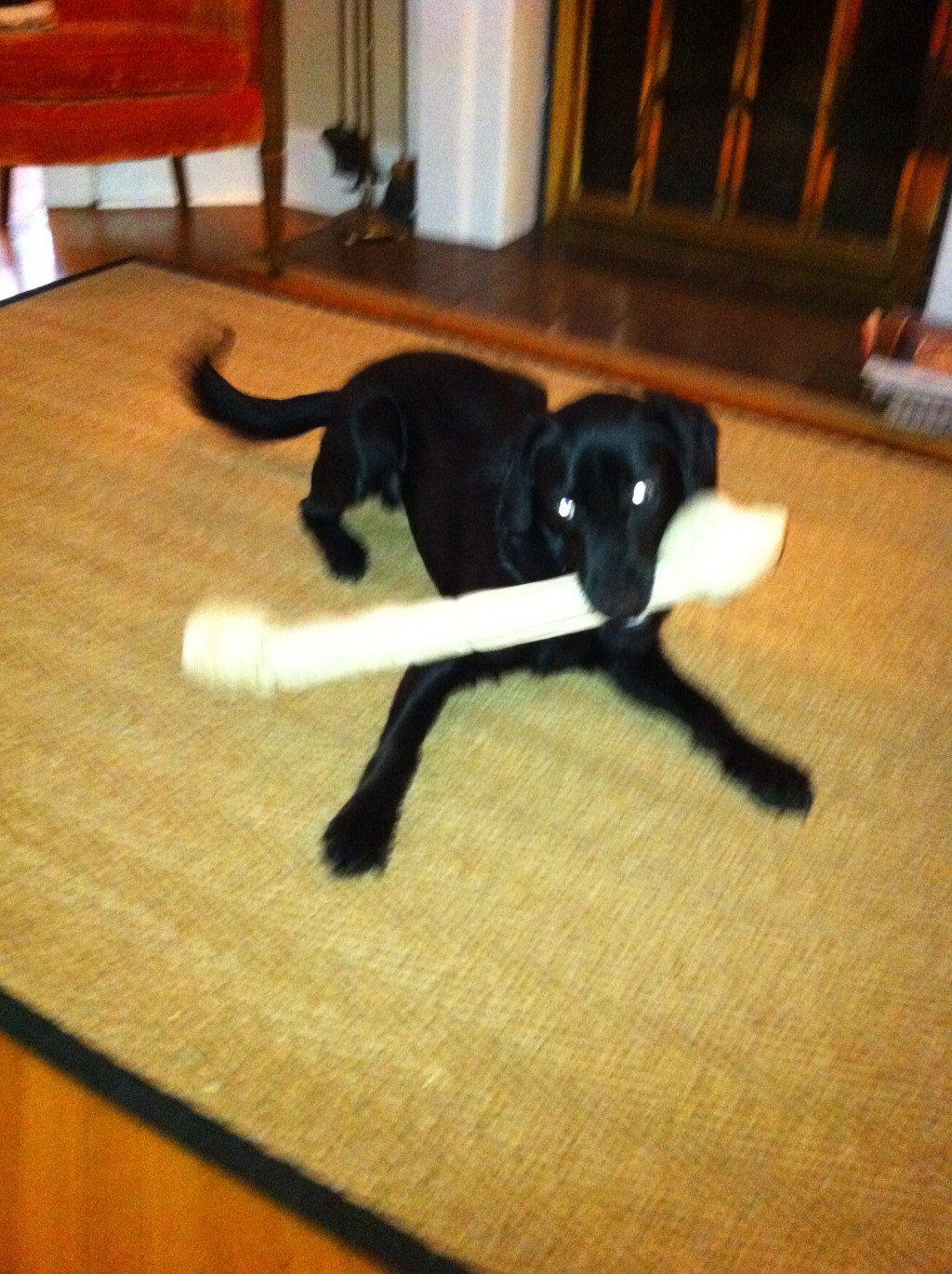 This is my dog eating a 3 ft. rawhide hide.  He is such a freak.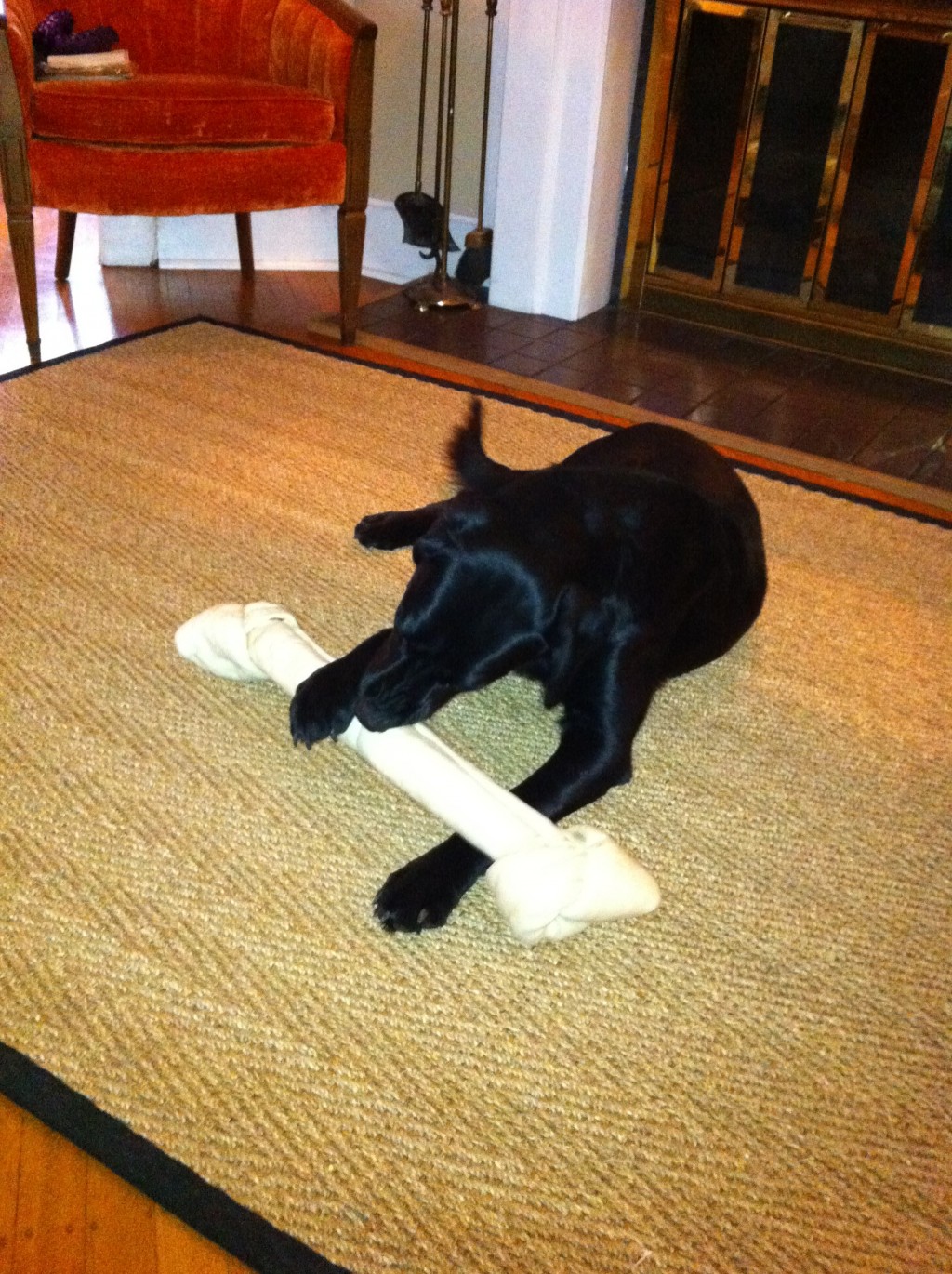 I figured the photo opp. alone would justify the $15 price.  Little did I know he would actually eat that entire thing in a mere couple days.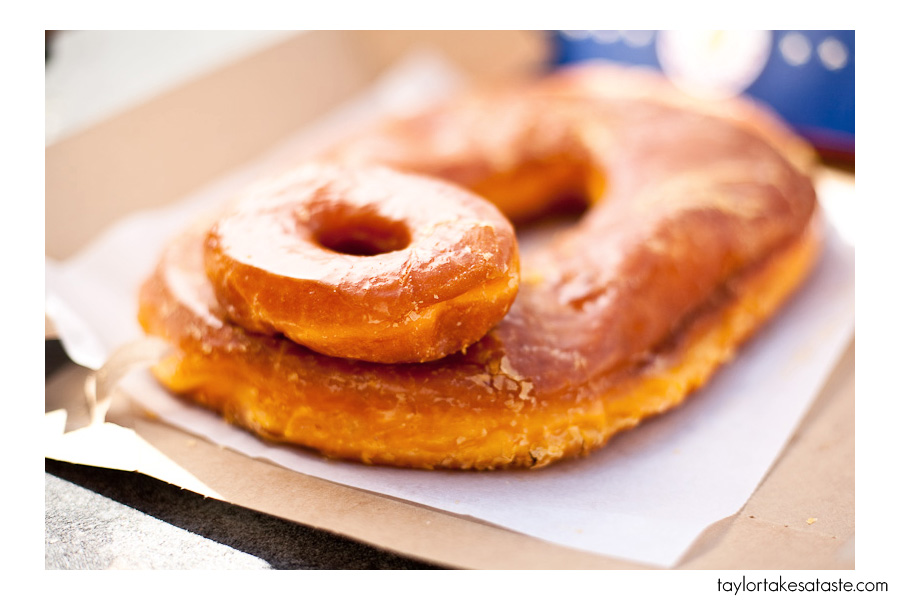 This is called a "Texas Donut"  And a bit disgusting, I have to admit (no offense Texans)…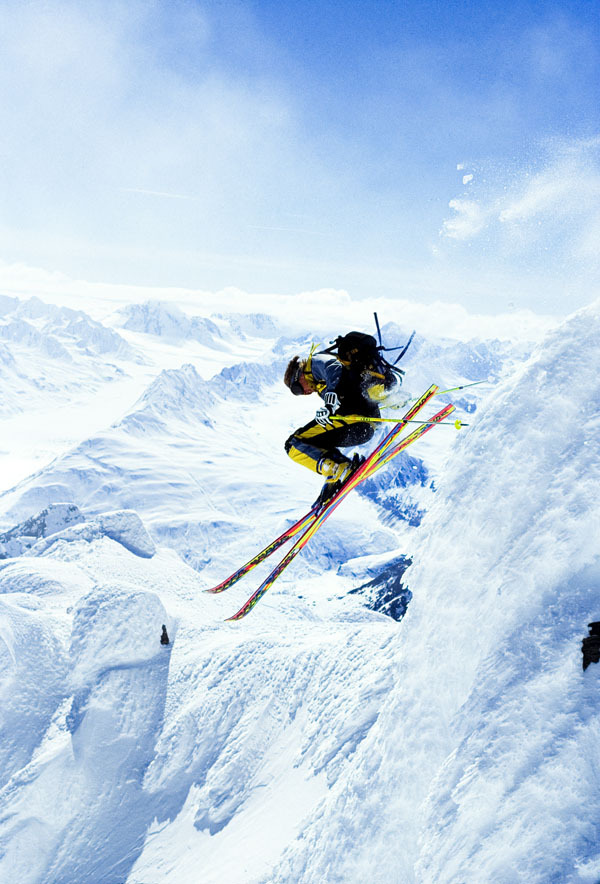 Source: Unknown
Ahhh, dreaming of some "pow" and "big air" in the Blue Sky Basin right around now.
Sushi Supper tonight, and I'm sure we'll go big with that.  What's the point otherwise?  Pics. on Monday.
Happy Weekend Everyone!