March 13th, 2011
You know when you throw a penny into a fountain and make a wish?   One of these days my wish will come true and I'll be heading to Paris for Fashion Week. Blogging about Oscar fashion has been in my "queue" and sure, it was supa glam, but there's just something about these images of various style super heroes attending recent Fashion Week that made this post feel a little more urgent.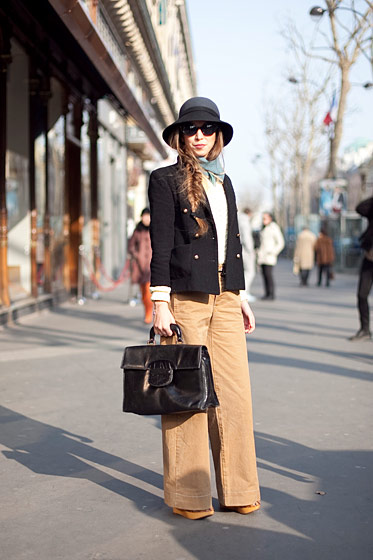 Julie Prolha, fashion website owner, from Paris.  Photo: Craig Arend
Being in Paris, one walks the fine line of feeling intimidated and simultaneously inspired on the fashion front.  It's that thing that French women or true Fashionistas do so effortlessly, looking uber chic without really looking like they are trying.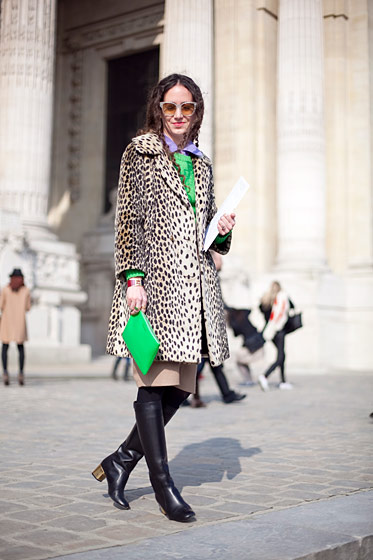 Ondine Azoulay, stylist, from California. Photo: Craig Arend
Sure anyone can run right out to a Nieman's or Nordies or whatever local boutique and buy something expensive and canned, but what I'm talking about is true fashion confidence.  The ability to mix high and low, vintage and new the attitude to pull it off.
And these images capture it so well.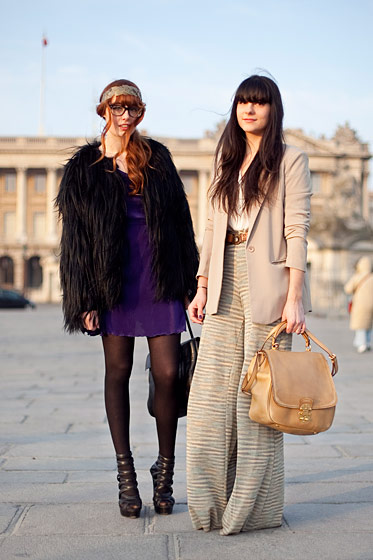 Louise Ebelle and Alix Bancourt, bloggers, from Paris. Photo: Craig Arend
Chiara Ferragni, www.theblondesalad.com, from Milan. Photo: Craig Arend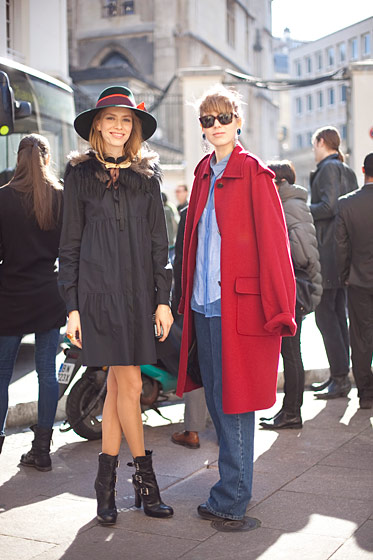 Elena Perminova, model, and Vika Gazinskaya, designer, both from Moscow.  Photo: Craig Arend
Photos from post taken from New York Mag.  I almost feel like I was there and I am definitely getting out of my Juicy sweats now.