February 3rd, 2011
I have such the crush on my new pair of flats. And I can't decide if it's a bad thing or a good thing when a friend is out shopping and texts a photo of something she thinks I would like. Of course I usually run right out to check it out (and typically buy).

These shoes by Yosi Samra are so cute and so comfy. I was honestly surprised that they are so comfortable, as they are so compact and therefore perfect for travel. But they really do provide a bit of support as well.
These can be purchased online or at my favorite local boutique Canopy Blue for a very reasonable price point of $55 I may add if you simply can't wait.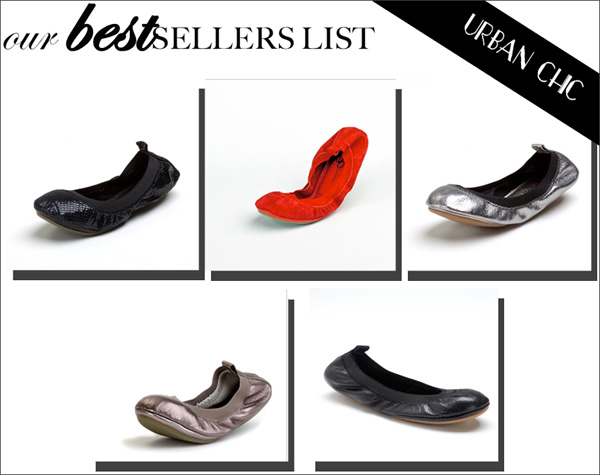 You know what they say, "If the shoe fits…"